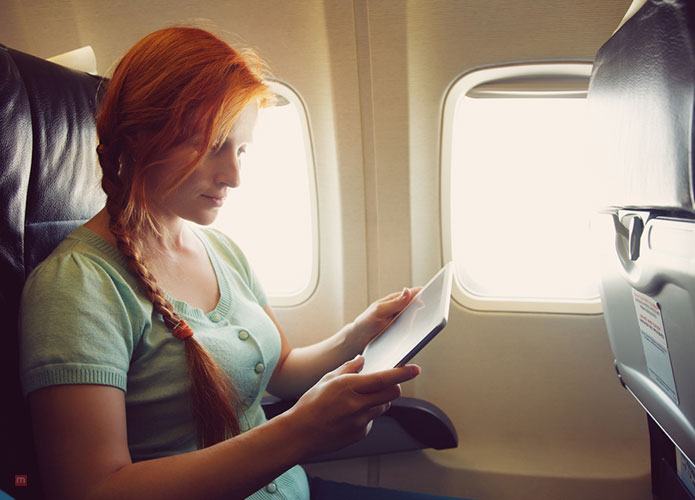 Watching travel movies during a long haul flight is the best for a travel junkie like me. Over the last couple of years I have narrowed down the list of the best travel movies. Why do I enjoy watching them? Well, for one they serve as an inspiration to my next travel destination and it's always a plus if the story line is great. You can live vicariously through the characters as they backpack through Europe or have luxurious holiday in South of France. Here are my picks for the best travel movies out there right now.
1. The Darjeeling Limited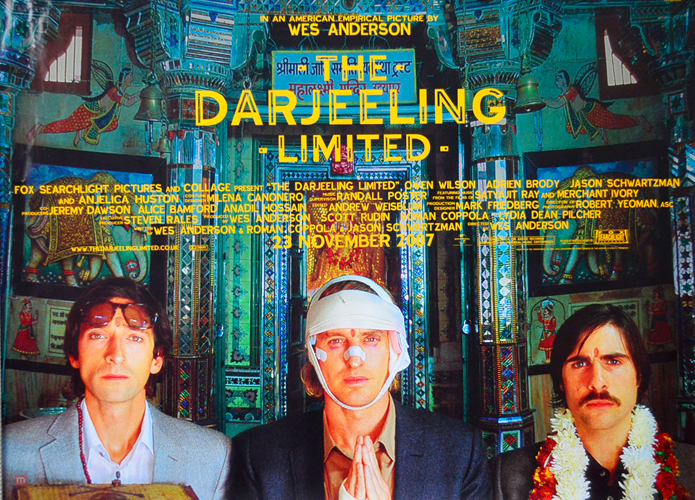 This is a funny movie about three rich and (obviously) spoilt brothers taking an overland trip through India. The three of them haven't spoken in over a year and they hope that through the trip they get to heal and bond. In the beginning it all goes wrong because they can't stop fighting, but as the movie progresses everything is put in to perspective as they go through crazy experiences together. Owen Wilson, Adrian Brody and Jason Schwartzman star as three crazy brothers and they play their parts to perfection.
2. Into The Wild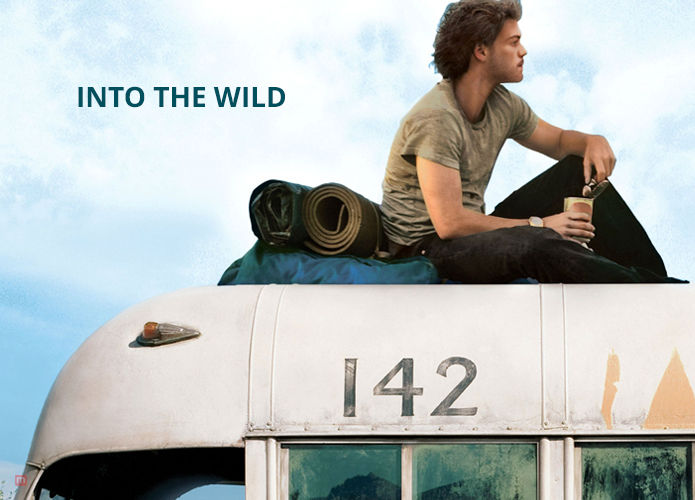 This movie is based on a true story of Christopher McCandless, who has just graduated and given away all his life savings and decides to hitch hike to Alaska. Along the way he meets all kinds of people, each person he encounters brings in his own unique story. He sets out in the wilderness of Alaska to live alone. This movie is all about how your experiences make you in to who you are. Emile Hirsch plays the leading role and does justice to it.
3. Up!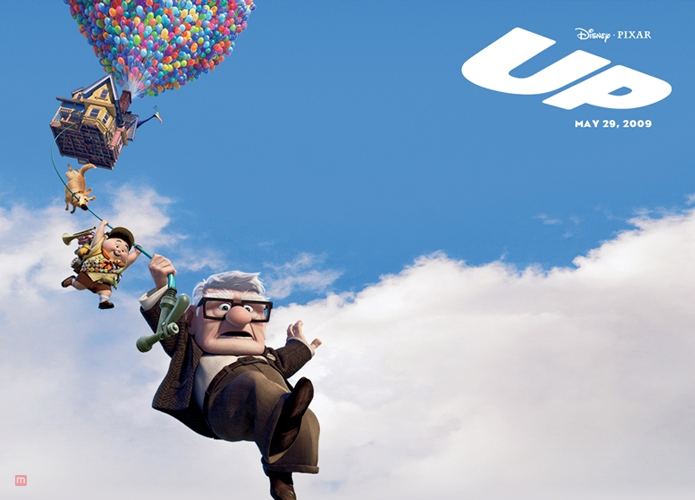 This is a heartwarming animated movie targeted towards a younger generation, but can also be enjoyed by the adults. It is about an old man who has dreamt of traveling the world with his wife. However, both of them grow old without taking any action. This movie inspires you to take action right now rather than waiting for an unknown future. The old man's wife dies, and on an impulse he takes adventure by the horns and goes on a thrill of a life time by traveling the world.
4. Eat, Pray, Love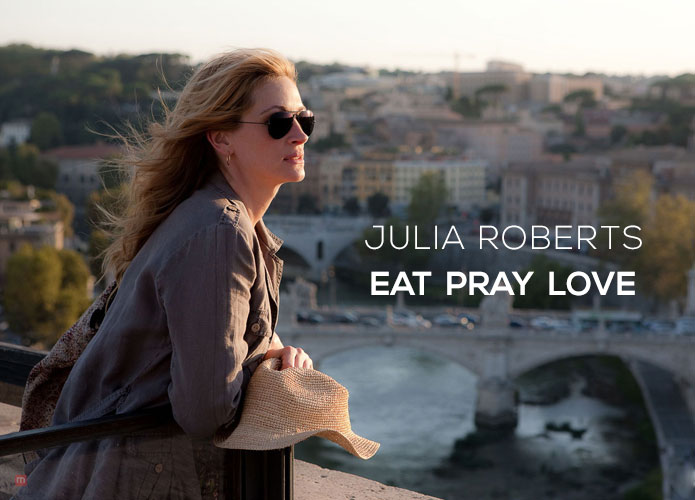 This is another classic that inspires people to take charge and live out their life's dream rather than settling for something less. The movie is based on a memoir by an American author Elizabeth Gilbert and the leading role is played by Julia Roberts. The movie chronicles the writers trip around the world after her divorce and what she discovered during her travels. You'll see yourself smiling at Julia Roberts's infectious laughter and tearing up during the heart wrenching scenes. This movie is a must watch.
5 Under The Tuscan Sun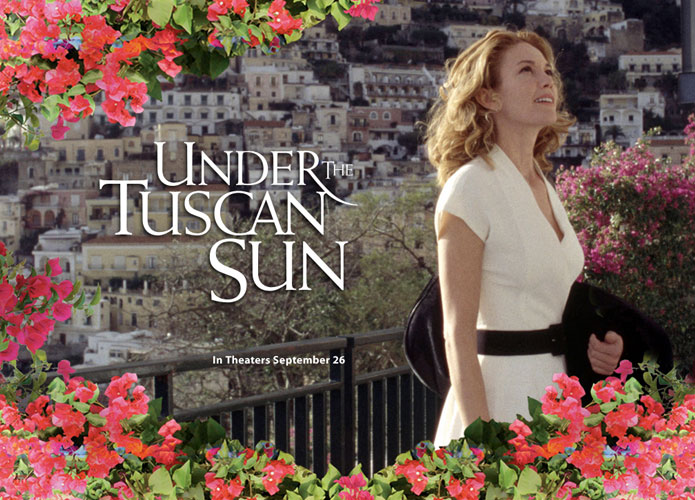 It is about a writer, played by Diane Lane, who buys a villa in Tuscany on an impulse in order to change her life. You get to experience the extreme lows and the life changing events that the protagonist goes through.