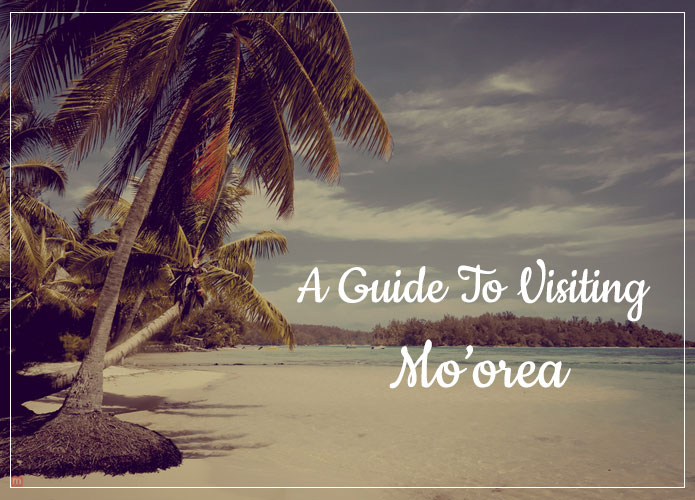 Last year I finally got to visit a holiday destination that had been on my bucket list for years. I had always dreamt of visiting Mo'ore and trust me when I say it had been worth the wait. The plane journey was long and tiring though. We landed in Tahiti, and boarded another plane to fly to Mo'orea. The flight was comically short, just over seven minutes. There was an alternate transportation we could have opted for, but I get sea sick on a ferry so I refused to get on it. The ferry is so much cheaper and an option for those who don't suffer from motion sickness.
1. Hotels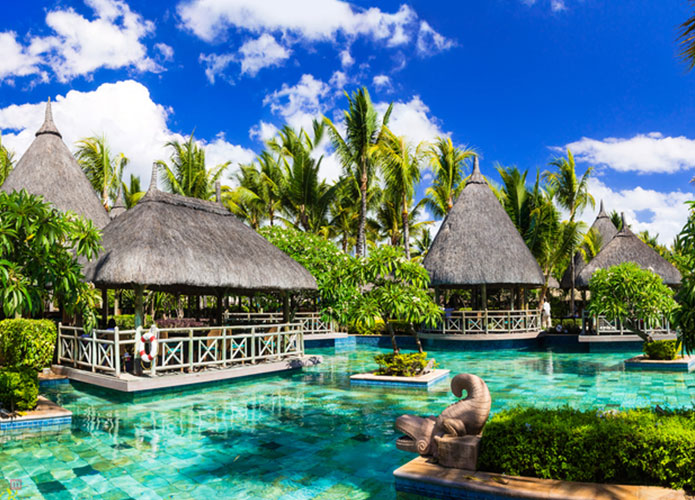 Even though Mo'ore is a small island which thrives on tourism there are limited options of hotels and guest houses. My advice is to book a hotel or guest house at least a month in advance. Thankfully, The hotels aren't ugly, modern sky scrapers. The hotels blend beautifully in to the landscape of the island and reflect its unique culture. I was so happy to see that our hotel, Sofitel Mo'orea opened up at the beach. I spent hours just lounging on a deck chair and drink pinna coladas.
2. Local Life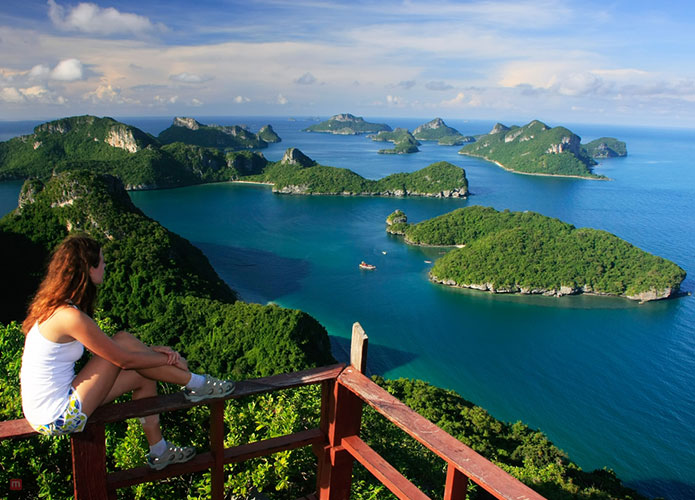 I fell in love with the beautiful Island as soon I stepped on it. For me, it represented freedom, beauty and Mother Nature. I found myself claiming that it was officially my favorite Tahitian Island, which looking back was a bold claim to make. The warmth of the locals and the laid back energy of the island were contagious and I found myself relaxed and rejuvenated.
The locals are always eager to share their culture with the tourists. Over the course of the week I happily indulged in weaving baskets, making flower crowns, learning Tahiti style dances and munching on the local cuisine. The local culture is dynamic and enchanting and a joy to experience.
3. Island Activities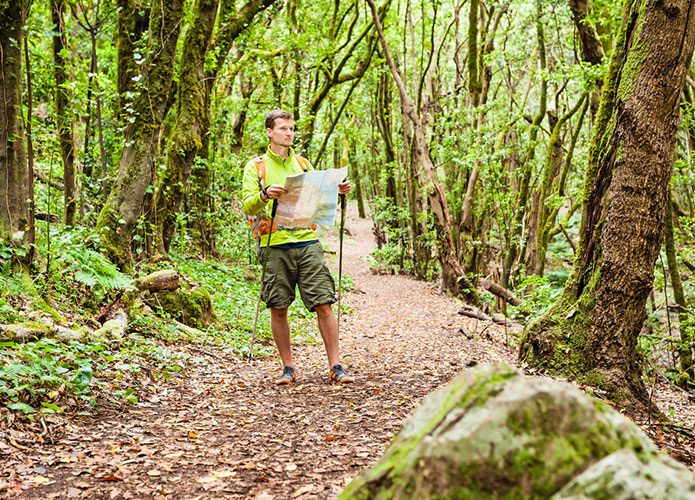 The more I explored the island the deeper I fell in love with it. During my week long stay I wasn't bored for a second. If wasn't lazing around on the beach, I was taking part in the island activities. There are so many things to do in Mo'ore. Instead of taking it easy I found myself jumping from one attraction to the next.
One of my favorite activities was our day quad biking through the mountains. It is something I will never forget. The mountainous terrain was stunning and even though the bike bride was bumpy, I thoroughly enjoyed myself. The only thing I couldn't do while we were there was horseback riding on the mountains.
I recommend a day of hiking; there are always heaps of hiking tours on offer which are worth trying. We walked through pineapple farms and picked out a bunch of fresh ones to taste. we even went cliff diving which has been one of the most exhilarating experiences of my life.