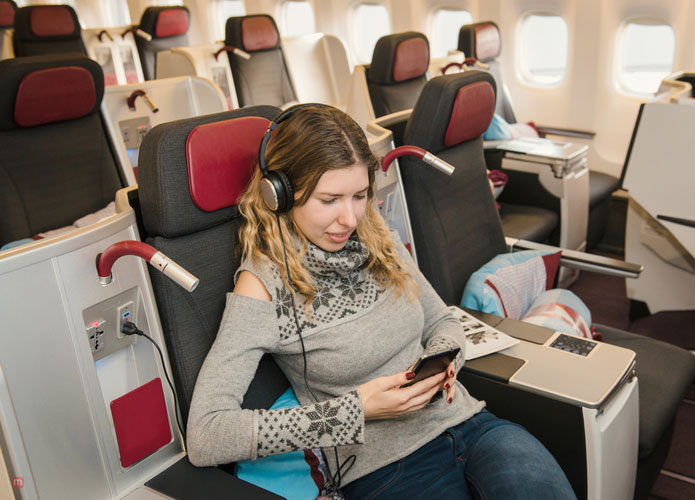 One of the hottest holiday destinations for this year is Caracas. Why has it catapulted to the top of the best holiday destinations? Well, it's been thriving for over four centuries and the city has a lot to offer. It's filled with parks and stunning national reserves. Caracas, being the capital of Venezuela is the cultural and business hub of the country. It's a beautiful city where heritage sites coexist with stunning modern structures. In the last couple of years Venezuela has really amped up their tourism by 35%. They've made sure tourists are spoilt for choice once they land in the beautiful city.
This is the time to book business class flights to Caracas. Browse the internet for business class tickets that fit your budget. You'll be surprised at how affordable the business class flights to Caracas are at the moment because summer hasn't officially started. If you can't find a good deal or promotion (which is impossible), use the multitude of frequent flyer miles you have saved up. This is the perfect time to use them.
1. Best Time to Visit Caracas
Ideally the best time to visit Caracas, the capital of Venezuela is from December to April because this is the time when the country is going through a dry spell. The weather starts getting colder in January and February. Like most countries around the world, Venezuela experiences its hottest temperatures between July and August.
Caracas experiences its peak tourist season in December and July because of the holiday season. Those who are more on a budget should stick to the off season time because that is when the airline ticket prices and hotel prices drop a significant amount.
2. How To Get To Caracas
The biggest airport closest to Caracas is Simón Bolívar International Airport. It is a short drive from the Caracas city center. Holiday goers can easily find fleet of taxi's and rentals at the airport for easy transportation.
3. Popular Tourist Attractions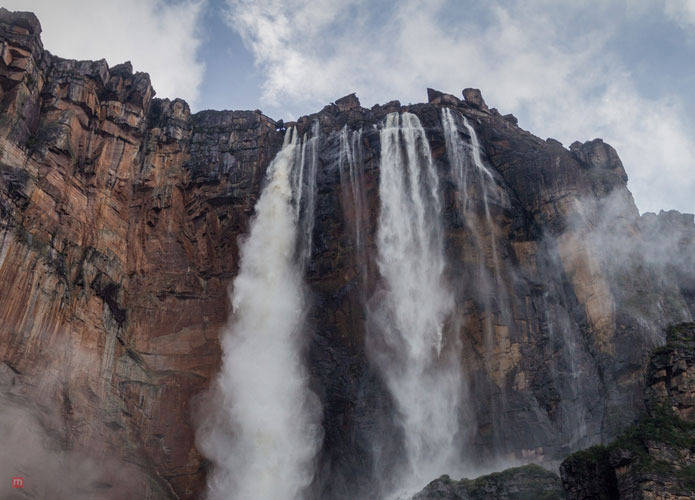 Venezuela is a beautiful and its capital is no exception. Caracas offers a lot of tourist attractions to its visitors like museums, bars, clubs, salsa avenues, shopping malls and national reserves. National Art Gallery should be on everyone's list because it offers the largest variety of art in the country. If you're hoping to soak in the grandeur of the bygone colonial era, then La Plaza Boliver Is the place to go. It showcases colonial architecture, a statue of Simon Bolivar, his personal objects and documents. Nature lovers should check out Morrocoy National Park which less than four hours away from the capital. The long drive is worth it due to its stunning crystal clear water, coral reefs and mouthwatering sea food.
4. Why Travel In Business Class?
If you do your research correctly you can easily find business class flights to Caracas that are around the same price as coach. It's a great start to a holiday when you're flying in luxury and not making a huge dent in your wallet.