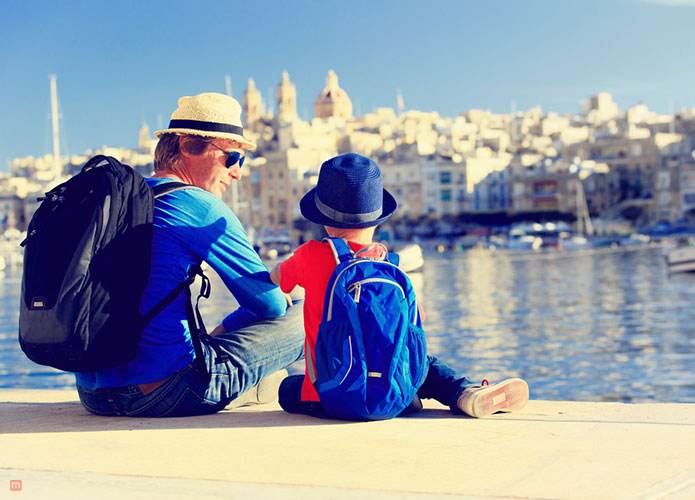 Malta is one of the most beautiful places in the world, and luckily it is also one of the cheapest Eurozone countries in the world. It lures people in with its warm weather, pristine sandy beaches, and crystal clear Mediterranean water. On the island you'll find ample hiking opportunities, hospitable locals and cheap hotel prices. It is very easy to visit Malta on a budget if you know exactly where and when to spend your money while on the beautiful island.
On average the most expensive day might (only) cost you up to $70. Mind you, $70 is only when you're not being very careful with your money. We are firm believers that every destination can be budget friendly if the trip and the budget are planned correctly. We're always more than happy to pass on our words of wisdom to travel enthusiasts.
1. Getting To Malta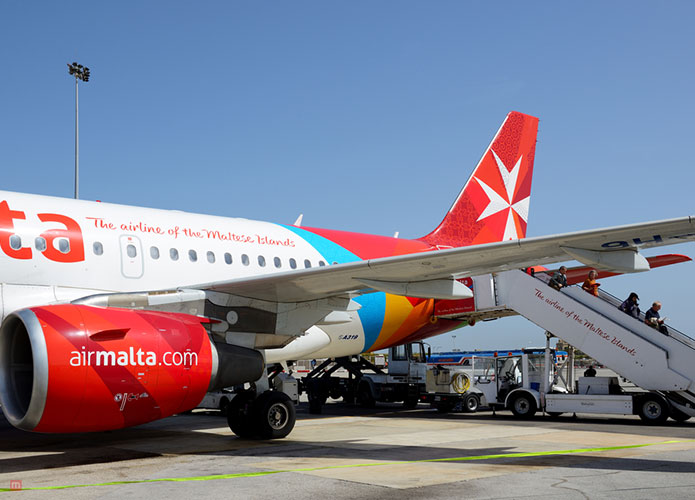 A lot of airlines operate seasonal flights, however there are not enough flights that fly to Malta all year round. There are only few options such as Ryanair, Air Malta, and Lufthansa that provide services to the island all year round.
One way flights from the mainland are extremely affordable if you book them in advance. They'll cost a measly 50-100 Euros, this roughly makes $53-106 which isn't bad at all. Another option is taking a ferry from Sicily. On the ferry it'll take you less than three hours to reach Malta, and it'll cost between 21-127Eur both ways.
2. How To Save Money In Malta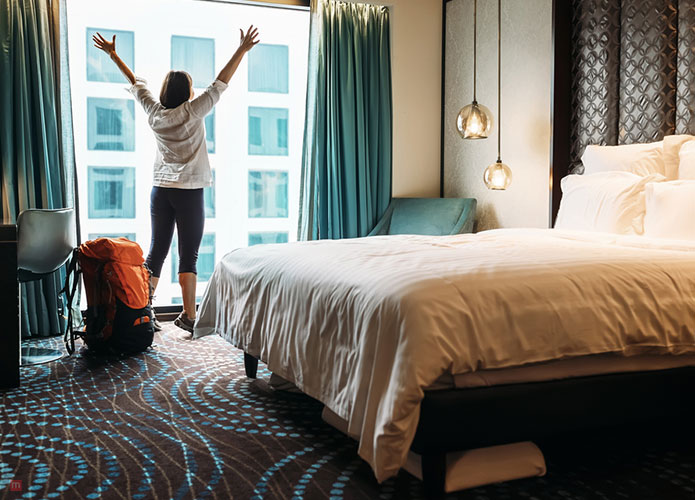 There are a few hostels on the Island which cost 9Eur per night. This is a steal compared to some of the luxury hotels on the Island. Even though the dorms at these hostels are not worthy of five star status, they do provide basic necessities you need to stay the night. You'll be both safe and comfortable.
If hostels aren't your thing you can always opt for Airbnb which is also very cheap. You can easily find entire house for 35 Eur. A lot of the budget hotels cost about 40-45 Euro, so I recommend you forgo the hotels and stick to either the hostels or the Airbnb. To save money on accommodation it's better that you travel off season and visit Malta in the winter. The weather will still be warm there and you'll get cheaper deals on both the air ticket and accommodations.
3. Food And Drink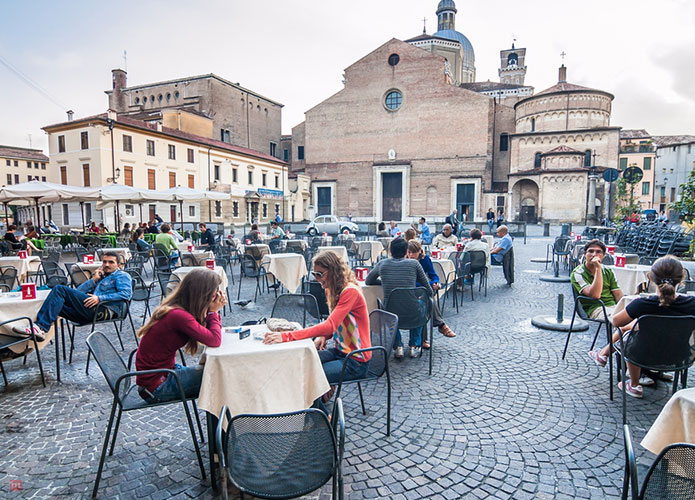 You can pretty much eat your heart out in Malta because the food prices are thankfully inexpensive. In some tourist areas you'll find higher food prices, so it's better that you stay clear of the touristy places and explore all the wonderful cuisines that is being offered. To save money on food, indulge on pastizzim which is a spicy filled local pastry.
4. Activities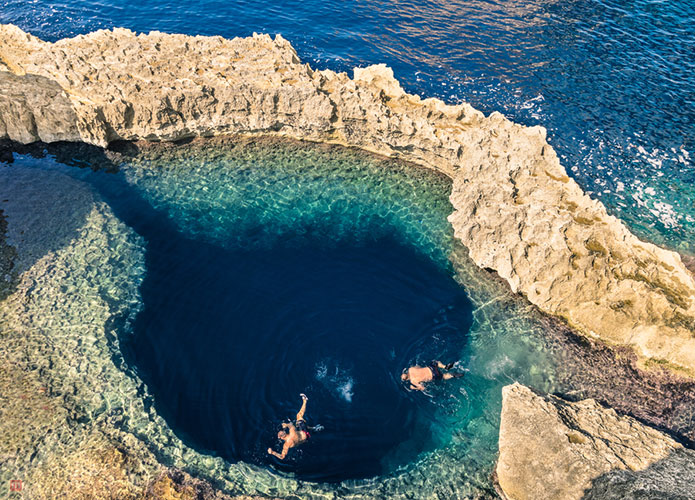 You'll find a lot of free activities that you can do when the weather is nice, such as lounging on the beach, hiking, walking and swimming. You'll find tour buses that take you around the Island for 25Eur. A lot of the museums and local attractions only cost 5 Euro, but you can save up on them when you buy the Malta tourism card.