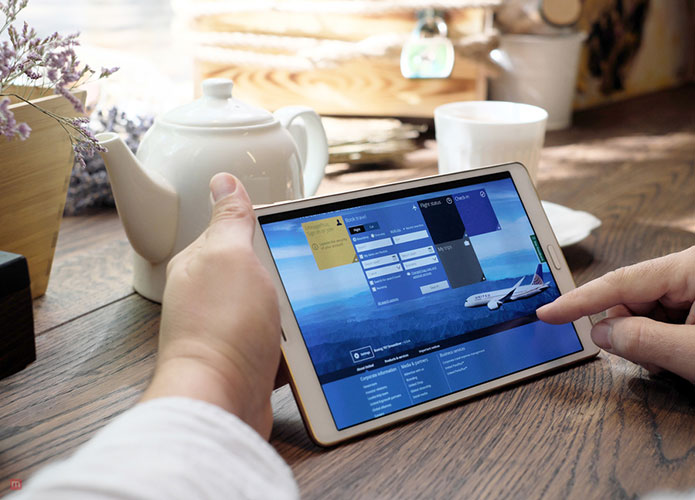 A couple of years ago I came across a blog that gave great advice on ways to buy cheap tickets online. Curious, I decided to use some of the tips and tricks mentioned in the article the next time I wanted to book an airline ticket. I was almost taken aback at what I discovered. The travel blogger was spot on with his tips. Ever since then I found it very easy to buy airline tickets that were on the affordable side. I never thought I would use the word airline tickets and the word affordable in a positively in one sentence.
1. Plan off Season

Sometimes it's better to plan your holiday during the off season because you're more likely to get a better deal on the airline tickets. Not only will you be saving up on your airline ticket, you'll get a cheaper hotel rate as well. It's a win, win situation.
2. Pick A Holiday Destination That Fits Your Budget
A lot of us pick a destination first and then work towards manifesting it into reality. It's not always. A lot of the popular tourist destinations are extremely expensive and it's a pain to save up for them. What I learned over the years is to go with the flow. I browse through cheap airline tickets and pick a holiday destination that easily fits my budget rather than the one that gives few extra hours at work.
Last year I managed to take a holiday to Sri Lanka because Sri Lankan airlines had an amazing promotion. I had so much fun and didn't make a huge dent in my wallet. This year, I booked a flight to England at a very cheap price via Turkish Airlines.
3. Sign Up For Promotions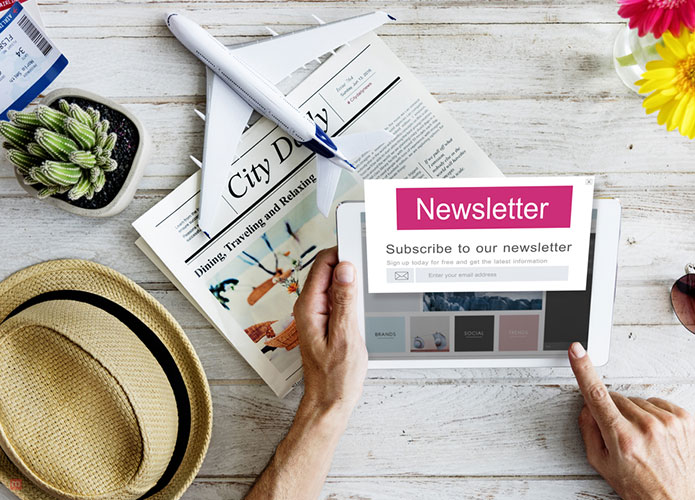 Signing up for airline newsletters always comes in handy because you're always aware of new promotions. Since last year most airlines have been extra generous with promotions because since last year tourism has been down all over the world. Airlines aim to entice more passengers through affordable spur of the moment deals. I was never on planning on going to England this year, when I saw how cheap the ticket was I couldn't resist. Most of these deals are specifically sent out through newsletters and not advertised on the website.
4. Sign Up For Loyalty Programs
This was a game changer for me. Had I not read the blog I mentioned earlier I would never have signed up. I signed up for airline reward points and have been reaping the rewards (literally) ever since. I get rewards even when I am not traveling through my credit card points. Later, I use them towards buying a cheap ticket.
5. Pick A Weekday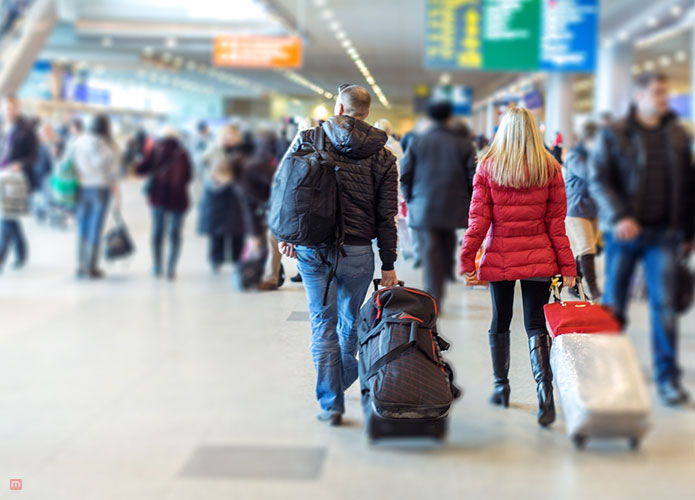 Many theories exist around booking on a weekday, specifically Tuesday to save some extra money on airline ticket. Sorry to burst your bubble and inform you that there is no consistency behind this myth. However, airline tickets are relatively cheaper on the weekdays. My tip is to take an overview of the prices for the entire month and check which days are the cheapest according to your route.