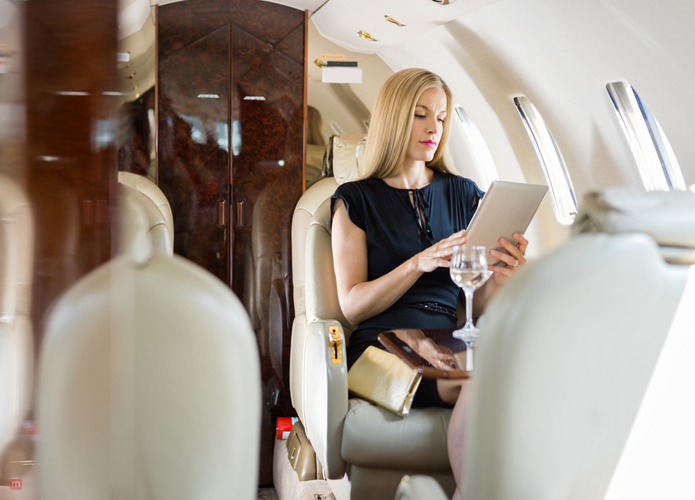 Everyone has a different experience while traveling by on a plane. The experience largely depends on the ticket that you can afford. There are two types of Economy Class passengers, those who feel blessed just to be sitting there and taking that much longed for a trip. The second type is the one who glances enviously at the business class traveler and secretly years to do the same.
Traveling in the economy section isn't everyone's cup of tea. There is hardly any leg space, there are children crying almost all the time. Compared to the awful picture we just painted business class feels like the best way to travel.
1. Business Class
Business class is what dreams are made of. Who doesn't want to be woken up and be greeted warmly by protocol? The business class flyer doesn't even feel the time flying (pun intended) by. Obviously when you've had expensive champagne and lobster and had a good night sleep on a reclining bedtime is the last thing in one's mind.
Why doesn't everyone fly business fly? Well, it is obviously the cost of the ticket that gives people nightmares. Most business class flights will be several thousand dollars more than most people can easily afford.
2. How To Fly Business Class For Under $100
Even though it sounds completely unrealistic, it is very much possible to fly in less than $100 in a business class cabin. Credit cards and frequent flier miles have been a game-changer in the world of luxury travel. Reward points have made low-cost business class flights attainable to the average person. In order to make this possible, one has to have knowledge of how reward points work and the best way to use them. What is also needed is financial aptitude, the capability to recognize the opportunity.
3. The Basics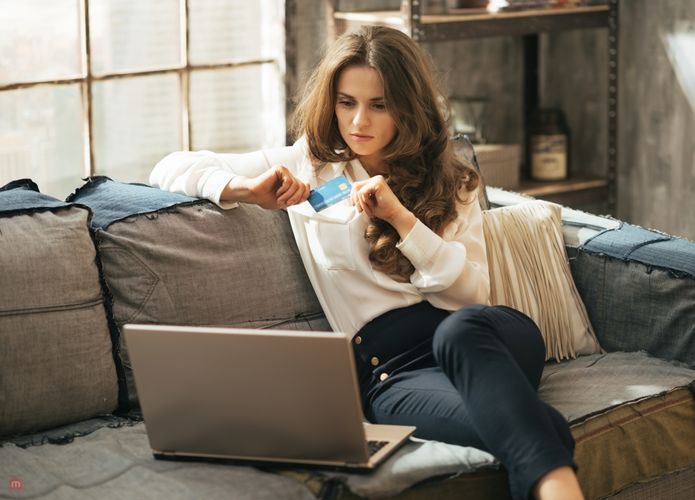 A lot of travel experts use the method of credit card churning. Credit card churning is when one opens a credit card, earning the bonus that is associated with it, and closes the account before charges are deducted. Most people are against opening multiple credit cards because they fearful of getting into debt. What is needed to be understood is careful management of finances and the acute understanding of everything that influences credit score.
4. The Eligibility List
To put it simply almost anyone can use the principles of credit card churning for their personal gain. This means using credit card scores to get the maximum potential and receive a larger return on the dollar that is spent. The people who have been known to get the most out of this are those who have an entrepreneurial spirit and are ready to take risks. One of the most important things is to manage finances and avoid going into debt.
5. Get That Business Class Ticket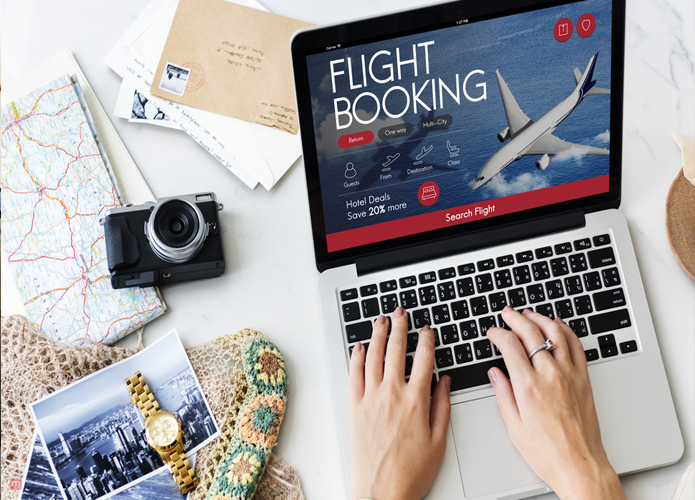 The return on the dollar that is spent can easily be used on Luxury Travel. Sometimes one credit card bonus gives enough reward points to book a one-way ticket in a business class cabin or a round trip in economy class.