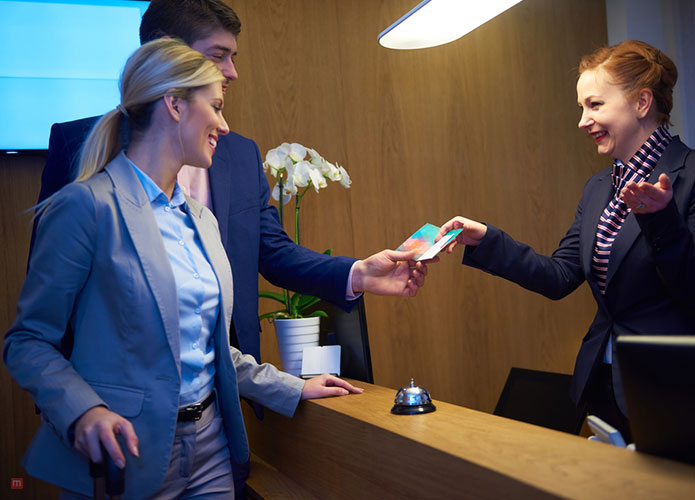 Dubai is officially one of the most popular tourist destinations. The Arabs are always trying to come up with new and ingenious ways to do something grander and bigger In order to keep the momentum of tourism going. Dubai prides itself in leading the world of luxury and wealth. It truly has so much to offer to tourists other than big shopping malls. It thrives on creating one of a kind experience that people will remember for a lifetime.
If you're thinking of visiting Dubai and you still haven't decided on a hotel. We have the list of amazing Dubai luxury hotels you'll want to stay at.
1. Atlantis The Palm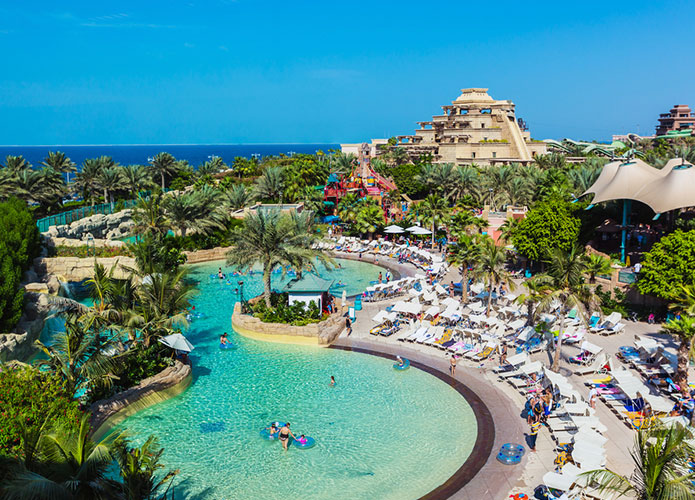 This hotel is not synonymous with Dubai because it has become one of the Dubai's most recognized landmarks. The slogan for the hotel is "check in to another world", and truly does transport you into a realm of luxury and wealth. Big celebrities like Shahrukh Khan, the Kardashians and Paris Hilton have all stayed at this hotel.
It is home to The Lost Chamber, which is the largest aquarium in the Middle East. The aquarium has over 65,000 species of different sea creatures living in it. The hotel also has a much loved water park called the Aquaventure. The rooms exude luxury and class. The bigger suites also have aquariums in place of walls.
2. Jumeirah Emirates Towers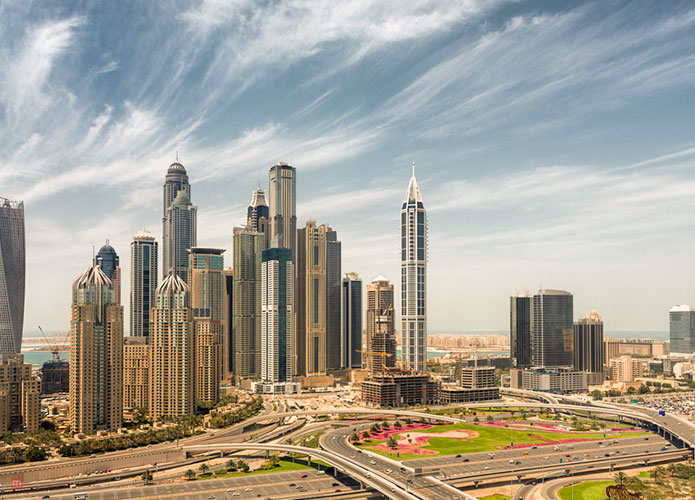 This hotel offers four hundred rooms and is situated in the heart of Dubai. While staying at this luxury hotel you get complimentary access to numerous other products that are affiliated with the Emirates Group. The hotel has a gym, in house five star restaurants and pool. The rooms have stunning view of the city.
3. One&Only The Palm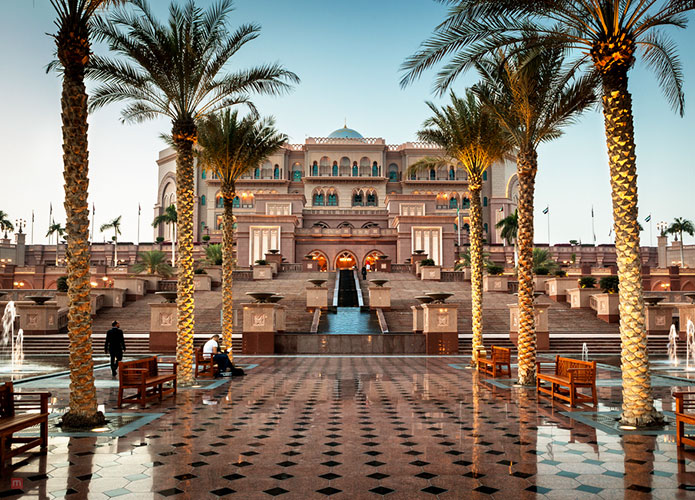 This luxury hotel is an expensive sanctuary for high profile guests. It is frequently listed in the most beautiful hotels in the world. The One&Only prides itself by giving its guests the very best money can buy in terms of style, opulence and luxury. Guests will forget that they're in the middle of the desert when they see the stunning fountain and impressive gardens. To top it off the most expensive rooms have a doors opening up to a private beach or the pool.
4. Jumeirah Zabeel Saray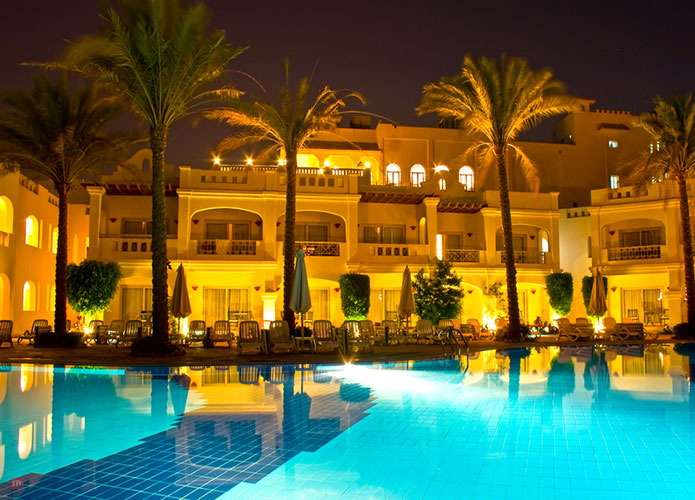 The luxury hotel boasts 42 spas and a supreme infinity pool. The hotel itself reminds one of an Ottoman Villa, and at every step you will be a witness to the grandeur it exudes. The hotel has eleven on site restaurants, a beautiful shopping arcade and many other activities that are fit for wealthy guests.
5. Burj Al Arab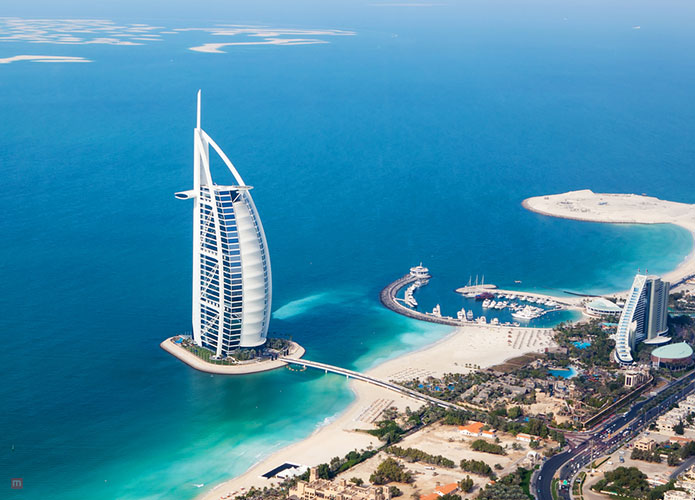 This is the fourth tallest building in the world and it's luxury and class need no introduction. This hotel is referred to as a seven star hotel because it's one of a kind architecture, stunning interior and jaw dropping views.