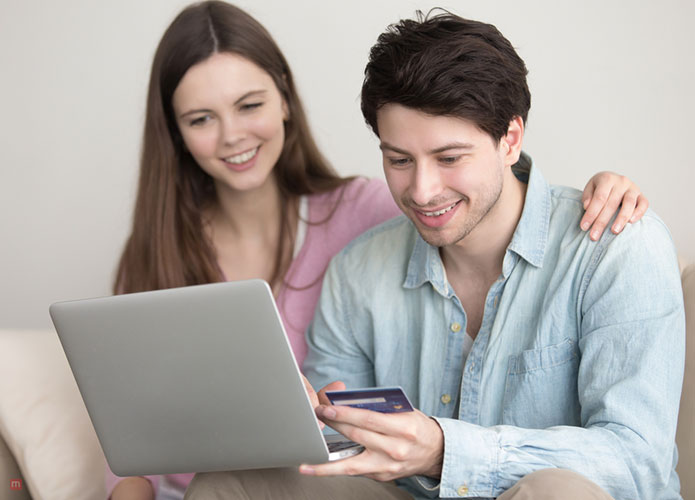 Did you know that buying cheap business class airline tickets is a thing people do all the time? Most people just automatically assume that since the label says "business class" it's automatically going to be super expensive. I am sure you're very happy that we've burst your bubble, and to make your transition into this fantasy world even more surreal. I'm going to tell you insider secrets on you too can get cheap business class airline tickets without breaking (or robbing) the bank.
1. Search Business Class Tickets On Travel Metasearch Engines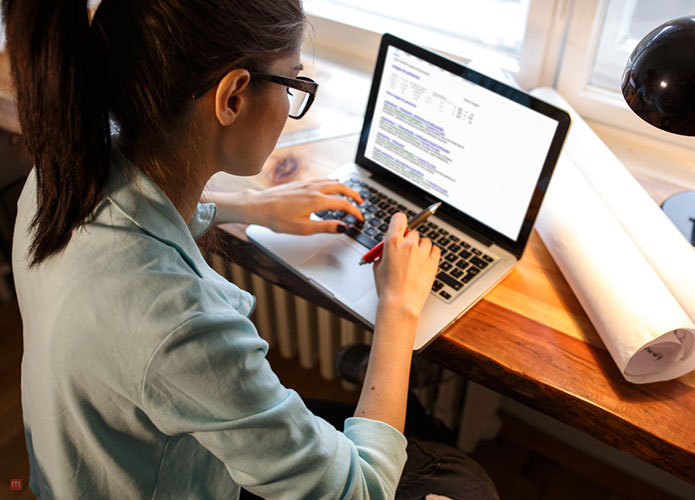 One of the easiest ways to search for a cheap business class ticket is using a metasearch engine. They allow the user to browse for the cheapest flights on any route in every class. All you need to do is enter the required information and the search engine will line up multiple options for you. If you're flexible on the destination then just enter the budget and class, and you'll have all the cheapest business class flights for the month at your disposal.
2. Business Class With Affordable Airlines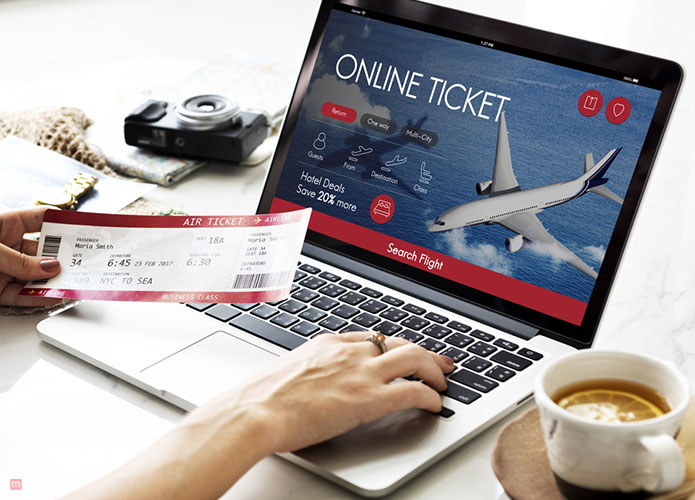 An option that I resort to a lot of the times is buying business class tickets from affordable carriers. You don't have to opt for the bigger airlines to get the business class experience. Yes, there is a slight difference in the service and the quality, but the difference is very small. On the plus side you're saving a buck load of money. I used ScootBiz on my holiday to Singapore a couple of months ago. ScootBiz is Singapore Airlines no frills business class cabin. It's basically premium economy, but with a snazzier name.
ScootBiz has a lot of perks like most business class cabins. They offer 30 kg luggage allowance, free entertainment that can be streamed to your personal device. Passengers are served a premium meal that comes with one alcoholic drink.
Jetstar Airline is another affordable carrier that is worth mentioning. Their business class is often referred as "the poor man's business class". The leather seats in the premium cabin recline back 20 cm, and have ample leg space. Entertainment can be streamed on complimentary iPads. Premium passengers are also offered amenities, pillows and blankets.
3. Auction For A Premium Class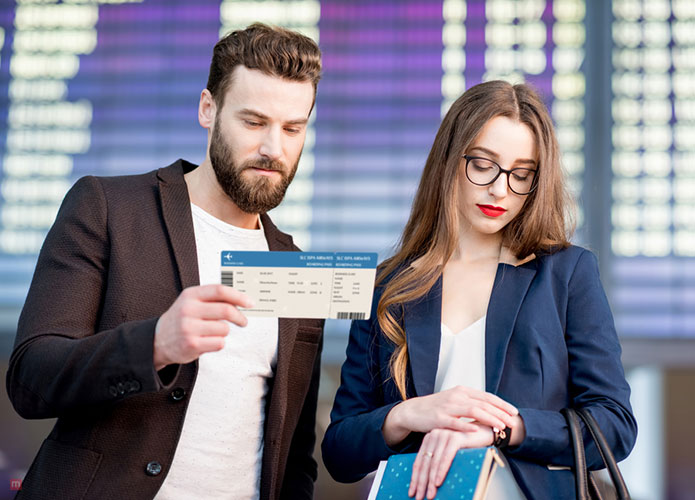 Over the years Airlines have learned to mint money from anything and everything that they can think of. The proof of that is the latest fad of buying business class airline tickets. Customers get the chance to bid for empty seats in business class cabins. They can also bid for a low cost upgrade, if they've already purchased an economy class ticket. If you going through a stressful auction isn't your thing, then you have the option of picking the fixed price upgrade. This is available at most airlines during check-in.
4. Loyalty Programs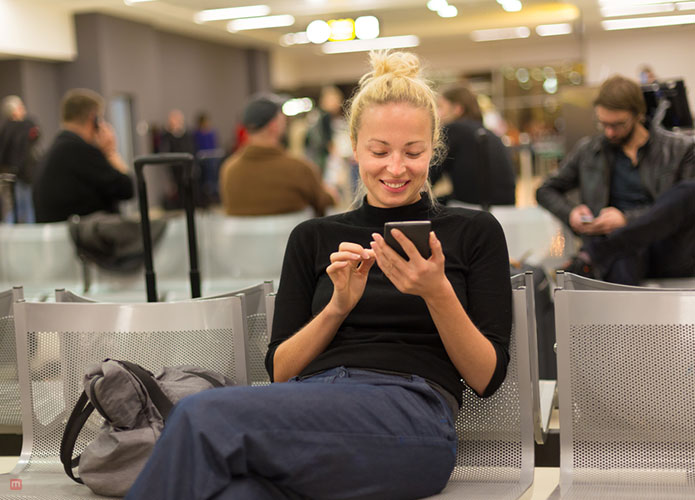 Loyalty programs are often called gimmicky but they're life savers when you're trying to save a few hundred dollars. Every airline, whether big or small has one, and once you collect the required airline miles you can easily use them towards an upgrade. You can also use the miles towards a business class airline ticket as well.