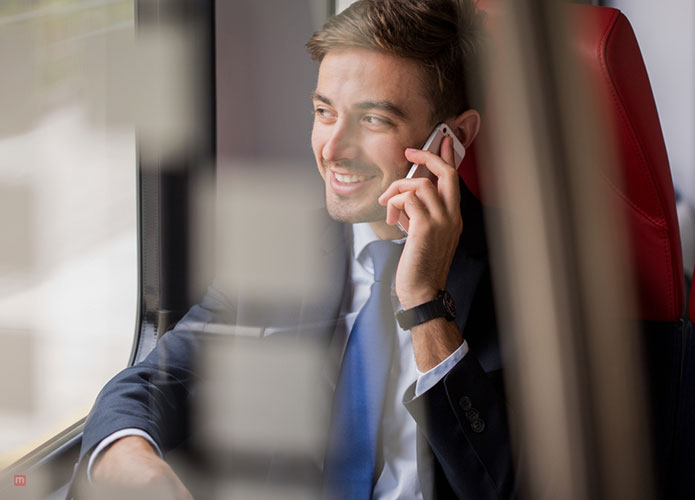 Businesses must go global. This is why the demand for business travelers is on the rise, even when the companies keep crying over the budget. These top 10 business travel tips are all that you need to travel around the world and still not being miserable about it.
1. Always Be Prepared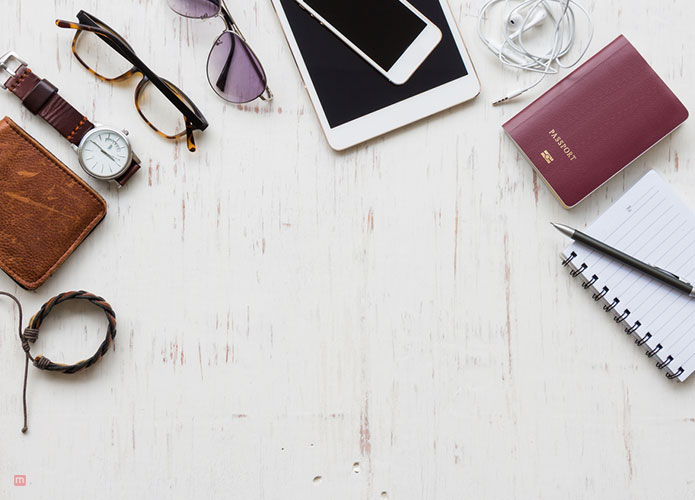 Surprise, surprise! Another business trip coming up.
Maybe it's not so surprising any longer. Or just not a surprise for the business travelers who are already fed up of the work routine. Business trips can get on your nerves, but the best way to get started is to fix your mind and bring positive vibes.
It's not exciting, but you have the power to make it an interesting trip. First, it's a break away from your office routine, even for a few days. It's also a great chance to build up on your mileage account. One fine day, you could sponsor your dream vacation through it. Your business trips can take you to places you will fall in love, so keep the frown away!
Always keep your passport up to date, and your documents sorted. Take a step towards organizing your life better, and everything will certainly fall back into the right place.
2. Pack like a Genius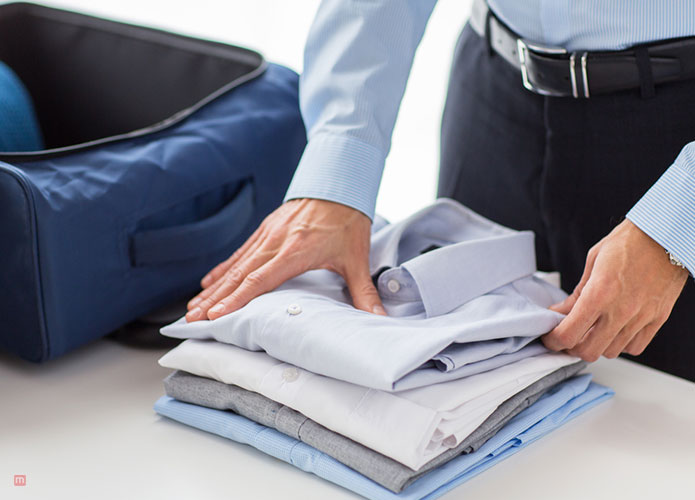 It's a short business trip, you don't have to go crazy about packing for it. Rule number one; fix a carry-on for your business trip, you don't have to go crazy about packing for it. Rule number one; fix a carry-on for your business trips. These ideally should always be equipped with some travel essentials.
How do you pack like a genius? Less is more. Mix and match, and dress to impress. Never carry the burden you'll regret later.
3. Be Connected on the Go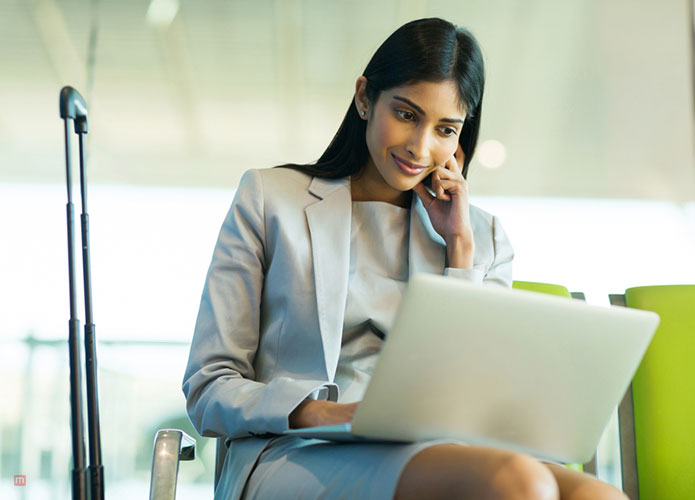 Your company booked you a transit route because it works cheaper? Not again!
But no problem, say yes to productive time.
Staying connected on the go is easy in times we live. Make the most of inflight Wi-Fi. Even if your route doesn't have one, there are plenty of apps that let you work offline. A lot of businessmen face the anxiety with plane journeys and are unable to sleep.
What better time to sort out some agendas for the upcoming deals?
4. Travel with Style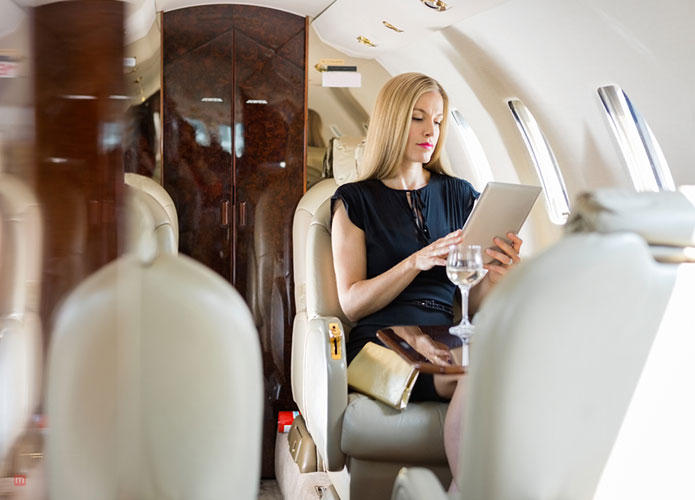 It's a business trip and you don't have to worry about the finances. Perfect chance to travel in style. Use your business mileage account to upgrade to first class and enjoy the perks. Rest at the world's finest airport lounges and spend the time the way you like. No work pressures, no uncomfortable journeys.
Who says you can't turn a business trip into a luxury getaway?
5. Good Riddance from Jet Lag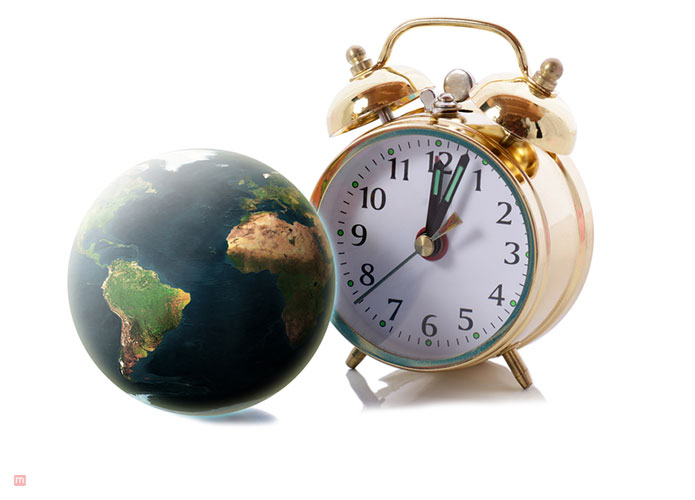 For long, I have always had grievances with business trips merely because of the dreadful jet lag. By the time I got better, the trip came to an end. Only business travelers can truly feel the pain.
Sleepless nights, restless days and crazy amount of work load.
For every businessman, an escape from jet lag definitely becomes a part of the top 10 business travel tips.  There's a lesser known secret about jet lag. Not all those tips you see on the internet work the same for everyone.
Essentially, you need to fix your routine beforehand and adjust clock according to the next destination. Eat and drink healthy and opt for a red-eye flight. If melatonin works out for you, go ahead. However, it's always a great idea to consult your physician.
6. Healthy, Happy Routine!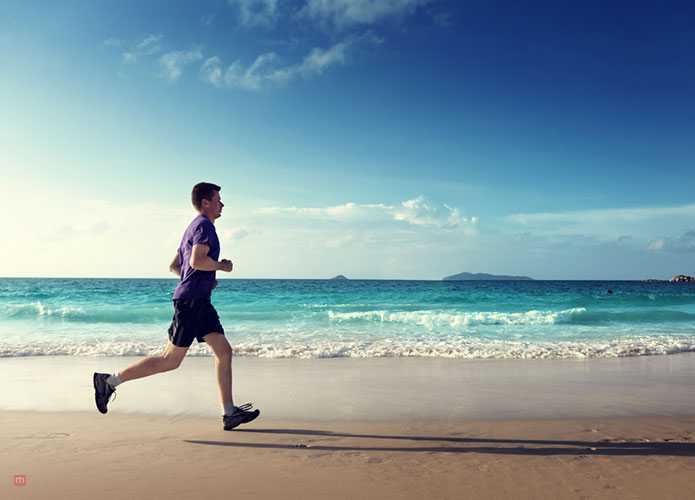 Business trips are not only about packing your finest suits and dress shoes. You need to find time to maintain a healthy routine, so never forget to pack your joggers and a track suit maybe. Bringing a yoga mat is always a good idea, because a healthier you will definitely be a happier you!
Make the finest food choices because health comes first, especially on business trips. Stay hydrated and keep away from alcohol for those few days. You'll survive!
7. Become Tec Savvy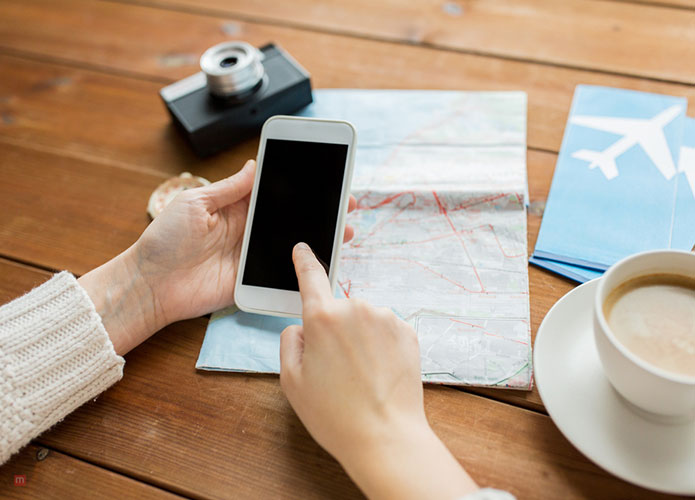 Flight delays you were never informed about?
Travel documents you couldn't take care of?
Expense management making you overwhelmed?
Being tech savvy is the savior of the 21st century business traveler. Use the smart phones to the best, and be smarter than the gadget when you use it. From bookings to organizing your trip, it's the non-paid personal assistant that you need in stressful times.
8. Socialize!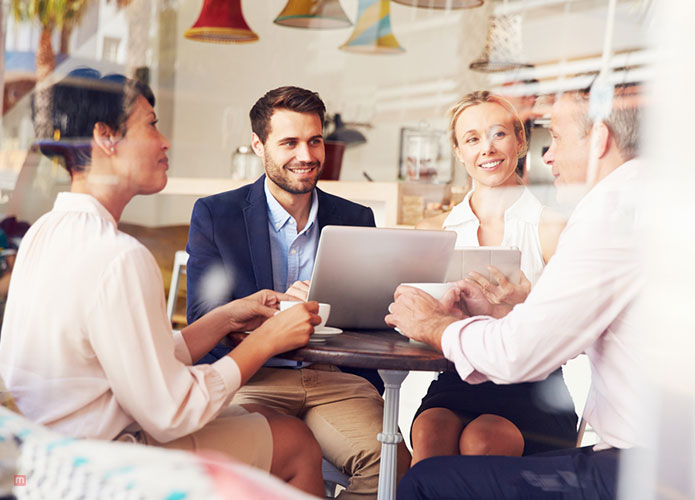 What's a business trip without socializing?
Never a good idea. Long before you travel, connect with likeminded people and discuss the chances of meeting them on your business trip.
You don't have time?
You will never have time. But eventually, each one of us has to learn to take time out and make new contacts. It helps you to grow, makes your trip an interesting tale to tell and gets you to make new friends.
9. Let Nothing Overwhelm You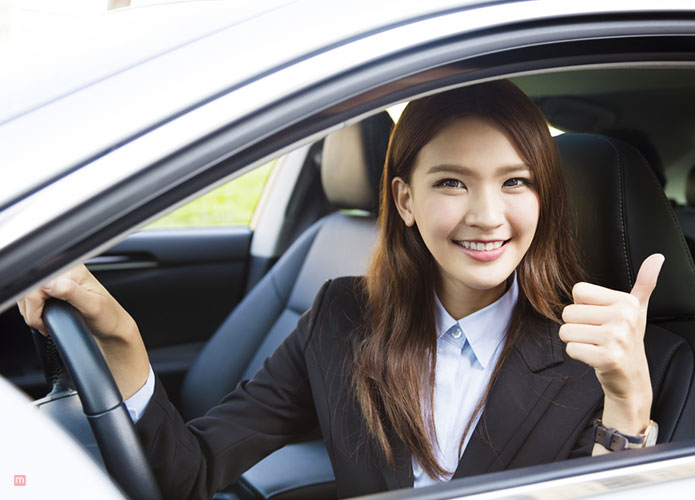 Your best laid plans WILL fall apart a couple of times, and there is nothing you would be able to do about it. Apart from being positive about the situation.
It's all a mind game so let it not overwhelm you. Times will be stressful, and the deadly schedule will test your patience to the most. But this shouldn't stop you from going on. Stay positive, always hunt for a Plan B (or C in some situations!) and never shirk away from responsibilities. You can do it!
10. A Break from Work, Work, Work!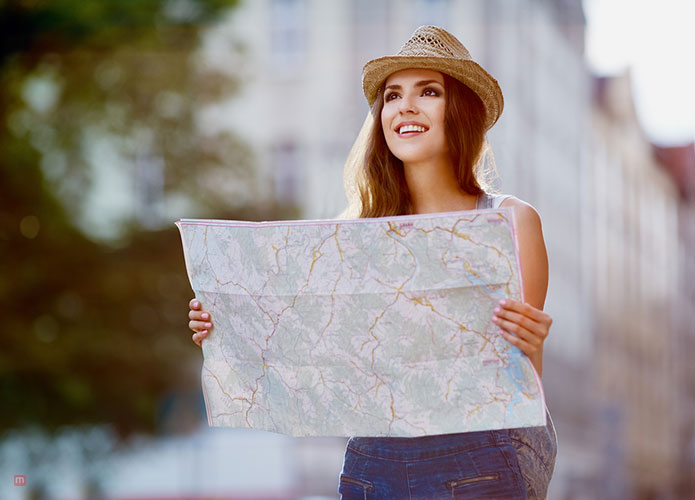 My favorite of the top 10 business travel tips is right towards the end and would give you a very good reason to smile.
Deadlines? Check
Business meetings? Check
Contract signing? Check
What's missing?
Even when you've huge responsibilities on your shoulders and the company's reputation is in your control, never forget for a moment that you're a human. Not a machine.
The next time you travel to new destinations, find out time you can enjoy on your own. Explore the surroundings, unwind and have the time of your life away from all those worries. You deserve it!