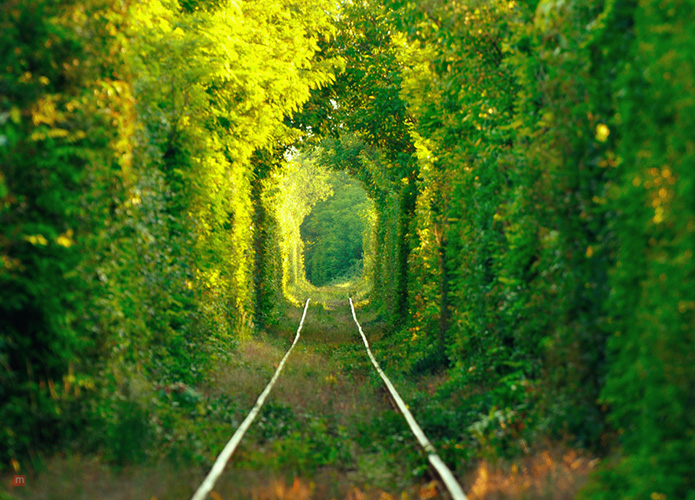 The world we live in is unusual in many ways, but not everyone gets a chance to explore that. Here are some unbelievable travel destinations far off from where the tourists go. They might be under the radar, but certainly the type that would make you go wow.
So before you dissolve in the ordinary days of life, pack your bags instantly and make your way to travel destinations that will astonish you like never before!
1. Antelope Canyon, USA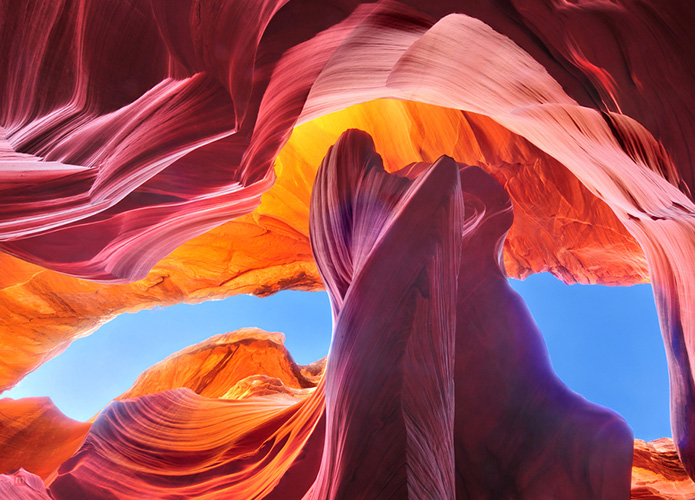 Situated in the American Southwest, the Antelope Canyon is one of the main reasons why Arizona stands out. What seems like a Prisma-product is in fact nature's work over hundreds of years. Sacred for Navajo, it is loved by tourists from all corners of the world.
Although it is impossible to bring back a bad photograph of the Antelope Canyon, there are still chances of a disappointing trip if you don't plan it well.
The Canyon is mystic and intriguing, and you would really want to make the most on your trip.
There are a few things to consider before you make your way to this extraordinary canyon. Firstly, don't even dream of entering without a native Navajo guide. This isn't a luxury but in fact a compulsion for you to enter the Canyon. Timing is crucial on your trip. Tours between 10 am to 12 pm are costly, but this is where you get the best lightning for photography. Later, you might get a tour as low as $25 (which really is a bargain in comparison to $40) but the ambiance just won't be the same. My recommendation: plan to save money elsewhere and book an early tour. The sand pouring can sometimes go beyond your expectations, so it's best to bring your bandana. Eat and drink beforehand so that you enjoy your trip to this awesome attraction to the fullest!
2. The Stairway to Heaven, Hawaii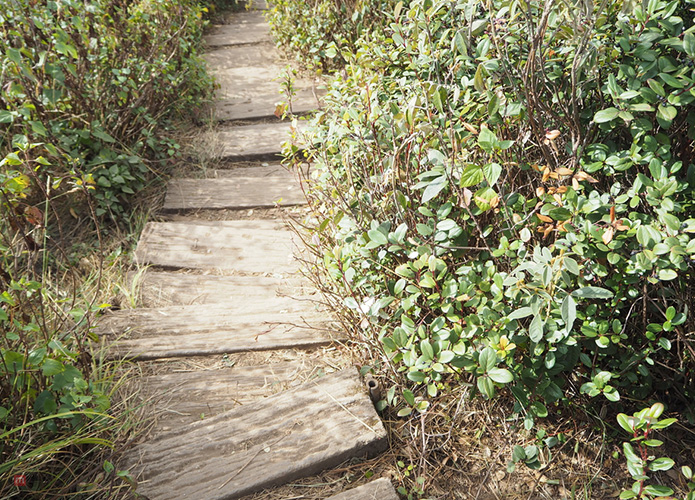 There's a lady who's sure all that glitters is gold
And she's buying a stairway to heaven
Who says dreams don't come true? If you have ever dreamt of walking up the Stairway to Heaven, Hawaii makes your dreams come true!
The Haiku Stars, also known as the forbidden attraction has close to 4000 dizzying steps that take you to the summit of Puu Keahi a Kahoe. This really isn't an ordinary view.
It is no wonder that the stairs have been closed down for the public because they serious threaten the safety. In fact, don't even think of getting up there legally for at least 30 years from now. During the bright hours of the day, the stairway truly appears to be a vision straight out of heavens. Just recently, a storm has damaged the stairs considerably. This doesn't stop the thrill seekers from getting to the top. In fact, the latest addition of a terrifying swing has made the Haiku Stairs even more controversial.
3. Black Forest, Germany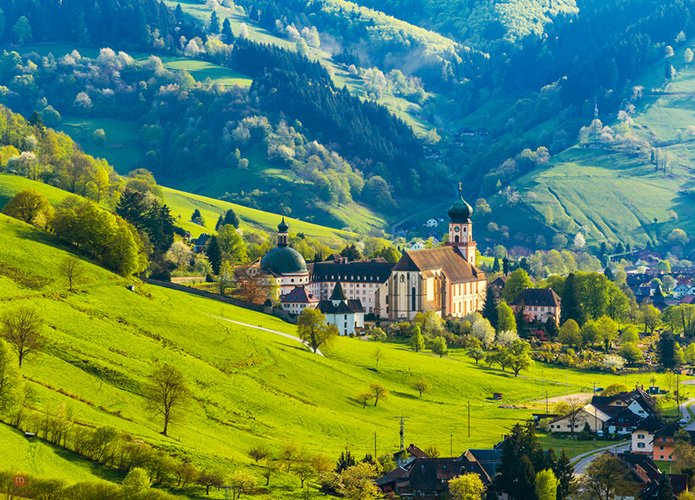 A holiday in the German Black Forest is all you need if you are truly looking forward to enjoy a trip to some unbelievable travel destination.
It takes me back to a deep, dark day of my fairytale world. Hansel and Gretel followed a trail and met the ill-fated, vicious witch right there in the forest. It might also be home to the wolf in Little Red Riding Hood.
The famous train stop to the Black Forest is Baden-Baden. Alternatively, you can also drive to the famous forests. This small town is a spectacular experience that you must add to your bucket list. It's personal, peaceful and romantic. There's no way you won't go cuckoo over it!
4. The Hobbit Village, New Zealand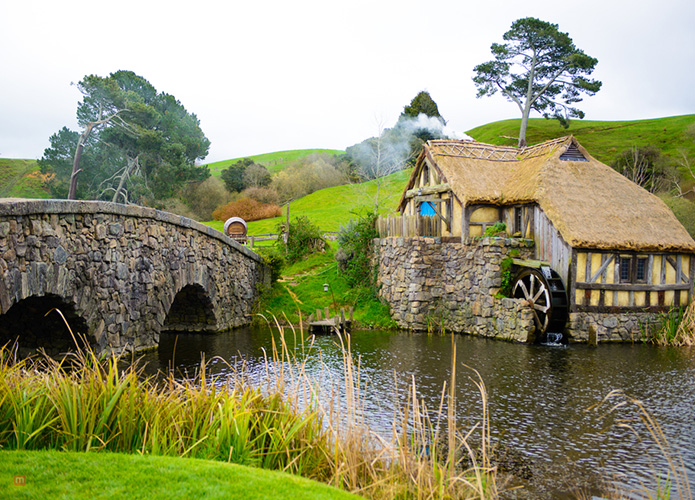 Ever read a dreamy book of places you desperately want to visit? Sadly, you wouldn't find all of these in the world around you.
But for the Lord of the Rings fans, there is awesome news. The Hobbit Village exists for real!
Hobbiton is an actual place (too hard to believe that!) in New Zealand and now a very famous tourist attraction. Even if hobbits don't attract you, there is every reason why you need to make your way to the village. The climate is just perfect all year round, which really is a cherry on the top. It's a short drive away from Hamilton, Rotorua and Taupo. If you wish to learn more to what really went on in the shooting of Lord of the Rings, you can take a guided tour to one of the most unbelievable destinations on this planet!