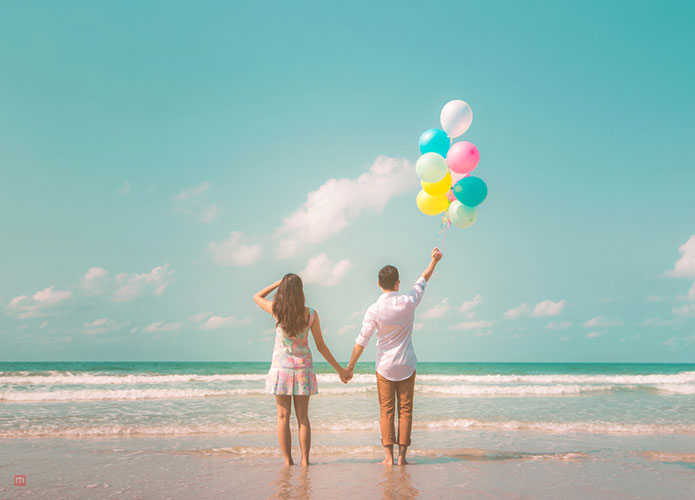 Have you waited till the very last minute to plan for the most romantic day of the year? You're in luck because we're providing you tons of travel inspiration which you can use to sweep your partner of their feet.Romantic weekend trips are such a sweet gesture that says you've taken time out not only to plan the trip, but also spend time on reconnecting as well. Even though Valentine's Day falls on a week day this year, you can celebrate your love either before or after Valentine's Day depending on your schedule.
The list below was constructed keeping in mind romance, time and distance. Hopefully there is something that will catch your fancy and make you want to plan a surprise romantic weekend trip for your Valentine.
1. Couples On The East Coast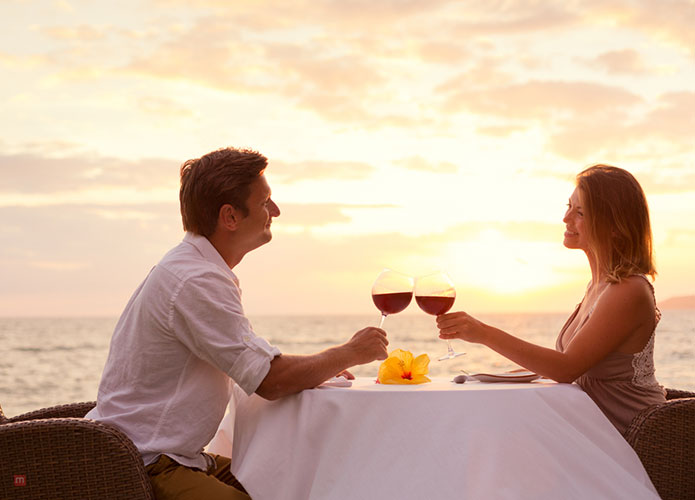 If you're someone who lives on the East Coast, you probably want to stay on the continent or fly off to somewhere near like Mexico.
2. Riviera, Mexico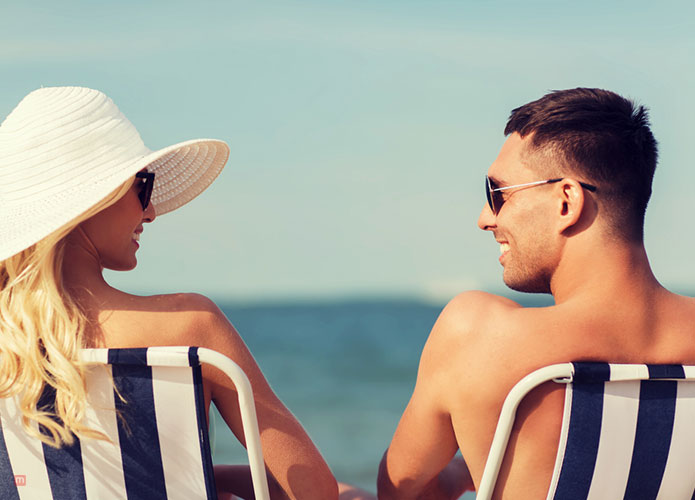 The romantic NIZUC Resort and Spa is offering couples who want to keep their romantic Valentine's Day spirit alive as long as possible a free fourth night. There will be more time for couple's spa rituals or just more time to cuddle together in a perfect romantic setting. Another option is Banyan Tree Mayakoba where proposal package is being given to couples. The package includes a romantic dinner aboard a yacht, a spa experience and photo shoots.
3. The Caribbean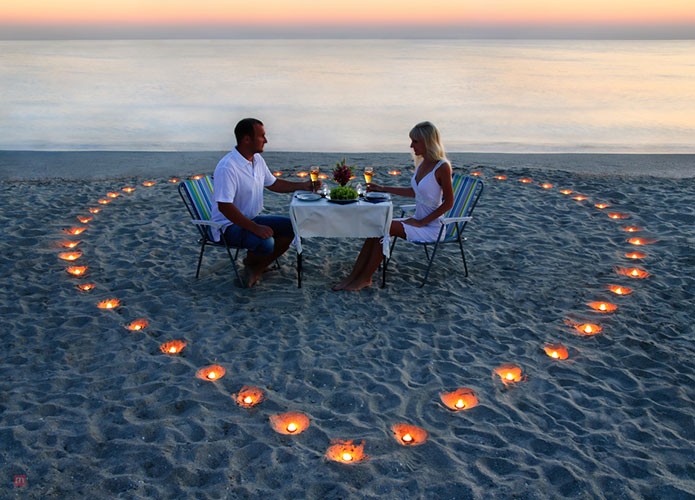 Sea food lovers can indulge in exotic fish at the beautiful Palm Turks and Ciicos. The brilliant minds at the resort have the perfect gimmick up their sleeves to set them apart from the rest. The chef will cook the dinner for two in your hotel room. Yes, you read that right. To make it even more romantic the package also includes moon bathing and attending a fish fry.
4. Couples On The West Coast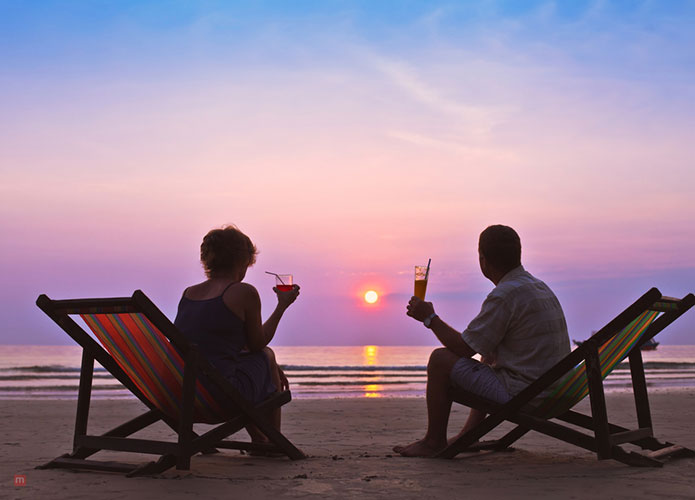 The West Coast has its options open because it's Zika free and calling out your name.
5. Montana + Idaho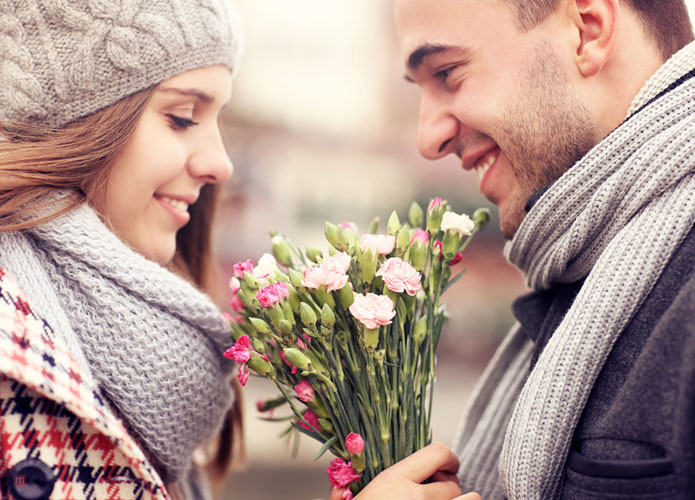 The Ranch At Rock Creek in beautiful snowy Montana is perfect romantic getaway at this time of the year. You two can snuggle in front of the fire and sip some expensive champagne. If you're feeling frisky there is always barn dancing.
A colder adventure awaits you in Idaho where there is Snowmobiling and heli-skiing with the back drops of snowy mountains and frozen lake.
6. California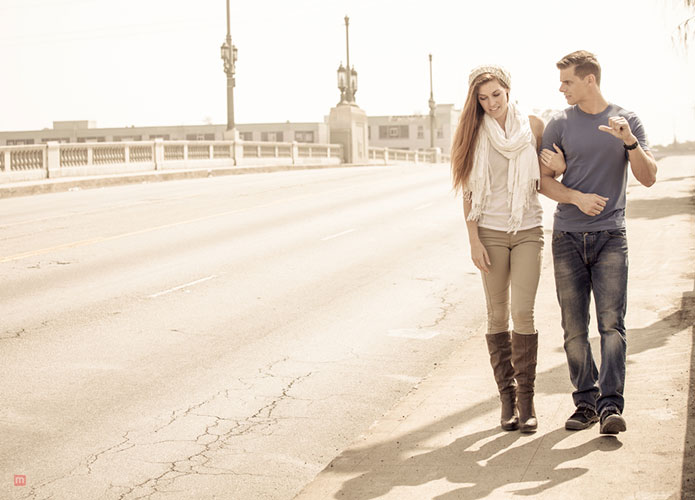 California is for those who love the easy, sun shine filled life. Even though when you picture California you think of big hotel chains and malls. Don't be fooled! There are beautiful hotels that are tucked away in seclusion. Hotel Carmel is near Lovers Points, and their package includes romantic kayaking, a couple's massage and a romantic dinner for two. You can also opt for wine tasting, spa treatments and picnics.
In Laguna Beach, California, there is a place where you'll hear the sounds of the waves crashing while you're snuggled against your partner. If the twinkling stars and the beach don't lure you in, maybe this will. They happily offer to decorate your room with rose petals and candles, bubbly and chocolate covered strawberries. Yum!