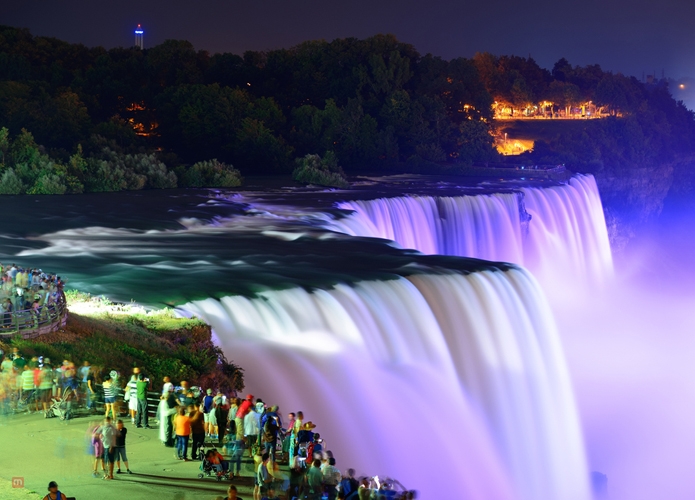 As one of the amazing wonders of the world, Niagara Falls is truly one of the most exciting places to visit. Of course, the main attraction here is the mind-blowing waterfalls. They are truly legendary and everyone and their families should visit at some point, but there is a plethora of other great sights and attractions to check out while you are there. Read on for a great list of incredible things to do at Niagara Falls.
First Things First, See The Waterfalls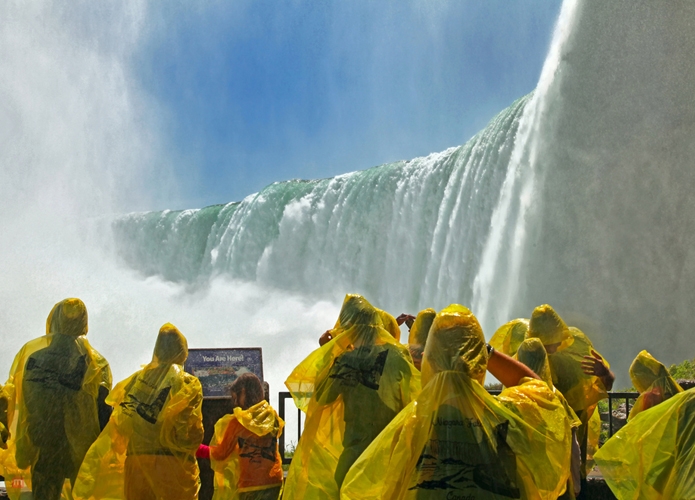 Obviously, the main draw of visiting Niagara Falls is the chance to see some of the most gorgeous waterfalls that you have ever laid eyes on, and the best way to do that is to get underneath them with an exciting boat tour. A great tour to try is the Maid of the Mist and their fleet of boats. These coal-powered boats give a slice of adventure while getting so close to the falls that you could reach out and touch them. These boats can be accessed by either the Canadian or American side of the falls.
Aquarium Of Niagara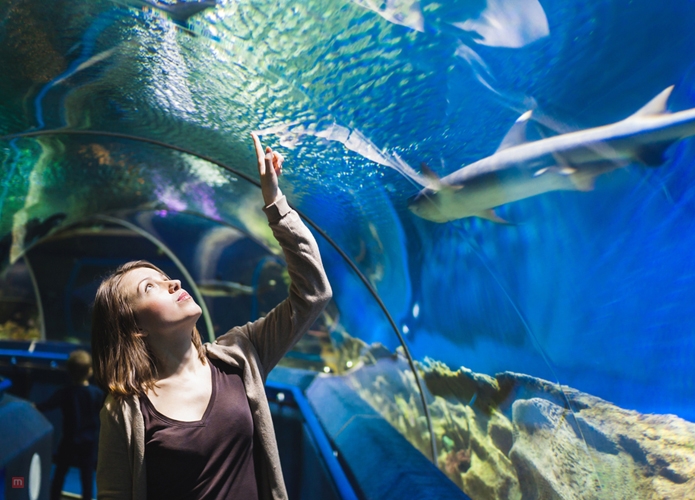 If you want anup-close look at the fish that live underneath your boat, all while keeping dry, visit the Aquarium of Niagara. Located on the U.S. side of the falls, the aquarium is home to over one thousand unique species including adorable penguins, seals, and colorful fish. Due to all the interactive exhibits, this is a great place to bring the family and if you play your cards right, you might even get the opportunity to pet a baby seal!
Niagara Falls View Casino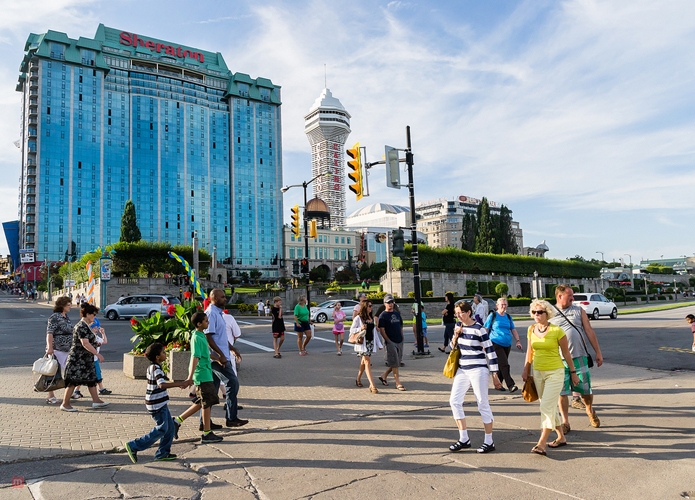 If you are looking to do something completely different, put your money where your mouth is at the illustrious Fallsview casino. Fit for almost every type of player, this expansive casino features over 150 table games and literally thousands of lucky slot machines. If gambling is not your thing, the huge venue offers opportunities to shop, dance and treat yourself with a spa day. Truly a place that has everything, the casino also has a stellar 18-hole golf course. With so much to do, you could spend your whole weekend at the casino alone.
Visit MarineLand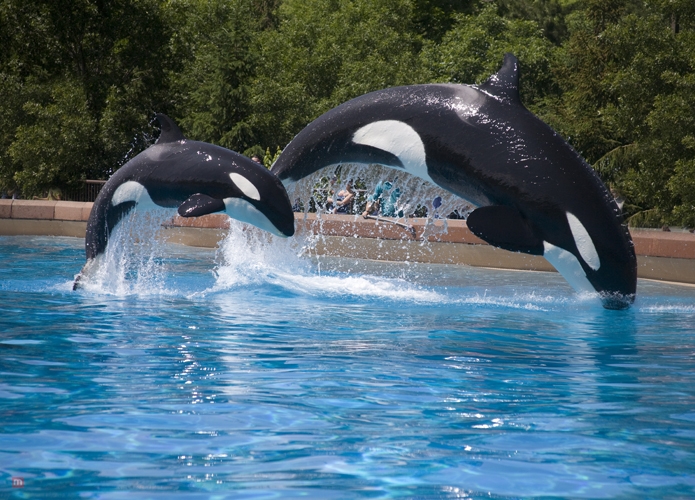 Of course one of the most memorable things to do at Niagara Falls is to visit the great attraction known as MarineLand. Easily one of the best aquariums in the country, MarineLand sits on the Ontario side of the falls and is the home to the largest killer whale habitat on the globe, and audiences also constantly rave about the amazing sea lion and dolphin shows. If you prefer land animals, check out the glorified petting zoo loaded with all types of friendly deer then get your thrills on one of the aquarium's many amusement park rides.