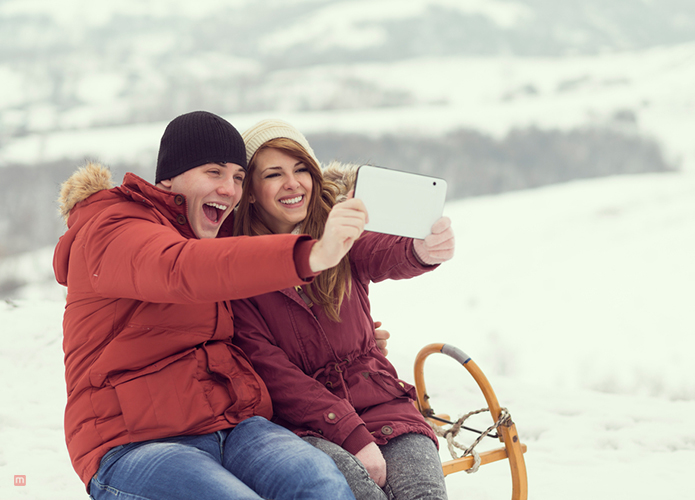 It's official. Winter has arrived! It is a time where work schedules slow down, the kids find themselves out of school and in some places, the weather dips down into the single digits. In other words, it's time to go on a vacation!
When you live in a place where it gets cold during the winter, many people want to get away to someplace warm where they can sit in the sun, sip colorful drinks and enjoy rest and relaxation. They also don't want to spend a fortune in the process.
Luckily, there are many affordable winter vacations that just about anyone can afford without moving any funds around or avoiding your monthly bills, and these aren't just any vacations spots. These are fantastic, relaxing destinations that just about anyone can enjoy.
Here are a handful of these affordable and enjoyable winter vacation spots.
1. The Florida Keys: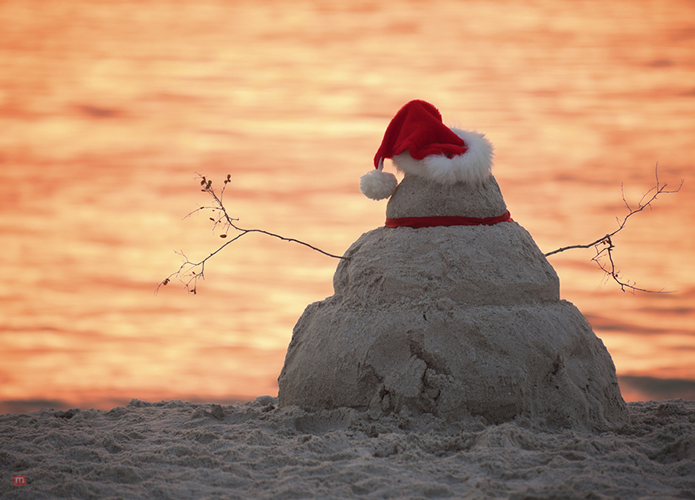 If you want the joy of visiting a tropical island mixed with the affordability of staycation, then take a trip to The Florida Keys. Located 120 miles off Florida's southern tip, this hotspot has tons of warm beaches and hopping nightclubs and you have your choice of which island you want to stay on. If you want to save a few bucks, then consider staying on the islands of Islamorada or Marathon where lodgings are even more affordable.
2. San Diego, CA:
The great city of San Diego is famous for having what many describe as "perfect weather" all year round. The warm atmosphere and sandy beaches are just some of the many elements that make this area so appealing. It helps that the lodgings are affordable with large rooms going for less than $100 a night.
3. Spain: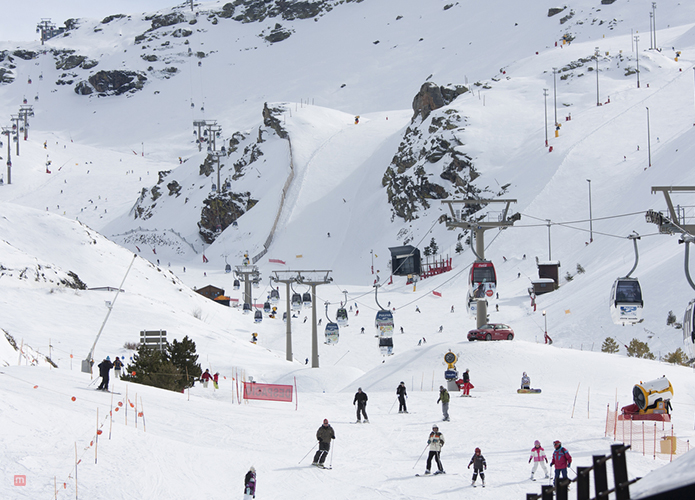 Land anywhere in this beautiful country and make it a winter vacation to remember. To save the most on the plane ticket, fly to London and then take a short plane ride to Spain. Here you have your choice of several different beachfront resorts. Take time and explore all this land has to offer including the remarkable eateries, 24 gorgeous beaches, and take a walk down Las Ramblas to enjoy street performers and impressive architecture.
4. Las Vegas, Nevada
If you want to enjoy an affordable winter vacation, then why not pack up and hit the bright lights of Las Vegas. There is a ton of great things to do in Vegas and gambling is just a small part of it. There are fancy shows, lots of splashy sights and many different shops to spend your money on.
Vegas isn't just for adults either. There is much for the kids to see as well. Stay close to the strip and score great hotel deals, some for $50 or less. The best part is that the area is warm almost year round.
5 Venice, Italy: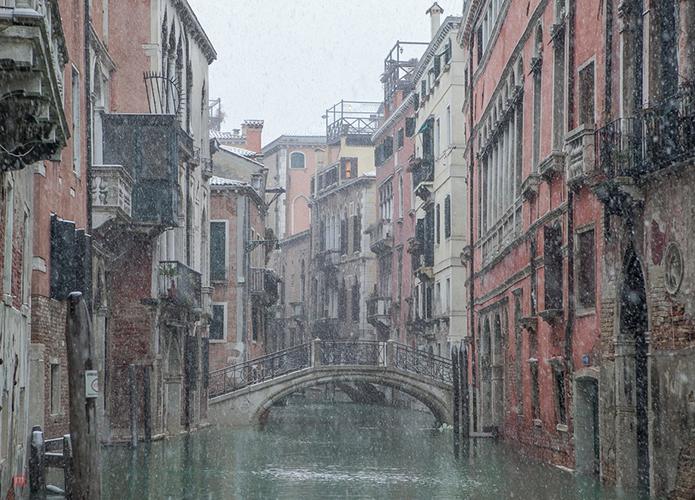 We already know what you are thinking, but no, an Italian vacation is not out of reach. We all know the many perks of visiting Venice. There is the chance to enjoy those fantastic gondolas, the friendly people, and of course, the stunning architecture.
Visit during winter when tourism is down and enjoy the fact that airfare, hotels, and attractions are less expensive. As an added bonus, the area looks absolutely astonishing with a light dusting of snow. The peak arrival dates are between January 23 and February 9.
6. Let Loose This Winter:
So there you have it, take your pick of any one of these inexpensive locales that are as price friendly as they are exotic and full of memories. Don't just think about it, book a ticket today and make it a winter to remember.