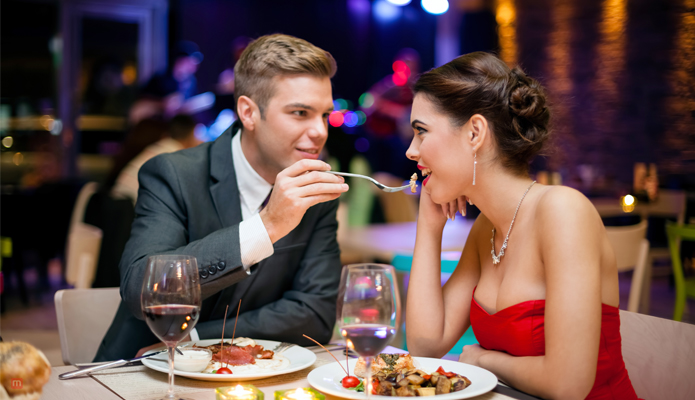 As most vegetarians know, the decision to not eat meat isn't just a preference, it's a way of life, and that shouldn't change just because you are on vacation. Although the vegetarian perspective isn't widespread, there are many countries that openly accept the decision to be meat-free. Discover some of the best destinations for vegetarians. Some of these international locations might even surprise you.
London, England
London is one of the best places to visit when it comes to vegetarian cuisine, in fact, the city has become synonymous with meat-free eating and was even named the most vegetarian-friendly city in the world by the PETA organization. You can walk down almost any street and find a grocery store, restaurant or street stand that will cater to your needs. Some of the most famous vegetarian restaurants in the area include Food for Thought, Tibits, and Mildreds.
San Francisco, California
There is no better place to find the best vegetarian cuisine than in a place where it is trendy to be meat-free, and that place in San Francisco. The city has a long history of vegetarian-friendly trends including the creation of Meatless Monday and the building of many vegetarian restaurants. Some of the better meat-free eateries include Green's Restaurant, Gracias Madre and the highly ratedShangrila Vegetarian Restaurant.
Vancouver, British Columbia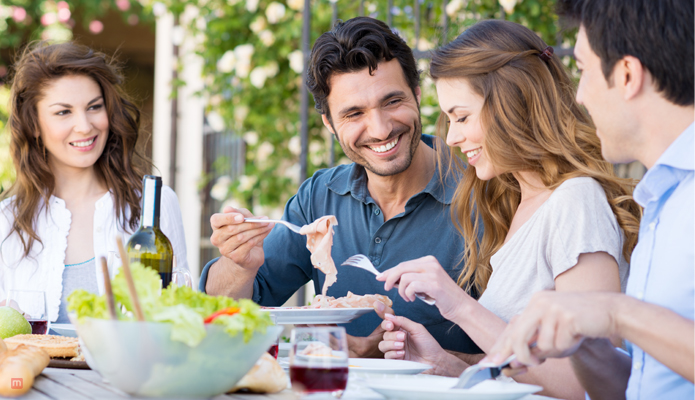 Once named the sixth most vegetarian-friendly city in North America, Vancouver is where you can find an inviting community that truly embraces meat-free eating. The vegetarian restaurants surely cater to the masses because one in 10 Canadians now identify themselves as a vegetarian. While the number of available vegetarian eateries can be overwhelming, some of the more notable restaurants include Panz Veggie Restaurant, 3G Vegetarian Restaurant and the Vegan Pizza House.
Mumbai, India
As the place with the most widespread vegetarian population in the entire world, it is certainly no secret that Mumbai is one of the world's best destinations for vegetarians. Although the Indian people follow a strict vegetarian diet due to spiritual and religious reasons, you can enjoy the amazing vegetarian cuisine for stomach-pleasing reasons! Although it can be hard to choose, some of the most notable vegetarian eateries include Relish Restaurant, Quattro Ristorante, and the famous Samrat Restaurant.
New York, New York
New York is a melting pot of different types of people, opinions and tastes, and that goes double for their food preferences. Regardless of what neighborhood you find yourself in, you are probably a stone's throw away from the local vegetarian restaurant. The food in these eateries runs the gamut with everything from raw food to dishes straight from the farm. Some of the most beloved vegetarian restaurants in the city include Candle 79, Blossom Restaurant and Pure Food & Wine.
China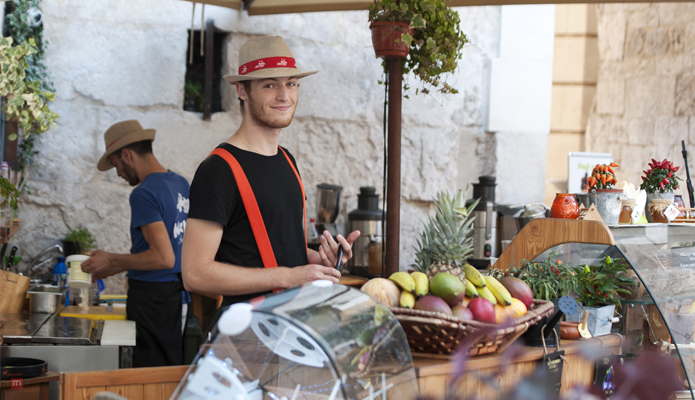 China has been living the meat-free way of life going back hundreds of years with the nation's most popular ingredients including tofu and bean curd. In addition to that, those following the Buddhist way of life also follow a strict vegetarian diet. It is so much a part of their life that you have a good chance of finding a great vegetarian restaurant near these Buddhist temples. If all else fails, do a quick Internet search to find the best vegetarian eatery near your location.