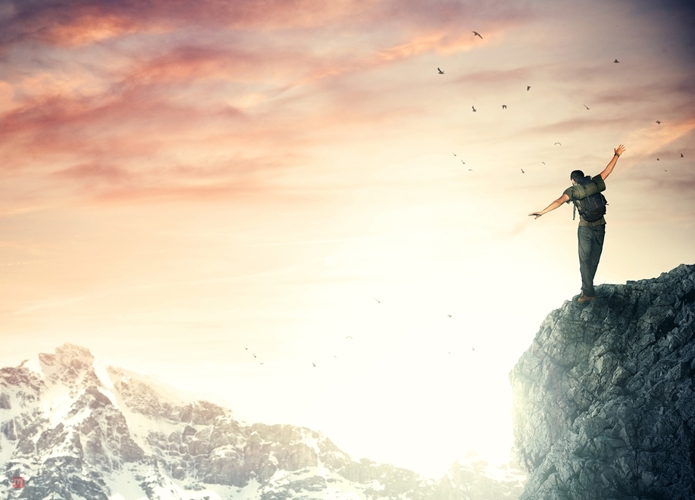 Many of us carry a violent storm of travel myths inside us. What will happen if I set out alone on a journey? What if I am left with no money if I actually say yes to the travel plans? What will I do if I have no clue about the foreign language? What if I end up in the unlucky row number 13 of the plane?
And it's an endless list. We are surrounded by a universe of myths. So many questions, and we fear to get the answer to it. Surprisingly enough, we don't even look back at the absurdity of these myths. Here we reveal and debunk the most commonly believed travel myths around the world.
1. Travel Is Abnormally Expensive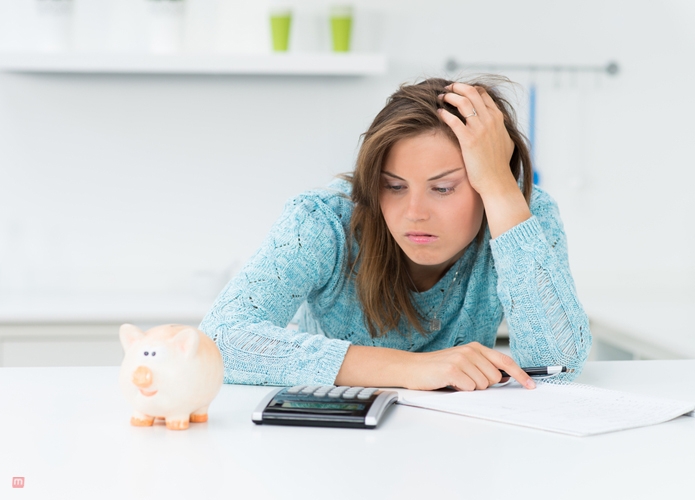 You've got one thing right here. No travel in the world is free; it will cost you something. But let me warn you about something. The travel magazines, advertisements, and movies have completely brainwashed your mind in believing that it is ridiculously expensive to travel around the world.
No, you don't need to own travel funds, be rich or retired to travel. You can pack your bags at any stage of your life. Most certainly, you have to make sacrifices once you begin making travel plans. However, they wouldn't cost you your life. There are plenty of ways you can opt for a life of a frugal traveler. Opt for a frequent flyer program or backpack through the most amazing destinations around the world. It's a struggle of living your dreams that can be easily achieved if you plan it out.
2. I Don't Have The Time To Travel
This is the falsehood we believe in all our lives. Anyone who has not used their entire vacation is guilty of wasting these potential travel days. Let's face it. Travel plans don't have to lengthy and elaborate. You could experience something exotic over a weekend. A getaway is easy to plan and doesn't require a lot of time.
How do we get started? Leave the excuses behind, they aren't justified. Without asking your employer about the chances of a few days off work, you can't claim you don't have time to travel. Your employer might end up surprising you!
If you are a workaholic, think of creative ways through which you can still work while you travel. This takes you away from the excuse of 'not enough time and money.'
3. Causing Your Plane To Crash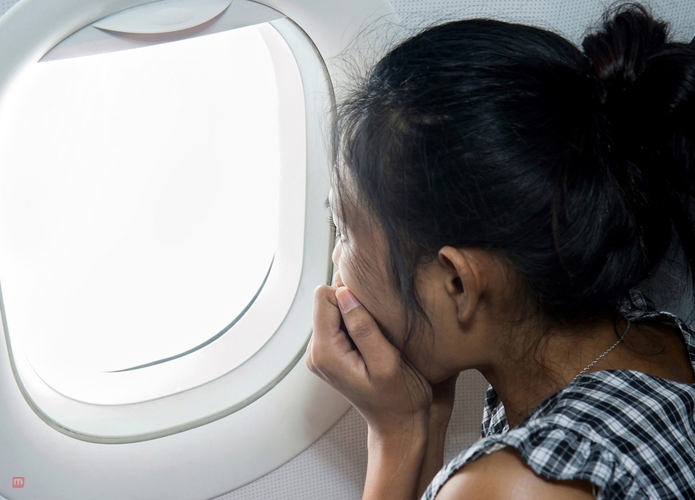 A lot of us can't help creative terrible travel scenarios in our head. This plane could get off track, the weather conditions might get terrible and you might cause the plane to crash. Hang on! How is that even possible?
Surprisingly, a lot of travelers believe that if they switch on their cell phone, they might be held responsible for a plane crash.
So what's the reality here? As soon as you listen to the cabin announcements, you rush to switch your phone off or turn it to the Airplane mode. After all, no one wishes to be held responsible for a plane crash. You can let out a sigh of relief. Even if it slips from your head, you've survive the flight.
Airlines make you go through this safety procedure because these smartphones might cause unwanted noises and interrupt the radio traffic. Why would you wish to take the risk?
4. The Frugal Duty Free Shopping
The thrill of the sight of duty free shopping is a monster in disguise. All of us wish to get hold of travel bargains every now and then. Can you blindly shop at the airports because they are free of any duty taxes?
Sadly not! While some products such as perfumes and tobacco might turn out to be cheaper, you still need to compare and know the market prices before you indulge in impulsive shopping. Once you begin to trot the globe, you'll realize that the prices in duty free shops range around the globe.
5. It's A Threatening World
You'll hear it all the time, so it's not surprising that you end up believing that too. This is one of the most commonly believed travel myths. Every time we build the courage to plan our next trip, something in some corner of the world goes terribly wrong. That is when your courage flushes out.
The world is dangerous, but not as much as you've thought. The truth is, your own comfort zone might turn out to be unsafe one fine day. There are some of the finest lessons of life that can only be learnt through travel. Why wait? Embrace the life of a globetrotter!