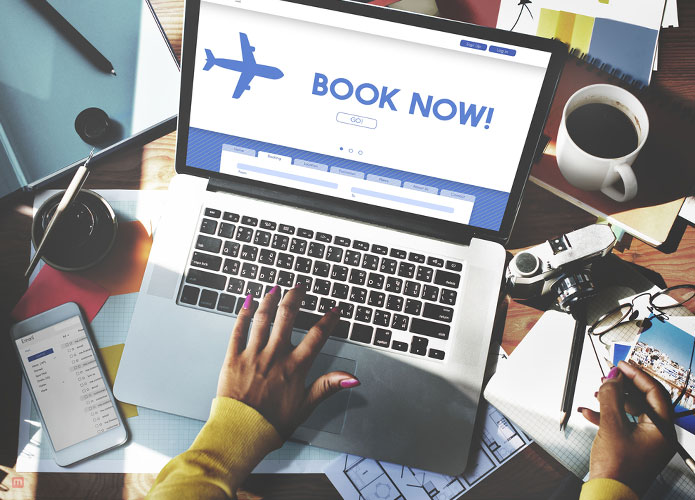 Whether it is an adventurous trip or a luxurious one, it all begins with scoring the right flight deal. Isn't that what we dread the most? Because is so much of a challenge, most of us leave it to professionals or end up booking the first available deal on the internet. It's in your control to book the perfect flight. Sadly, you've got it wrong all along.
Here a complete guide to booking the perfect flight for your next trip!
1. Research and Plan
With the internet, you do not have to be fearful of anything because all what you need to get the perfect bookings done is on your finger tips. Embrace your role as a travel agent and begin searching for the right kind of flights. It's better to consider a travel website that has multiple airlines on its panel. Simply select the options you require for your flight, and compare the results you get to book the best ones among them.
2. Subscribe to Price Alerts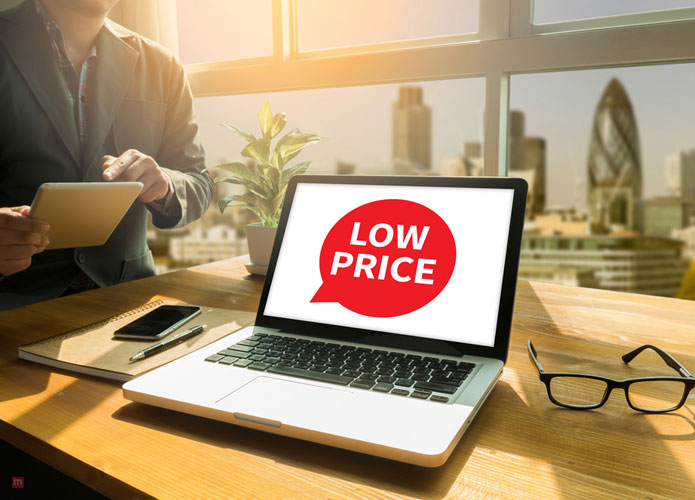 If you come across a route that you find most ideal for your trip, you can subscribe to getting the price alerts. This way, you can make a great decision without doing the donkey work yourself. These alerts are mostly sent to your email id. Once you are confident about the deal, you can be prompt in booking it and saving on your air fare!
3. Don't Delay
One of the golden rules to book the perfect flight is to avoid unnecessary details. Good details don't wait for anyone and run out faster than you can imagine. It's good to take time in research and planning. However, don't take so long that you end up losing the deal altogether. Keep an eye out and book promptly.
4. Be Flexible
It's easy to save when you book your flights. One of the most amazing ways you can book the perfect flight is to be flexible with your bookings. If you can alter your schedule according to the flight needs, search for different days that might be unpopular to travel. Opting to fly out of the less popular airports can also help you to safe significantly on your trip.
5. The Luggage Costs
Airlines have become increasingly strict when it comes to the luggage allowance. You wouldn't want to face the misery, so it's best to know the luggage rules and any costs that you will have to pay. This varies between different airlines and also the routes that they fly to. Never assume the same rules would apply everywhere.
6. Reserve the Best Seat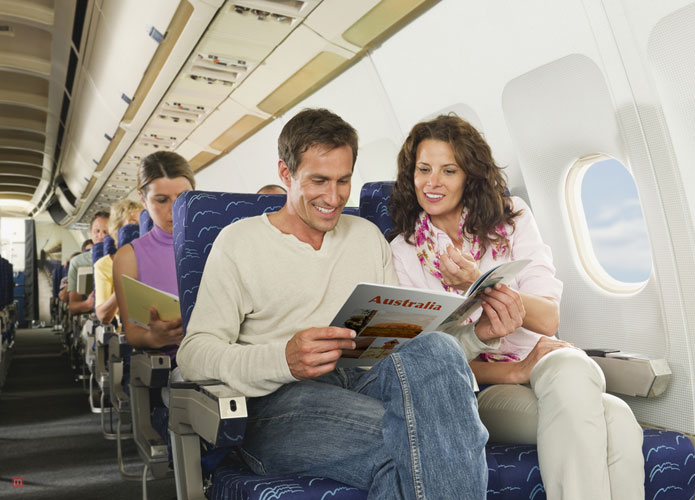 Many airlines allow you to choose your seat before you travel. This is especially helpful if you have a coach ticket. No one wants to look forward to the discomforts of a flight. For this reason, it's best to reserve the seat you desire for so that you have a relatively comfortable flight and are able to sleep for a few hours.
SeatGuru and SeatExpert.com are excellent tools that help you to view the plane map and get the seat that should fit your requirements. As a general rule, travelers hate being stuck in the middle seat. To avoid this misery, it is best to book your seat in advance. When the options online are narrow, you can always get in touch with the airline staff to avail the best at the given time!