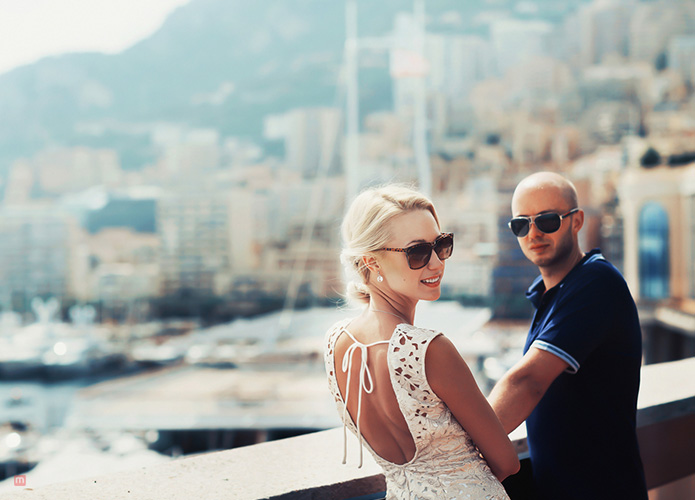 Often considered a playground for the rich and famous, you can visit Monaco even on a tight budget. Don't be fooled to visit the second smallest country in the world. Monaco is home to some of the finest experiences that tourists will gladly enjoy. The captivating history and intriguing architecture of this destination are truly wondrous.
Here are some of the top reasons you must visit Monaco.
1. Ideal Location
One of the top reasons why travelers love to make their way to Monaco is the ideal location. Since it's bordered by France on all the three sides, getting access to Monaco is easier.
Most of the tourists make the mistake of allocating a very short time when visiting Monaco. This is because they consider it to be small in size. The region has a lot to amuse the tourists and to justify that, you need to properly plan your trip to Monaco.
2. Gorgeous Weather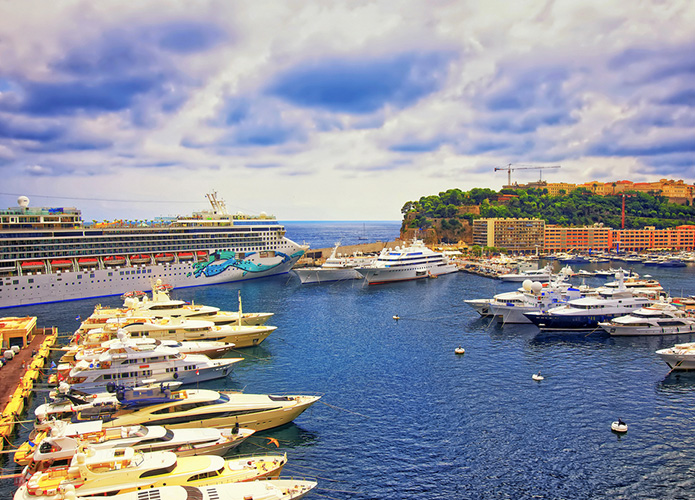 Although it is located in Europe, Monaco enjoys good weather all year round. One of the best reasons for choosing it as your next travel destination is that it never gets too hot or cold. For almost all year round, the temperatures stay mild. The hottest months in Monaco are July and August while the coolest ones are January and February.
3. Amazing Food
Any destination holds special significance for the tourists when their taste buds meet the delicious cuisine. This is sure to happen while you're in Monaco.
No matter what area of Monaco you head towards, you'll be delighted to experience the incredible restaurants. From the main courses to the desserts, the cuisine will leave everlasting impressions.
4. A Universe For Shopaholics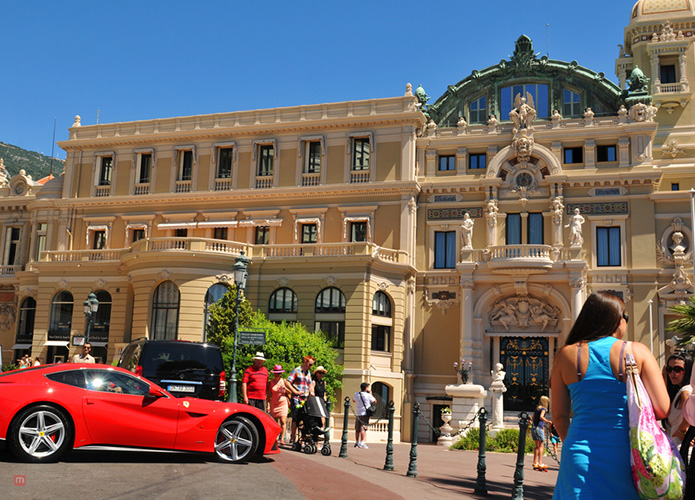 Monaco holds a special place for the tourists because it's a truly dreamy land for the shopaholics. Who hasn't heard about the magical shopping experience at Monte-Carlo?
You'll come across the best of all the high-end shopping. If your pocket allows, prepared to spoil yourself! Monaco is also an amazing travel destination when it comes to window shopping. Even when your budget doesn't allow, why not take a pleasing look to treat your eyes?
5. Easy To Get Around
The world's second smallest country is a great tourist destination because it is easier to get around. If you're traveling to Monaco by plane or helicopter, Nice-Côte-d'Azur airport is the closest link. Renting a car for your visit to Monaco is ideal because of the well linked motorway routes it offers. For frugal traveling, bus is a great option while you're visiting Monaco. Since the coastal landscape is extremely appealing, a boat ride is a perfect way to experience it.
The Monaco-Monte-Carlo train station turns out to be ideal for the tourists because it keeps them connected to various parts of the country.
Because of the humble size along with so many options for transportation, getting around is relatively easier in Monaco.
6. Magical Sunrise & Sunsets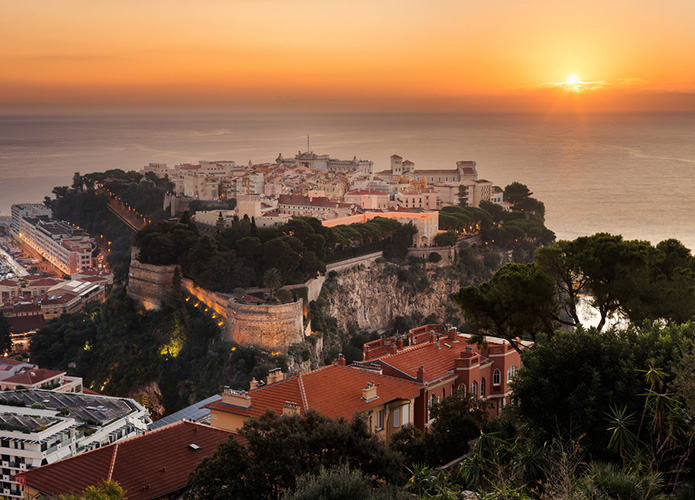 One of the top experiences for the travelers, especially living in the colder areas is to look out for a sunny getaway. In Monaco, you'll experience 300 amazing sunny days of your life.
Above that, it is one of the most amazing destinations in the world when it comes to being extremely scenic. This can be witnessed through the magical sunrises and sunsets.