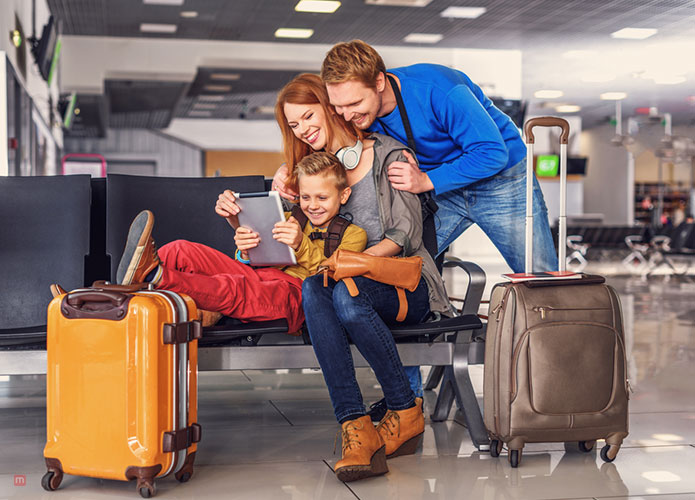 We have all been guilty of dealing with last minute vacation woes. There can be many reasons behind last minute vacations. Some are genuine reasons while procrastination till the very end seems to be one common reason too. However, whatever the reason, there is work to be done and without wasting anymore time so you better get going as soon as the plan is finalized. Below we discuss 6 handy tips that are essential for making last minute vacations a success.
1. Do Online Browsing: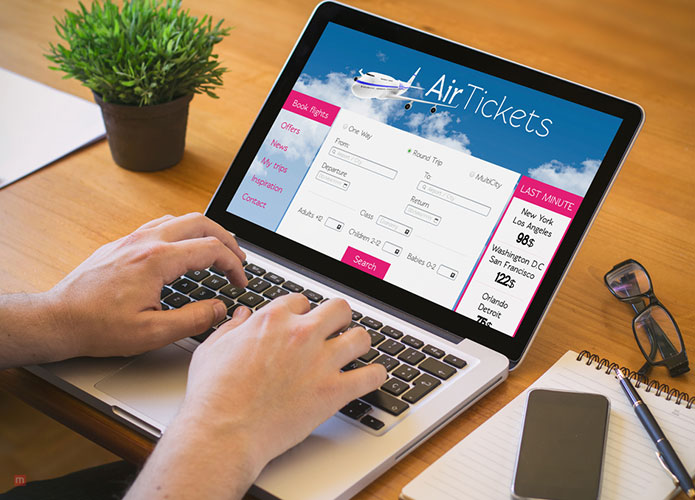 As soon as you finalize a vacation plan, your first instinct should be to grab the laptop. Before you try other options, you must browse online. E-commerce has now advanced tremendously and you can find countless deals online. Browsing will help you get familiar with the average price range and the different options available during the period you are traveling. If you find a good price, book it immediately.
2. Hire The Help Of A Travel Agent: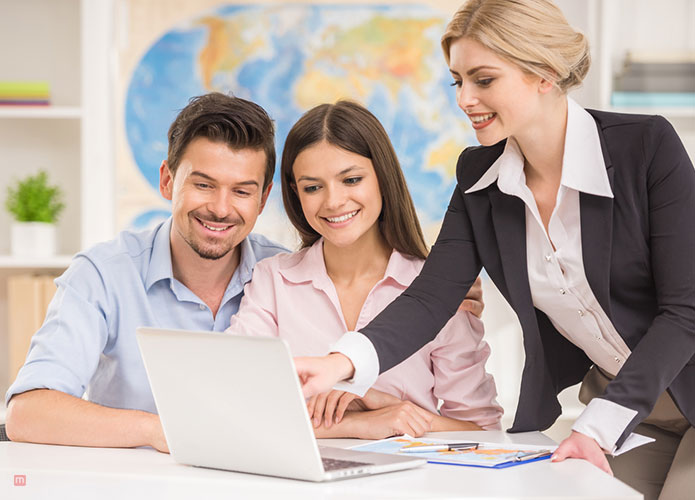 Being experts in their field, travel agents can help you in ways no one else can. Expert travelers always suggest the use of a travel agent for booking a flight when the time is short and you aren't that well-rehearsed in online shopping. Travel agents know all the right tricks and can help you bag the most suitable flight available.
3. Chalk Out The Entire Plan: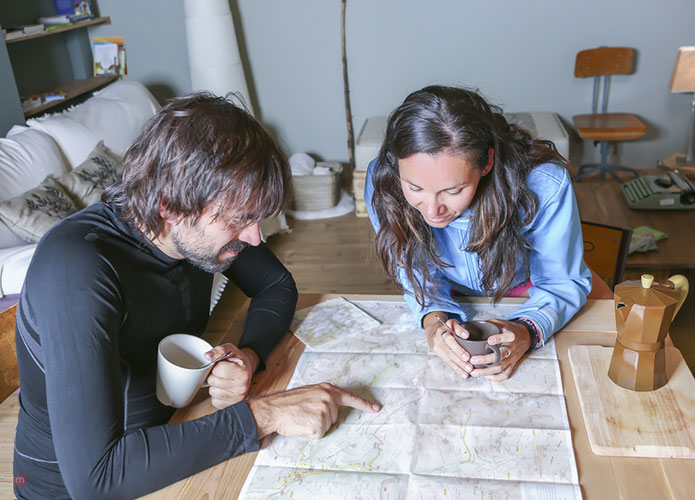 Last minute vacations mean last minute planning. But this planning must not be restricted to the head. It must be in written form on a paper or word document in your laptop. It is also necessary that you prioritize the things that need to be done. Since time is short, some things need to be done earlier than others. Starting out haphazardly never ends well. You must have a clear plan.
4. Consider Getting A Package Deal: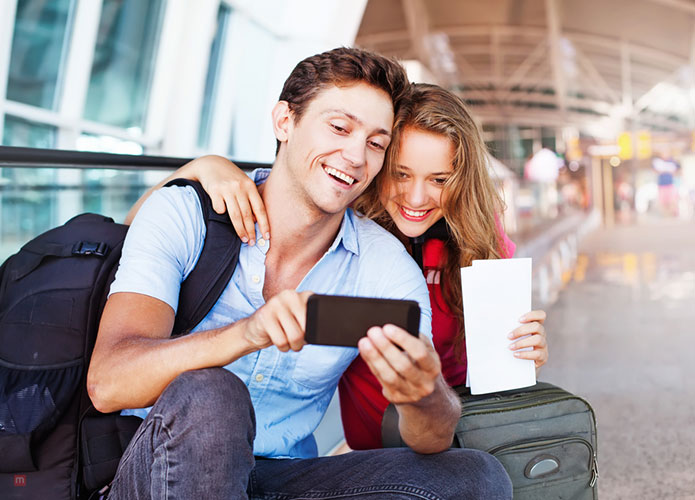 When time is short, getting a package vacation deal is an excellent option. Getting an air ticket, booking a hotel room, renting a car and finding all the right places to see are all the things you have to get done before you head out to another country or city. This is a bit too much hassle, especially if you don't have enough time. Simply booking an entire package deal certainly helps release the burden immediately as everything is already done. Vacation packages can easily be found online.
5. Look At The Right Places: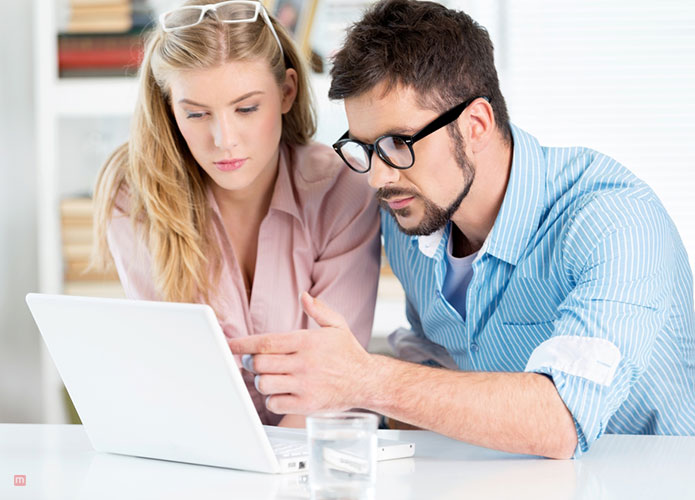 There is no point in wasting time looking through websites that can't help you. Travelers who have to get everything done at the last minute are recommended Expedia.com, LastMinuteTravel.com, LastMinute.com and travelocity.com
6. Don't Panic: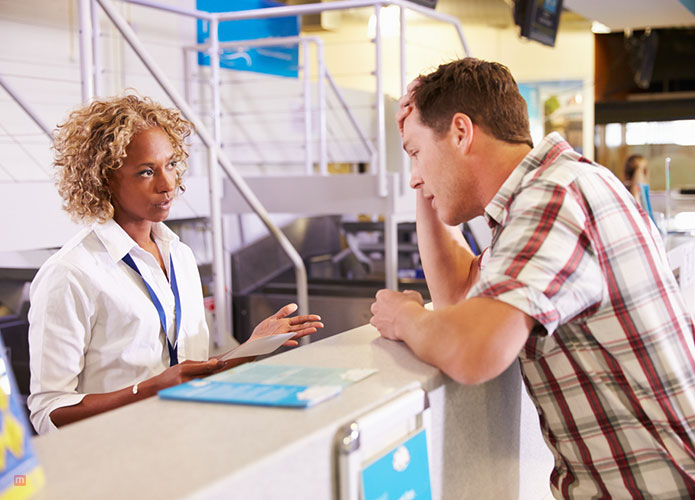 Staying calm is extremely essential when you have a last minute travel trip coming up. Panicking does not help one bit, in fact, it makes everything a lot more difficult than it actually is. Now that everything can be done on the web online, you have absolutely nothing to worry about. There are endless options on the internet. If one option does not work out, surely another will.