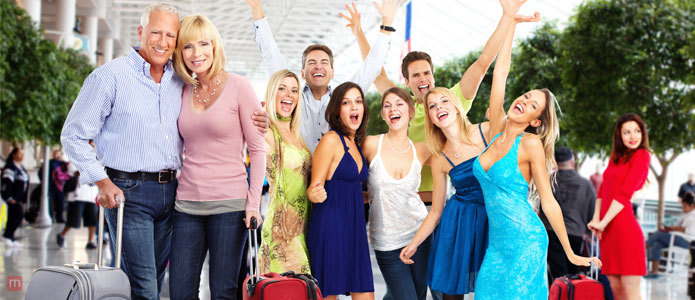 Whether it is a business trip or a relaxing vacation, amalgamating technology in your travel experience will just make it easier and fun for you.
Before you leave for your next travel to some exotic destination, give a look at these tech tips for travelers. The six tech tips for travelers will help in making your travel less stress free and exciting.
Be A Travel Agent Yourself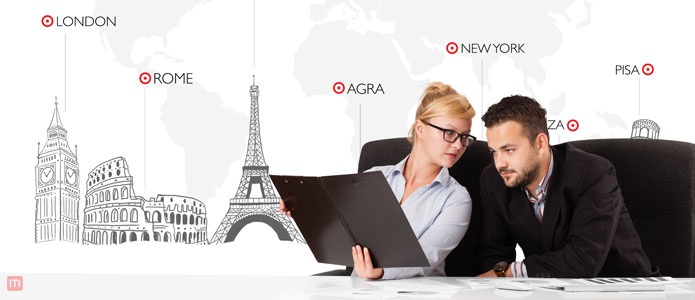 Who needs a travel agent when you can be one yourself? The fun part of making reservations online is that you can be your own travel agent; you can book your flight, hotel accommodation and car rental with just a few clicks in less than an hour from the comforts of your home.
You can book the flight, hotel and car rental service from each company's website or you can book through three in one portals (websites which offer all the three services) like Kayak, Business World Travel, Expedia or Travelocity.
You can check the reviews about hotels, airlines and car rental companies on the internet and if you can't make up your mind whether they are good or not,you can also check out the special deals offers available on the internet in order to save money.
Live The Way Locals Live!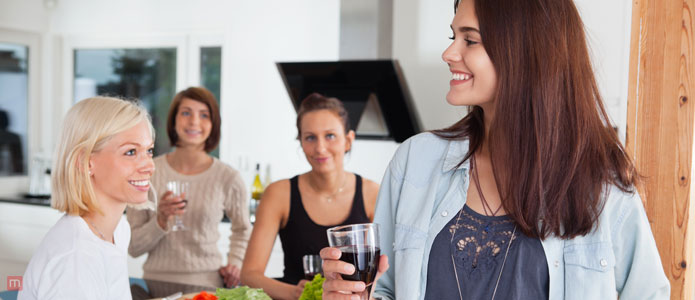 Why travel like a tourist and spend thousands of dollars on hotels? Airbnb and Business World Travel suggest their customers to skip staying in hotels and try to stay in a real home. Single family residences, apartments, condos are available for short-term rental for tourists and the price of these lodgings is cheap as compared to the hotels.
Airbnb represents around 190 countries with many off-beat locations. You can pick a place according to your style, shopping and dining locations in the surroundings.
If you are traveling with kids and pets, you can customize your search and find a place that comes with an outdoor place or one that is near to amusement parks.
Get Ready For The Heat And Rain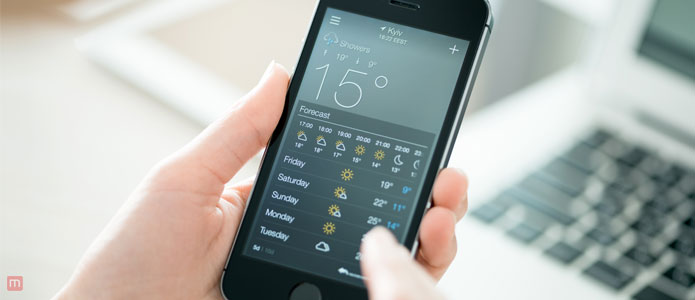 I would suggest that whenever you go out on a vacation always download a weather app. We recommend you to download apps like AccuWeather, Weatherbug or Weather Channel. They are easy to navigate and they keep you informed accurately about the weather of the destination that you are visiting. At times due to bad weather conditions, you can anticipate flight delays. With weather apps, you can always stay updated and plan your schedule accordingly.
Traffic Maneuvering Apps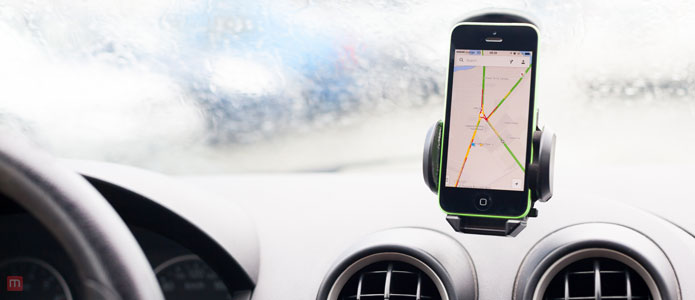 Nothing can spoil a traveler's enthusiasm for adventure than being stuck in a traffic jam for hours. For maneuvering easily without any blockages, we recommend that you get virtual help from apps like INRIX or Waze and be sure of smooth travel on the roads. These applications help in offering you real time traffic information that assists you in getting to your destination easily without any issues. Or you can always download apps like Uber or Lyft on your smartphone to hire a driver who is closest to your location.
Remain In Contact With Close Ones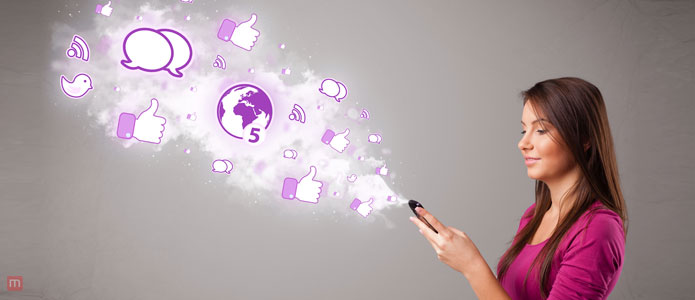 The best way to stay in contact with friends and family is through social media when you are traveling. Update your travel status on Facebook and let your friends know where you are heading to. If you have privacy issues, then change the settings and make it visible to specific friends only.
Update your status like "I'm traveling to Turkey, what I should do there during my stay? Your friends and contacts will prompt you with special advice. You can also update your Whats App status or send a message to your friends about your traveling, share photos and voice messages.
Take Many Pictures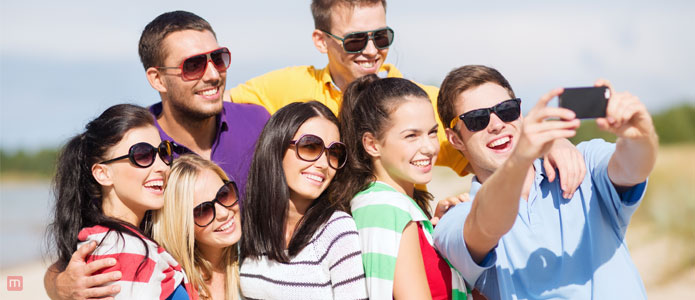 Pictures help you relive the memories of your travel experiences. Technology has made capturing pictures, storing and sending so easy. If you have a smartphone which is made in the recent three years then you have an excellent camera as well for photo-shoot these days. You can even use your phone to carry authentic travel documents with you.
If you are a tech geek then get yourself introduced to the latest invention of Google i.e.the Google Glass which allows you to take snapshots just by winking.