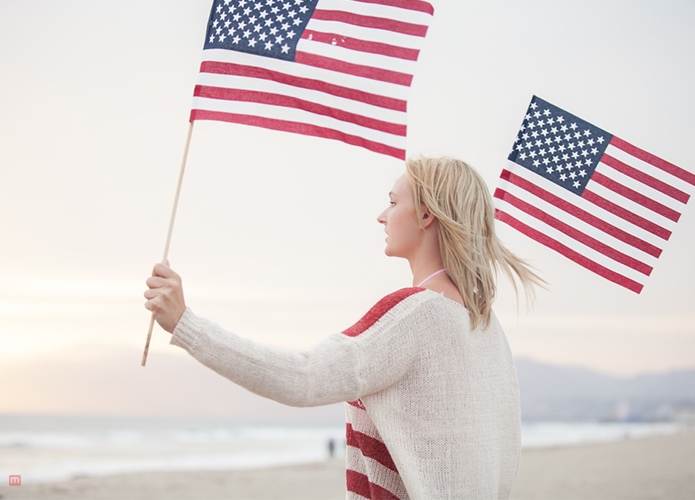 California is meant for tourists. After all, don't we all wish to experience a dreamlike holiday every now and then? Thankfully, California makes all dreams come true!
This state is home to all the magical cities you'd have dreamt of. Los Angeles, San Diego, and San Francisco are some of the super cities that make it worth visiting California. If you truly wish to experience a fairytale holiday in California, here is what you must experience!
1. Golden Gate Bridge, San Francisco
No one leaves California without paying a great visit to the Golden City. The city casts a magical spell on its visitors and is considered one of the best destinations if you really want to have a marvelous vacation!
You might have witnessed the inspiring Golden Gate Bridge in multiple movies. Experiencing it in real life is far more amazing. The divine mix of design and the geography add a wonderful feel to the ambiance and make it one of the most visited monuments in San Francisco. Whether you wish to drive, walk or simply photograph while you're there, each of these experiences it worth it! Tourists who visit the bridge can't help but stay amazed at this engineering masterpiece that was once thought would never get completed.
2. Hearst Castle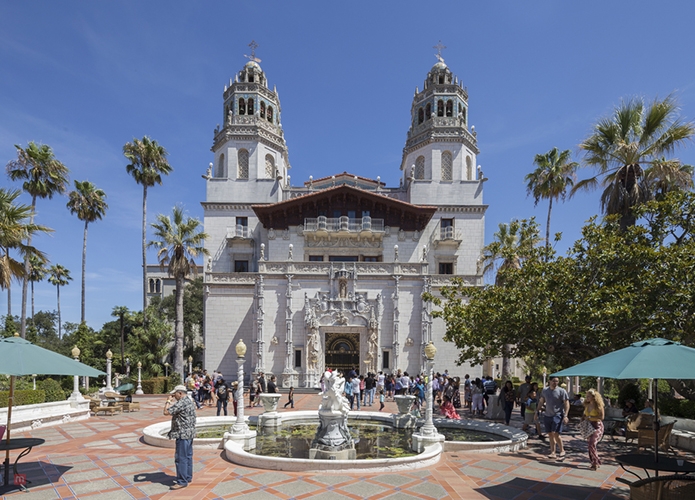 If you're planning a holiday in California, the Hearst Castle is a magnificent sight. Overlooking the Pacific Ocean, the main building of the Hearst Castle is a spectacular site, comprising of 56 inspiring bedrooms and gigantic bathrooms alongside. This is surrounded by amazing rest houses and the world's largest zoo that will be a treat for your eyes! Even if you don't explore the surroundings, the breathtaking view is worth the journey you take to the Hearst Castle.
3. The Sign of Hollywood
A trip to California can make all your dreams come true. The Hollywood Sign is what many travelers wish to witness. This was crafted out in 1923 and still stays on a priority list for many travelers. If you're taking a road trip, it would be ideal to witness the iconic sign. The Canyon Lake Drive serves one of the best routes to witness the Hollywood Sign. If you're an adventurer, driving through the route would be amazing because the hills offer a thrilling ride.
Once you arrive, take your heart out to click creative photographs. After all, how often do you get a chance to witness such spots?
4. Disneyland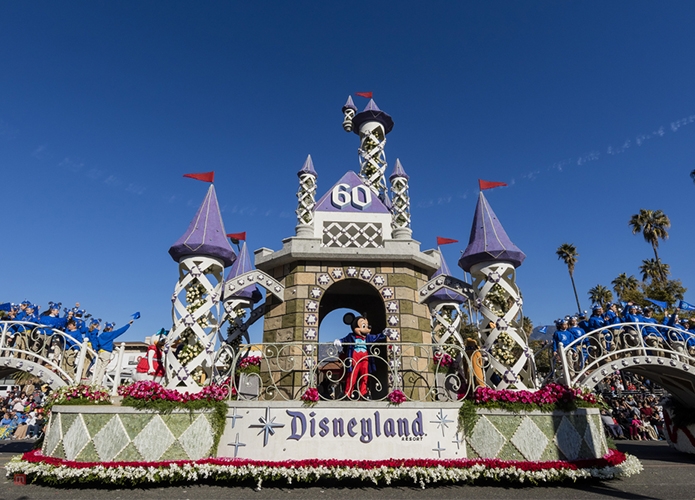 If you're traveling with a family that has little children, you shouldn't make the mistake of missing out Disneyland. The American culture is simply incomplete without the magical Disneyland. For adults and children alike, it turns out to be an outstanding break to a place that appears completely heavenly. The astonishing parade, fun-filled theme parks, and matchless ambiance make it one of the best places in California. Resting in almost everyone's bucket list, Disneyland wouldn't disappoint you!
5. Greet the Sea
A holiday in California without a beach? Doesn't sound like a sensible idea. California beaches are amazing and appear far more divine once sun-kissed. Once you're there, surfing would naturally be adopted as the culture of any beach you visit there. In California, you'll witness beaches of all kinds. The ambiance of these beaches is extremely lively and would delight the tourists in every manner!