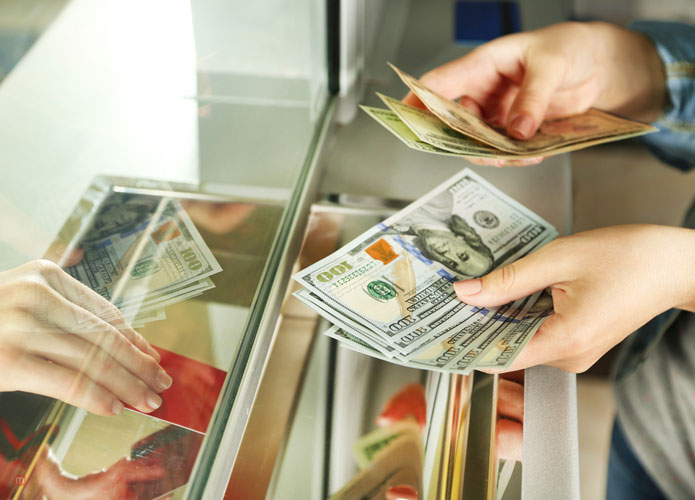 If you're not an avid traveler, the spontaneous decisions one has to make while traveling can become extremely confusing. Never ending costs and multiple choices can come off as a huge challenge for travelers. Foreign currency is one of the trickiest of these and can give you a tough time if you don't do enough homework.
Here is a guide to foreign currency transactions that would help you to save significantly the next time you plan to travel.
Currency can be exchanged in several ways. It is important to first realize that a can of soda will be far more costly in a fine hotel in comparison to an ordinary grocery store. The same goes for foreign exchange. Many people end up paying more on the airport because of factors such as convenience and running out of options. These entrapments can cause you a huge loss and it's best to avoid them whenever you can.
Ways Of Exchanging
Airport kiosks are the most popular platform for making foreign currency transactions. You must have come across Travelex no matter how small the terminal maybe. There are many convenient ways of getting foreign currency at the airport. However, the lousy rates are a huge turn off for many. Although many have stopped accepting these, traveler cheques are still an option. The best aspect of keeping these is that they are a safer option in comparison to cash. International ATMs are not the best option, but they work cheaper when compared to the airport kiosks. If the location you're traveling to is credit-card friendly, nothing like it!
No-Fee Cards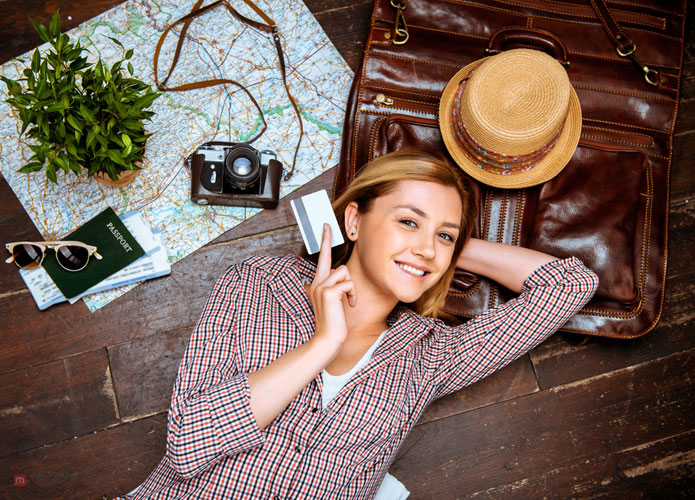 Credit and debit cards are a great way to spend. However, the high costs can sometimes end up carrying cash instead. It is best to be aware of the essential facts and the possibility of merchant surcharges. If the exchange rates are good along with no extra fees charged, it would be a great idea to bring your credit card.
Debit cards are an even better way to get foreign currency because they can be used everywhere. However, it is a challenge to come across one that doesn't charge foreign transaction fees and international ATM fees. If you are successful, this is probably one of the best and safest options while you are off to a foreign destination.
The Money Changing Fraud
When you're somewhere foreign, you've to make an effort to become extra vigilant. The chances of scams and fraud become significantly higher if you don't get into the details. For a cheap conversion of currency, it is important to keep a balance between the exchange rates and the commission fees. It is important to know the difference between these. While an exchange rate is how much currency you give in order to get a foreign currency, the commission fee goes straight into the seller's wallet. You will come across many money changers that will merrily advertise the 'no commission fee' scam. Before you fall for this, make sure you do your calculations before settling for any payments.
Whatever method you choose for foreign currency transactions merely depends upon personal preferences. It is always best to keep a certain amount of cash with you because it comes in handy while paying for minor things. Over and above that, you can choose a variety of options for getting foreign currency. Whenever you can, avoid the airport kiosks.