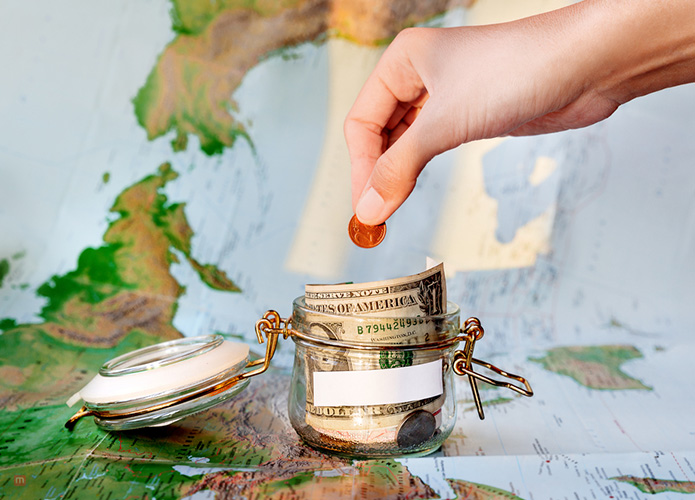 Although most travelers believe round trips are the ways to fly, one-way flights can often help you to make huge savings on your trip. Because of the ever rising demands, many airlines have tried to devise attractive fares for one-way trips. However, you'll still be amazed to come across situations where the one-way trip can actually cost you as much as a round trip.
All you have to do is to trick up your sleeves and use these sensible ways to go easy on your pocket when it comes to booking one-way flights.
1. Book Early
One of the absolute must practices if you wish to save is to buy your ticket the earliest possible. This is particularly true for the peak time traveling where frugal traveling has bleak chances. Domestic one-way flight needs to be booked early. However, you need to be particularly prompt if it's an international ticket. Booking at least three to six months in advance can increase your chance of a cheaper one way ticket.
2. Book Late
If you've missed the chance to become the early bird, you haven't missed out on everything. Sometimes, you can also buy the tickets very late. This is the time where the airlines are merely attempting to fill up their plane and would offer attractive one way fares so that their seats don't go empty.
This requires withstanding a lot of suspense in your life, along with being extremely flexible with your plans. If you can afford to do so, frugal traveling seems like an achievable dream.
3. Know The Right Time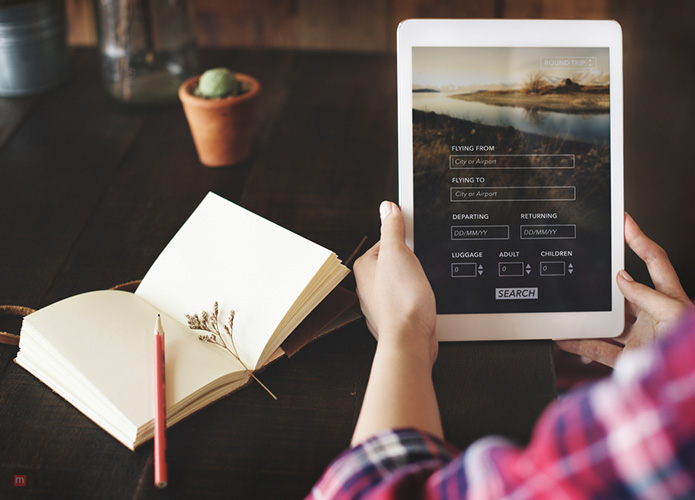 The reason many travelers get confused when it comes to booking one way fares is that they do not know when to stop searching and hit the book button. Since the fares keep coming up, it's difficult to assume whether the next one will be a cheaper one or not.
Kayak.com is an excellent platform that offers fare predictions and helps you to make sensible booking decisions based on the trends. For most airlines, Tuesday is the day where they generously giveaway deals, while booking on the weekends are mostly the most expensive.
4. Frequent Flyer Miles for One Way Flights
One of the most sensible ways of saving on your one way fare is using the frequent flyer benefits. These miles can be acquired through a number of ways, many of which are extremely convenient.
Since mile redemption can often become extremely difficult, why not make the most out of it by using it to purchase a one way ticket?
5. Look Out for Deals and Discounts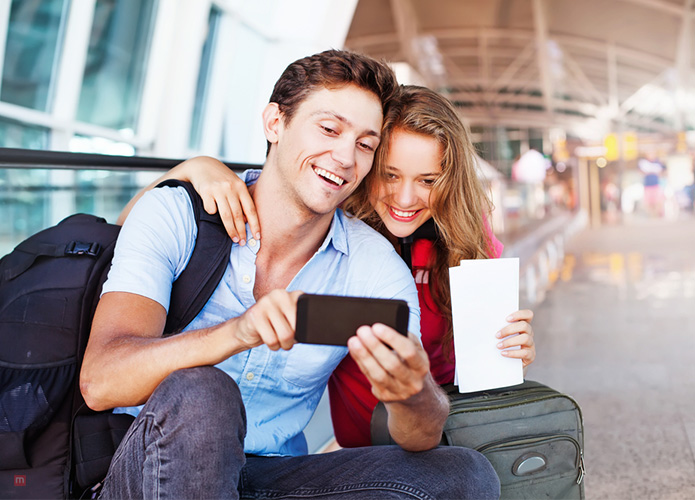 There are various platforms online that would help you to grab the best travel deals. Many of these deals revolve around purchasing one way tickets. This means you'd often have to be flexible with your plans when looking out for the cheapest fare options. You can also opt for alerts on your smartphones if you wish to instantly know about a deal as it emerges!