Flying can be extremely confusing at times. From airline policies to the confusing timetables, a lot of us end up getting frustrated. But were you aware of a traveler's rights in air travel?
Surprisingly enough, a lot of travelers give airlines the benefit in many situations because they aren't aware of their own rights. It is very important to question your passenger rights every now and then because the aviation industry has defined these clearly.
1. Reservations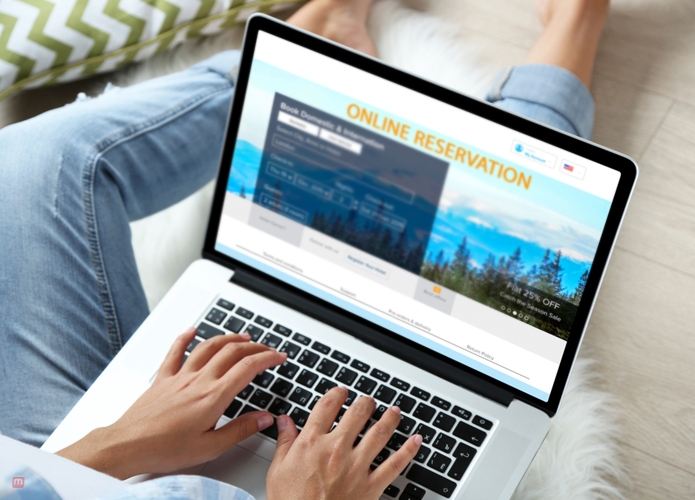 There are many times when you enter a state of bewilderment because you arrive at the airport having your reservation number. Strangely, the airline computer shows no record of your reservation.
As a right, the airline staff can never deny you from boarding the plane even if they can't see any records of your reservation details in their systems. As long as you've confirmed your reservation, you're safe and shouldn't worry about the rest. For a hassle free procedure, it's best to carry your ticket or reservation number to show to the airline staff.
2. Check-In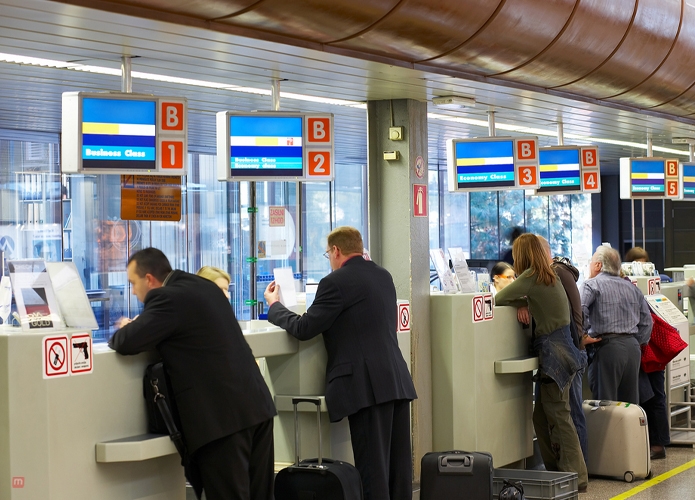 This is one of the most interesting traveler's rights in air travel that a lot of passengers must get aware of. If you have checked-in at the airport just in time and fail to reach the departure gate within the given time frame, you're in for a loss. The airlines have the right to cancel your reservation. You think you can get away because you have already pre-booked your seat? Sadly, the airlines do not care and would happily give your seat away to another passenger.
Similarly, if you do not manage to book your luggage well before time, the airline is not responsible for the right delivery of your baggage. For this reason, it's best to arrive at the airport well before time so that all the procedures can run smoothly for you.
3. Lost Baggage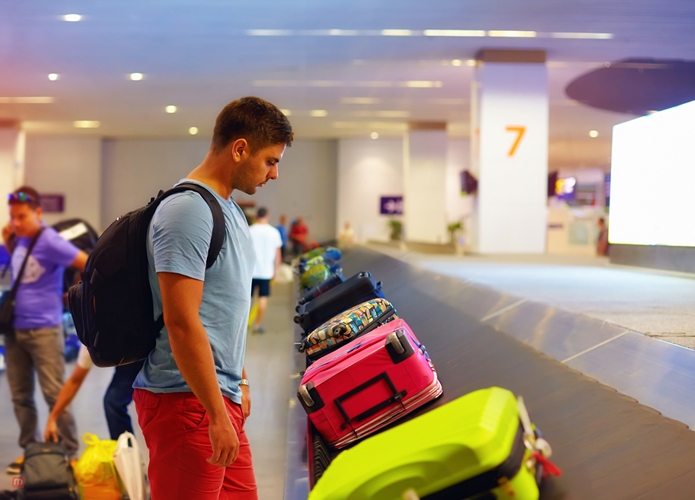 A lot of travelers have to suffer when it comes to lost baggage. Of course, it can test a lot of your patience. Arriving at the destination without your luggage is one of the most miserable travel incidents, and sadly a lot of us have to still go through it.
So what are your traveler's rights in air travel when it comes to baggage? If you can prove that your baggage hasn't arrived with you at the destination, you'll have to file a claim with the airline at the airport. Now it's important to know that this happens with plenty of travelers, so you must rest your case well.
If the bags are delayed, the airline usually pays you a reasonable expense until you are reunited with your luggage. Not surprisingly, the airlines are not too generous when it comes to that. For this reason, it's best to be the best at negotiations to get benefited.
Now let's examine a different scenario. If your baggage is lost completely, you'll have to file another claim. This is likely to take longer until the actual reimbursement actually takes place.
We keep on reading the airline policies every now and then so that we don't have to end up in any miserable state. However, the air passengers have their rights too and it's best to know them before you fly!