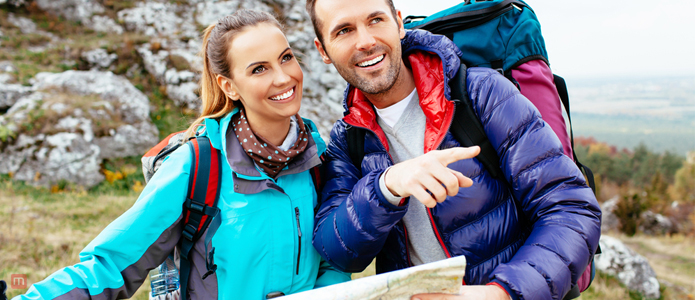 For me, 2015 is the year of adventure traveling. I want to step out of my comfort zone and be the dare devil I always imagined myself to be. I have so many things on my list that I want to do. I am pretty sure this I won't be able to fit everything into one year, so there is a chance my adventures might be extended till next year as well.
What does adventure travel mean? Well, any interaction with nature, culture and physical activity- at least two and if possible all three of these in the same trip is what defines adventure traveling. I am so picky when it comes to my traveling plans. I researched the top adventure travel destinations in the world and here are some of my top picks.
Jordan

Petra is one of Jordan's ultimate tourist attractions. The entire city is carved out of a stone canyon tucked away in the southern desert. It is estimated to have been carved into existence in the 6th century by an ancient Arab civilization called the Nabateans. It's a miracle that the city is still standing even though the people who made it have perished. The only word I can think of to describe Petra is majestic. The Dead Sea and the Roman Ruins in Amman are on my list as well.
Czech Republic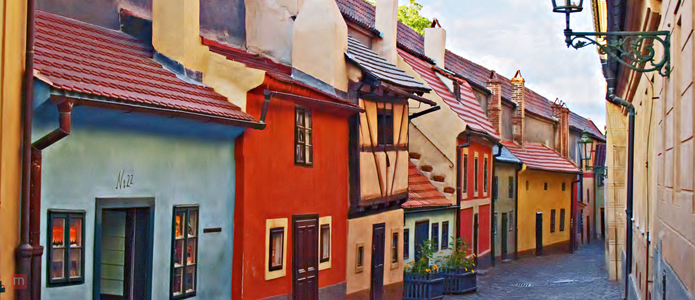 Prague became one of Europe's "it" cities shortly after the fall of the Soviet Union. Why is it on my list? Well, it's not because of it's "it" city status. I saw pictures of Prague, and I was honestly left breathless. It looked like something out of a storybook. It's one of the best places for skiing downhill and cross county. Even though the thought of skiing cross country sounds adventurous, I want to visit Prague in the summers because of its beauty.
New Zealand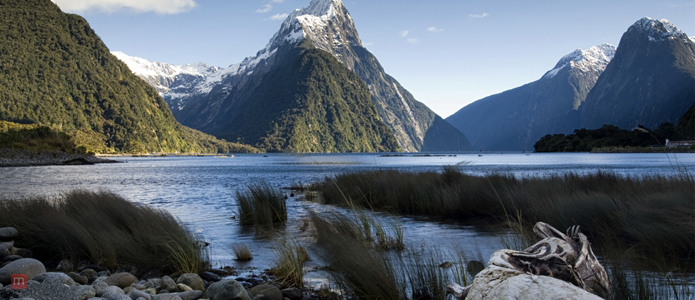 There are so many affordable island hopping tours for nature lovers and adventure junkies out there. These tours span from one to three weeks and take you all over the country. I thought these tours sounded intriguing because they give a glimpse of Maori culture, sea kayaking in the Doubtful Sound, surfing lessons in the Raglan and much more. The tour I am planning on choosing also includes a mountain biking excursion and a trek on the Tongariro Alpine Crossing.
A Road Trip from Pakistan to India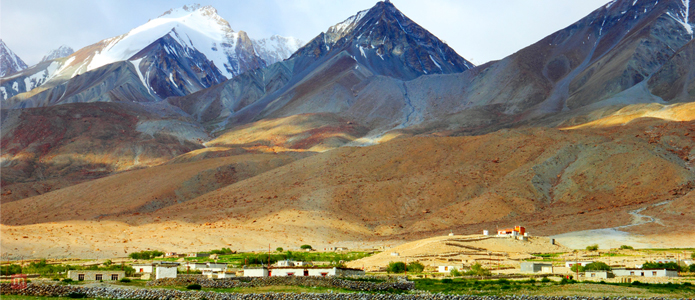 This will probably be the most exciting of my adventure travels. I plan on going to the Northern Areas in Pakistan spend a week there and then spend a couple of days in both Islamabad and Lahore. From Lahore, I plan on crossing the border to India. First stop will be Amritsar, Chandigarh and then Bombay. Both countries have similar cultures and it'll be exciting to see both worlds one after the other. I was hoping to include Goa in my antennary as well, but my trip will become too long. I only have three weeks dedicated to my road trips across the sub-continent.