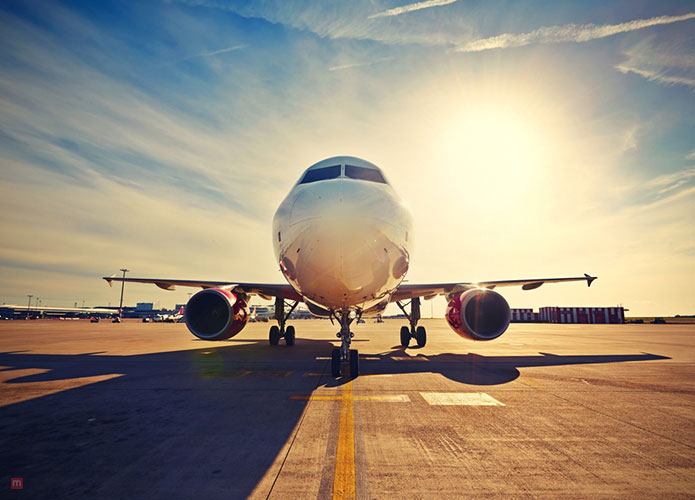 1. Qatar Airways
Even though Qatar has been going through a tough time, the country's leading airline has soared on to the number one spot for top 10 airlines in the world 2017. In just a number of years, we've seen the airlines expand their worldwide destinations to 140. The carrier provides excellent service to its passengers, which has undoubtedly helped in its success. Qatar Airways is part of the oneworld global alliance, which is a network of some of the best airlines and hotels in the world.
2. Singapore Airlines
This airline is one of the most highly respected airlines in the world, and for good reason, because it provides excellent service throughout the world. Amazingly enough, it uses some of the youngest aircraft fleets to fly to various destinations all over the globe. The Singapore Girl has quickly escalated to icon status because she is associated with high standards of care and service that passengers have come to expect from the airline.
3. Emirates
Emirates Airline flew into existence in Dubai in the mid-80's with only two aircraft. It has come a long way since then since it has a fleet of over two hundred air crafts, and flies to more than 140 destinations all over the world. Dubai being the central hub has made the airline even more exciting, because not only is DXB one of the best airports in the world, the city itself is known as the city of the future.
4. Ana All Nippon Airways
This Japenese carrier is the 13th largest airline in the world by its estimated revenues. The airline has been around since 1952, and since then it covers 72 international routes and 115 domestic. It has quite a large fleet which consists of 240 aircraft. ANA was the airlines that were first to debut the Boeing 787, and since then has also been its biggest operator.
5. Cathay Pacific Airways
In 2014 it was voted the best airline of the year, and rightly so because it gives a lot of emphasis on its service and standards. In its impressive career, the carrier has won this coveted title an impressive four times. Like Qatar Airways, Cathay Pacific Airways is also a member of oneworld alliance. The Cathay Pacific group, which includes Cathay Dragon, operates a fleet which consists of more than 150 planes and they fly to over 130 destinations around the world.
6. Eva Air
This is Taiwan's second largest airline, which flies to over 40 international destinations in Australia, Europe, Asia, and North America. Eva Air joined the Star Alliance group in 2013.
7. Lufthansa
This is Germany's largest airline, which also owns a lot of subsidiaries, thus making it Europe's largest airline. Its fleet consists of over 260 aircraft which include a Boeing 747-8, and in 2016 it was joined by A350 as well. This airline is one of the founding members of Star Alliance.