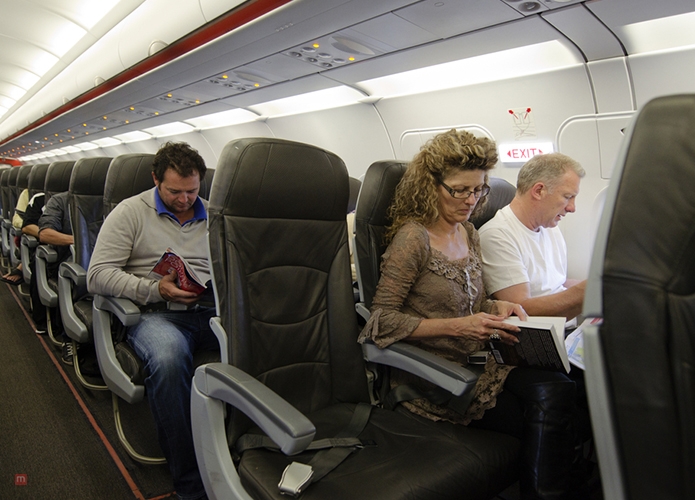 A long haul economy class flight can actually become traumatizing for many. Flying arouses various levels of anxieties for the passengers. It gets far more challenging for the economy class passengers in trying to create a comfort zone throughout the flight. Of course, it all ends in vain. With no exaggeration, an economy class passenger has to fail the misery of cramped legs and stiffed body once they arrive at the destination. With barely any room to stretch and relax, sleeping is a novelty on the economy class flights. Although most of us look forward to food, this seldom happens when getting the coach ticket. The average services make you lose your appetite altogether.
Things eventually get better and life seems to be getting back to normal once you reach your destination! That's how horrible economy class can become for many travelers. If it was that easy, hardly anyone would wish to buy tickets for it. However, the extremely high costs of the glorious classes of an airline make it nearly impossible for a lot of passengers. They can only dream of getting that comfortable seat
And yes, dreams do come true! If you wish to score a good plane seat, here's all that you need to do.
1. Choose the Airline Wisely
Even the economy class of airlines differs hugely. To begin with, you must choose an airline that offers more legroom on its economy class. For a comfortable inflight experience, this is an absolute must. Even when the rest of the facilities provided inflight may not be as amazing, just having enough room to stretch your muscles on a long haul flight can turn out to be a huge blessing for the passengers!
2. Get Alerted About The Window Seat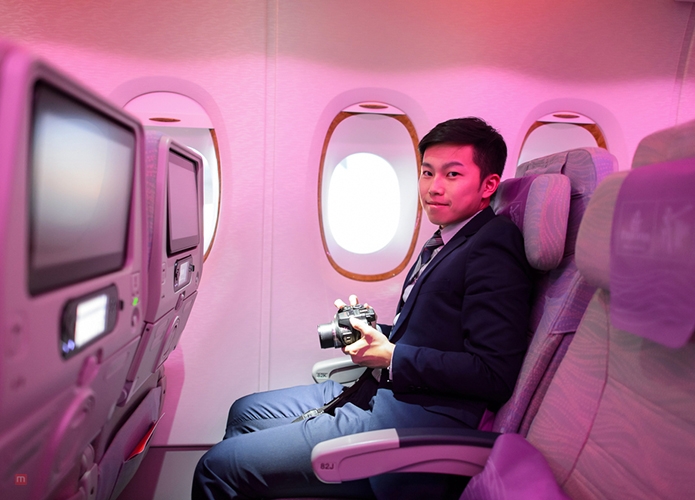 The window seat can turn out to be a good plane seat on an economy class flight. This is because even when all the miseries stay the same, you still have the change of enjoying the view and being constantly bothered by you seatmates. Platforms like Expertflyer.com would notify you if you wish to grab the vacant window seat. The window seat can make your flight become much more pleasing!
3. Be Polite
Your good manners can sometimes let you taste the best in life. This is true and tested by many experts who managed to get a good plane seat only through being polite and pleasant. Gate agents have the power to make the decision to get you to a great seat depending on the condition of the flight. If you check-in early, simply approach the gate agent politely and question the possibility of getting shifted to the bulkhead. Trust your politeness to do the rest of the magic for you!
4. Upgrade!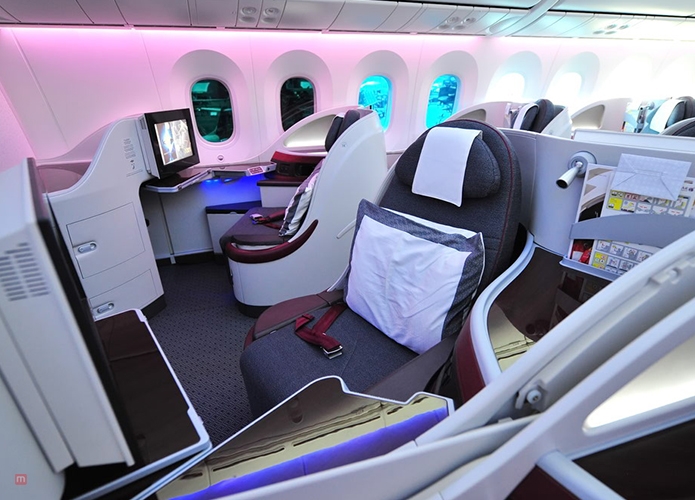 When all else fails to work, your frequent flyer program is less likely to disappoint you. Signing up for them is free of cost and you get to enjoy various benefits along the way. Upgrading to the world class of your favorite airline is just one of these benefits you may wish to consider. When a flight is relatively less loaded, airlines tend to favor its loyal passengers first among the rest. If you're that loyal member, trying your luck can help you to enjoy a comfortable journey!