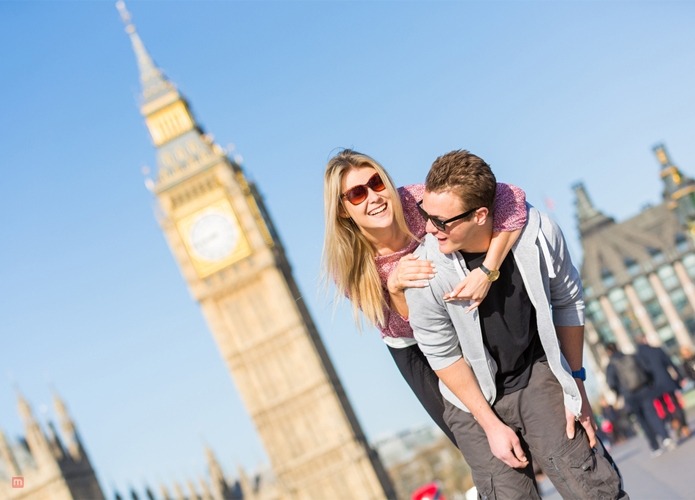 London, the dynamic capital of England is a world of its own. This vibrant city is most likely going to spoil you with limitless choices of attractions. This can become very overwhelming for a visitor coming to London for the first time.
Are you a first time traveler to London? We'll ensure you have an amazing trip!
1. The Best Time To Visit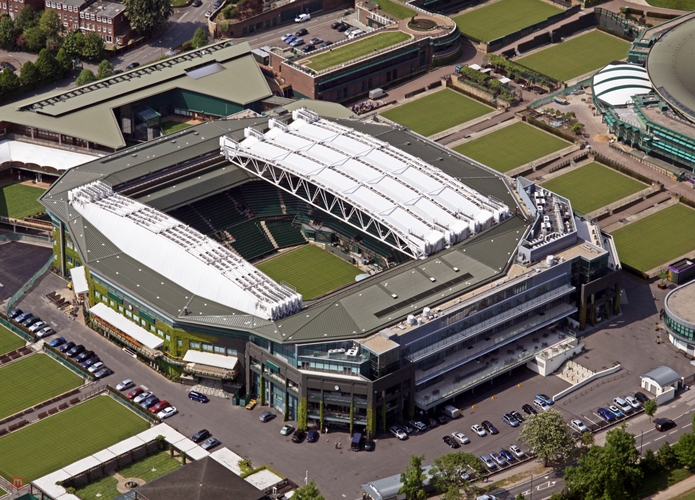 People traveling for the first time often have to struggle with that. Since most of us can't get very flexible with our vacation schedule, it is often a misery to end up at a destination when you've missed the best moments. Fortunately, Londoners do not have to go through the pain. The city is blooming with life all year round and no matter what month you might be visiting in, there's always something happening around you.  December and January for the amazing Christmas and New Year's celebrations, March to witness the spring flowers coming to life, summer months for the cultural festivals and outdoor activities. If you are planning to visit in June, you're likely to fall in love with London. The Queen's special birthday parade, Trooping the Color and the world's famous Wimbledon, all taking place in a month's time!
2. Getting Around London
You might think this will turn into a complication as you step out of the airport, but eventually coming to terms with it you'll realize it's one of the world's best well-connected cities. A word of warning: A holiday in London can easily cost you a fortune.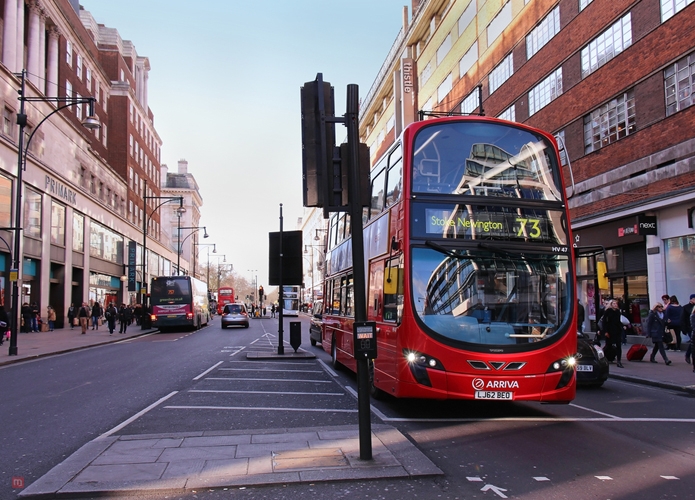 Since you're likely to travel a great deal, it is best to buy an oyster card. This travel card will allow you to travel on the London Underground, bus, and tram, DLR, MBNA Thames Clippers, National Rail and London Overground. In short, it will connect you to any part of London. A card costs £3 and you can top up your desired amount on it. The tube, train, and buses are a great way of getting around London and you'd save yourself from the trouble of accessing the expensive cabs. Watch out for the free travel maps, they'll assist you along the way.
3. Sights You Must See
London is surely very attractive, but as first-time visitors, it is a must to see some of its wonderful sites. The famous British Museum wonderfully exhibits the works during back to the prehistoric times. You'll be amazed to witness their exhibitions. The National Gallery is another space of Western European paintings dating back from the 13th century. It stands out because of holding famous works of Constable, Titian and Van Gogh.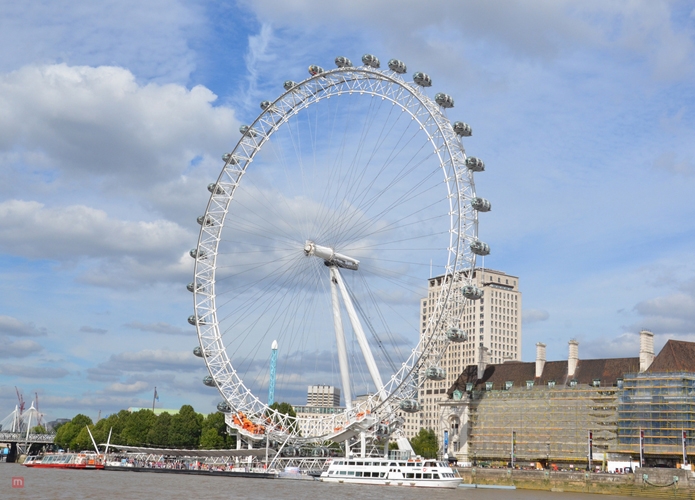 You can't possibly return from London without visiting the Coca-Cola London Eye and Madame Tussauds. Even regular visitors keep coming back to it!  The Tower of London, Science Museum and Victoria and Albert Museum are some of the other fine sites of the amazing capital of England.
4. Travel Tips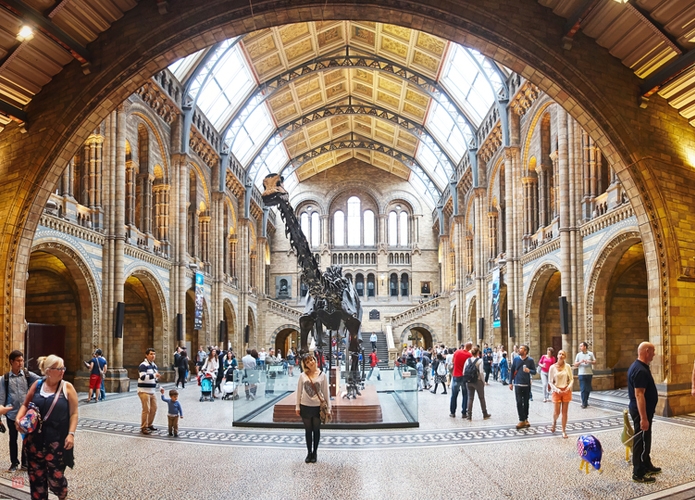 First-time traveler to London? No problem! Although sightseeing can be expensive, there are plenty of splendid attractions in the city that can't be missed out. Explore the best of them! The Museum of London, National Maritime Museum and the Natural History Museum are only a few of them.
It's not cheap, but you don't have to break into a bank to explore the city.
There are some other tips that you should take into consideration. A lot in London can be explored on foot, save whatever you can. The British weather is the most unpredictable things in life, make sure you carry a raingear along! The cobbled streets and uneven pavements can often make walking challenging, ensure you wear the right shoes. The English have their rules, so while on tube escalators walk on the left and stand on the right!
You're likely to have to time of your life as a first-time traveler to London!