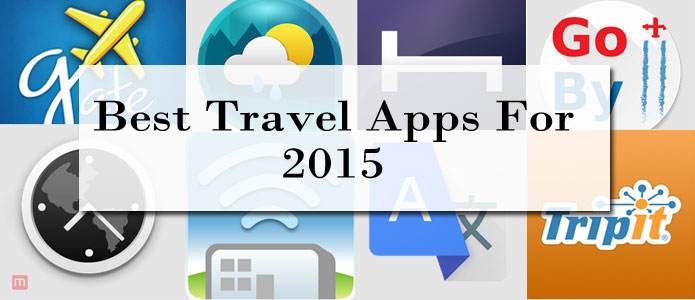 It's the digital era of revolution, so when you are on a travel spree, your best friend and guide during the entire time are the mobile apps. They help you locate the hotel, hire a cab, keep track of your expenditure, inform you about the weather, help you with the language and so on.
Taking into thought the reliability and utility of these apps, here we have selected a few best travel apps for 2015. And the best part is that they don't cost anything.
Triplt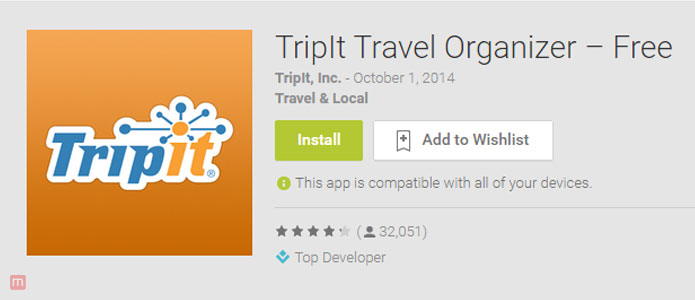 Triplt is like your travel agent. It helps in planning a concrete plan for your travel trip. So if you are looking for a cab to hire or a car to rent at your travel destination or you want an accommodation that is not expensive, you can use this smart app and do it all.
GateGuru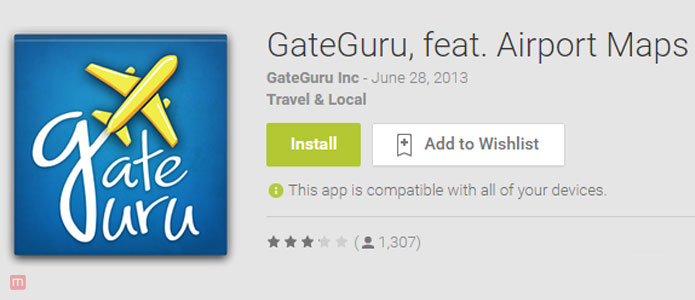 If you are an unlucky person who is always stuck at the airport due to delayed flights, then GateGuru app will be a good friend for you. It can provide you with maps of the entire airport terminal; it can tell you about places from where you can grab a coffee and eat food. The best part is that the app tells you the average waits time at each checkpoint.
Weather+Free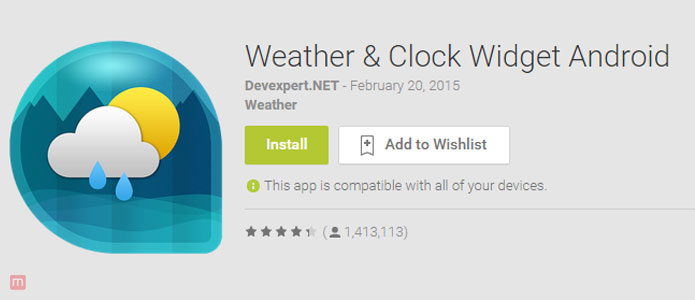 I am being serious and honest when I say, stop watching the weather news and download this app. If you are in China and you don't know how to speak Chinese, then this app will be your savior. Download Weather+Free and it will inform you about the climatic conditions of multiple locations. The app has a simple interface. It tells you about the time, visibility, wind speed, humidity and basically all the things that you need to know about the weather.
Go By Air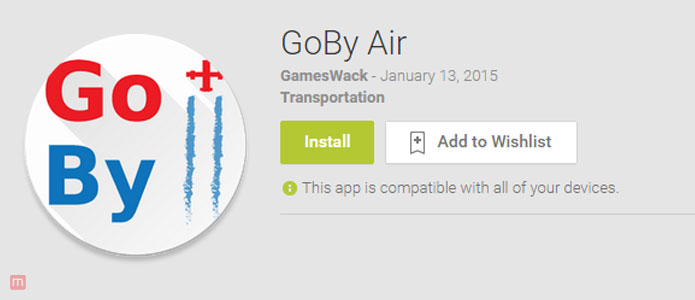 This is the best app for events. It's basically an event guru. If you are wondering what the local residents are up to, then this app will give you the best answer. This classic app marks all the hotspots, hotels, cafes, shopping hubs and museums. But the best feature of this app is that it also finds the nearby events that are happening like concerts, plays and much more.
Google Translator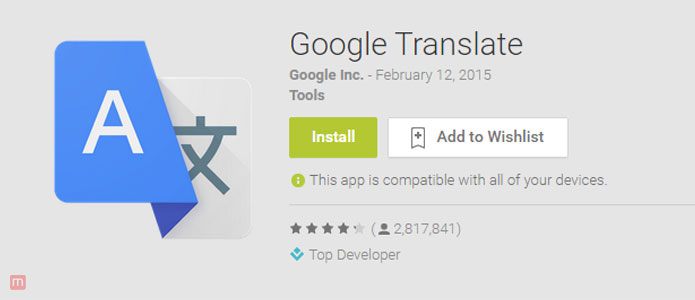 Now this is a must have app – if you are traveling to any destination where the common language is not English, then it will be best you download this app. Simply speak the phrase or word in English and hear it being repeated in a foreign language.
Hotel Tonight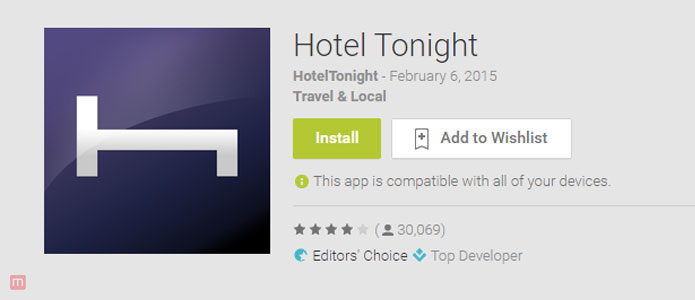 Hotel Tonight App has partnered will all the major hotels around the globe. It prompts you about all the special and last minute deals or in case if any room is vacant. This is quite a beneficial app and helps in finding a hotel for last minute booking.
Free Wi-Fi Finder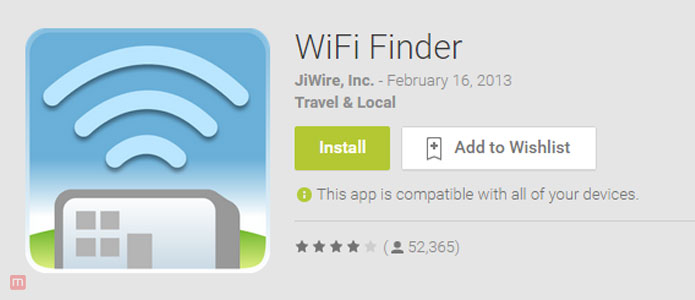 These days everyone needs a WIFI connection and if there is no internet access, life becomes boring. Free WIFI finder is an app that helps in locating free wireless connections where you are located.
Perfect World Clock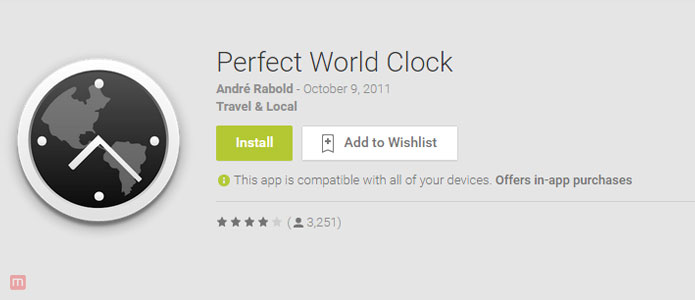 This one is nothing out of the world, but you must have it in your smartphone if you don't want those teeny meeny clock widgets from your home. You must have understood by now that the app provides easy access to all the time zones around the world.