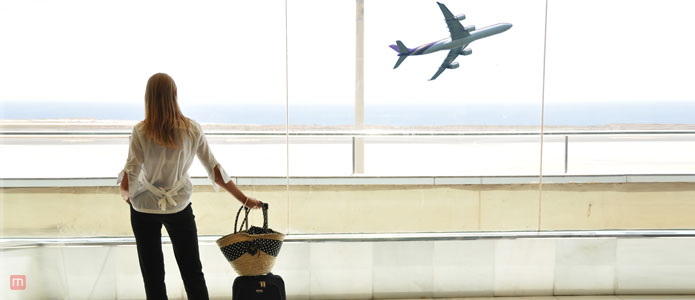 So you are done with graduation and you are all ready to start a new life. But your plans are different? You want to explore other countries and cities apart from the one you have been living in? Here are the best five ways to live abroad after you have completed your graduation.
Teach English In a Foreign Country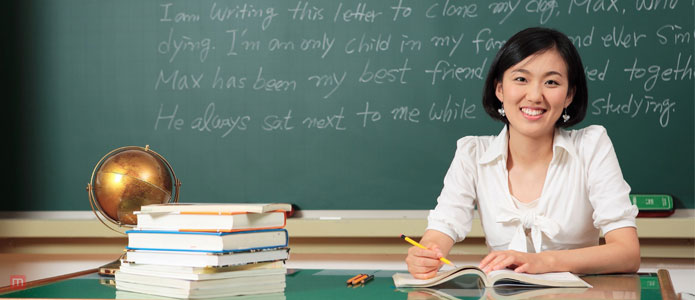 Start teaching English abroad in other countries and earn some money. This is one of the best ways to live in a foreign nation for the British and Americans. There are many companies and websites looking for native English speakers to come to foreign countries where they are provided with teaching jobs and other resources like accommodation facilities and transportation. Opportunities like these are a good way of exploring other countries while making a good living.
Register In a Peace Company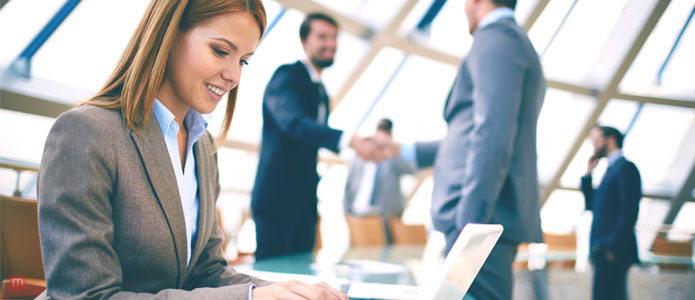 The Peace Corps is a good option as it allows people to live abroad with a sufficient salary which is good enough for single people. They also give a provisional allowance when the service time ends. By joining the Peace Corps, graduates can live in foreign countries, discover and have an adventure there while they get a chance to serve the people who are needy and get paid for their services.
Work With Company Which Has Overseas Franchises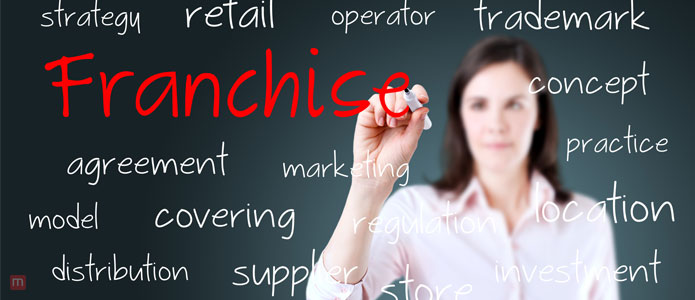 Although this is the unsurpassed way to go to a foreign country, it does take some more time in processing as compared to the other options. First of all, it is essential that you work with a company in your own country for some time and then appeal for a transfer to another location. There are a few companies which ask you at the time of hiring whether you want to work in a specific location. You can mention your preferred location at this time. This is one of the best options even though it takes long. It also ensures security when you live in a foreign country and provides you permanent revenue and services.
Freelancing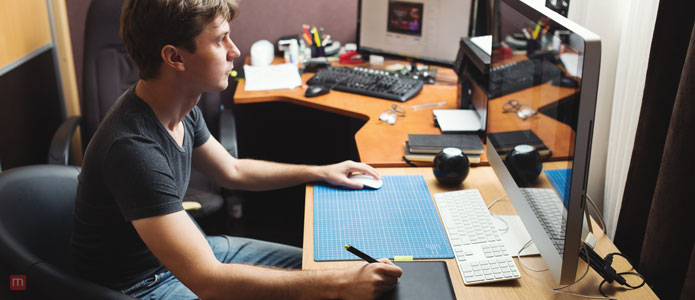 Freelancing is not exactly the best option for traveling overseas after graduation as it doesn't offer permanent income or employment. Only the brave take this option. Some fields like graphic designing or technology allow you to often travel for different jobs from one location to another.
Study Abroad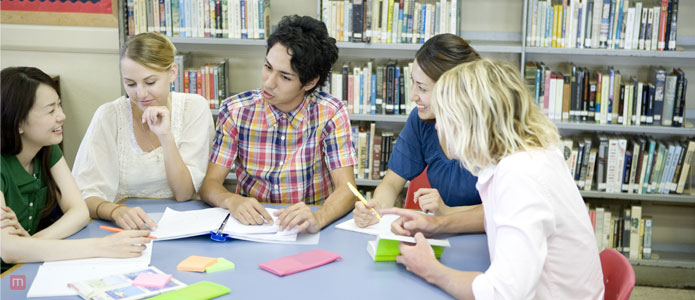 There many businesses who are happily ready to take in graduates for training period work. Furthermore, there is a misapprehension that studying overseas is only for those who are still in university but this is far from the truth. You can now study abroad for numerous companies like AIFS or Semester –At-Sea who are happy to place fresh grads in their study programs. While this is a good opportunity for traveling abroad, the only drawback is that you are not paid for this, if you are financially sound, then you can go for this option.
All these five ways to travel abroad after the completion of college are helpful. They will fulfill the desires of an adventurous person.