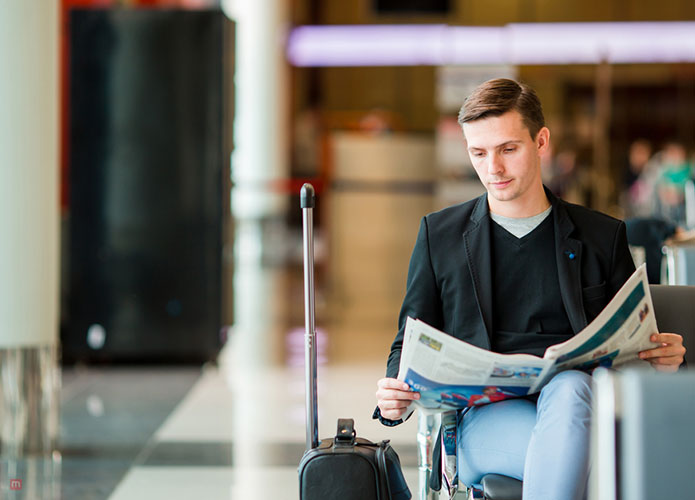 If the flying business class was on your bucket list and you haven't ticked it off the list just yet, don't worry because there is still time. The common misconception is that people who are loaded with money are the only ones who can buy business class tickets. Lucky for us, they couldn't be more wrong. Since the New Year is dawning upon us, you can either close the year on a big note or start it. So we've come up with tips that you can easily use to get cheap business class tickets for New Year.
1. Pay Economy Price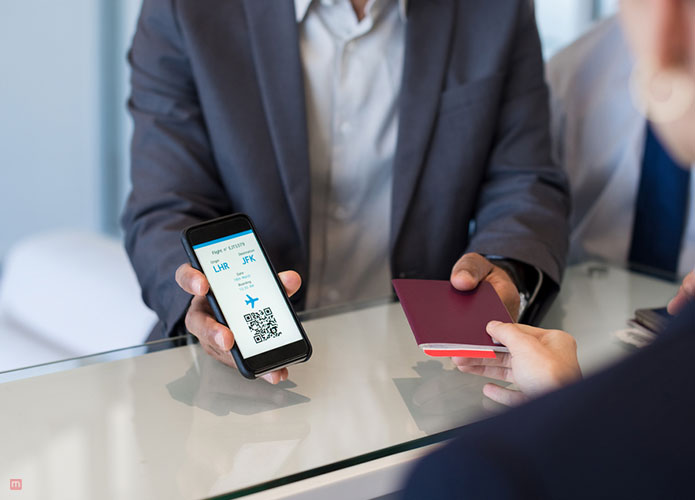 One of the first thing you should do as a potential business class traveler is to look at carriers that have cheaper business class tickets. Singapore Airline has a low coast offshoot called Scoot, and ScootBiz, which is its business class, has affordable tickets. Keep in mind though ScootBiz is a no-frills business class, it mirrors full-service airline premium economy class. There are some perks which include 30kg allowance, complimentary entertainment which is streamed to personal devices and a premium meal which includes one alcoholic drink.
Read: This Is What You're Actually Paying For When You Travel Business Class
Another alternative is Jetstar Business which also offers an affordable business class. A passenger once famously called it the 'poor man's business class'. Entertainment is streamed on complimentary iPads, there is more leg space and the leather seats recline at 20cm.
2. Frequent Flyer Programs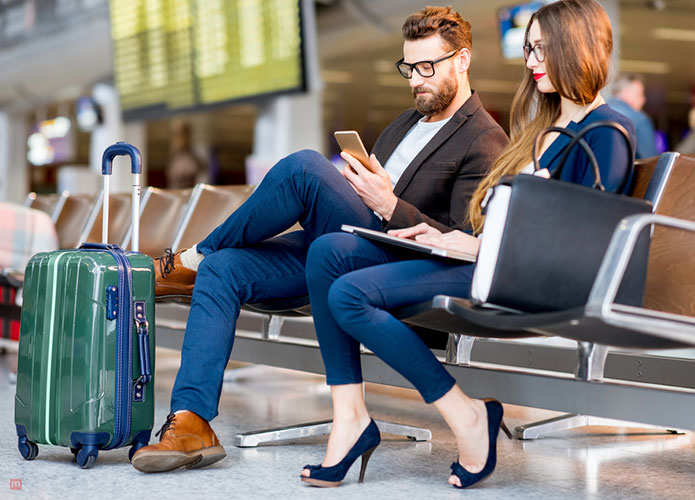 Airline loyalty programs have come a long way since they first started enticing passengers to sign up for their programs. The frequent flyer programs are one of the biggest money making tools at the airlines disposal, but you can't deny that the programs are useful for the passenger as well.
Virgin's Velocity loyalty program is one that permits families to pool in their rewards for one (or more) airline ticket. This is an ideal way to bag business class tickets for free.
Read: How Sam Got A Free Business Class Ticket In Two Months
3. Sign Up To The Newsletter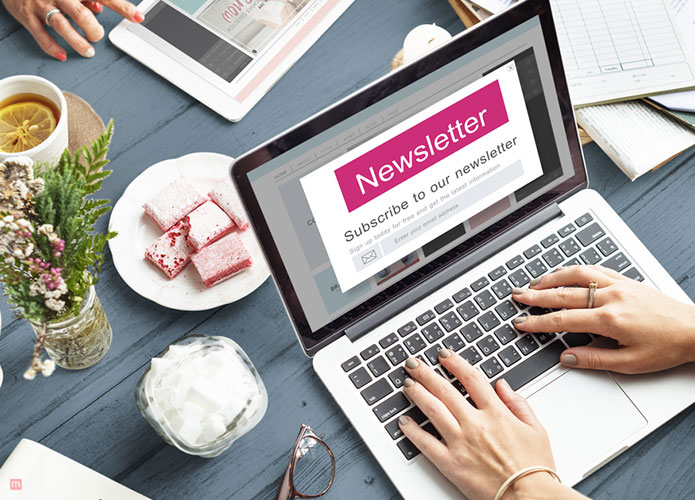 Since there is a week left for the New Year there are still possibilities that airlines will roll out sales. Keep your travel plans as flexible as possible. When you find a deal that fits your budget regardless of your destination, just book it. New deals usually pop up in the inbox on Tuesdays, so keep your eyes peeled.
4. Business Class Consolidators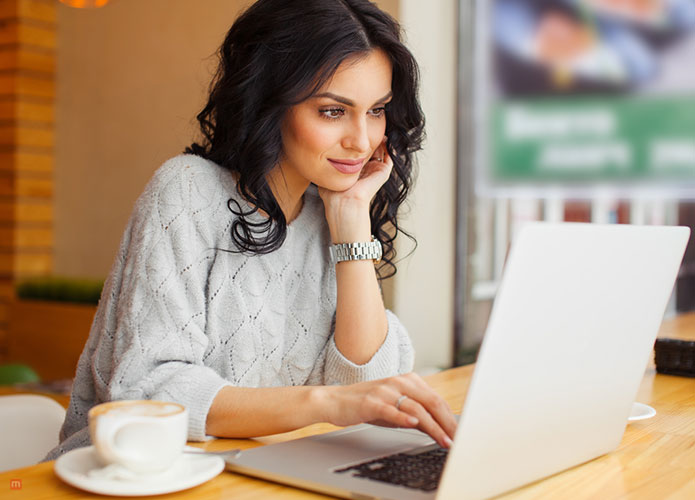 Get a free quote from business class consolidators, because they may have access to unpublished business class tickets. These prices can undercut market fare by 20% to 50%. There are numerous business class specialists in North America and the UK.
5. Buy Airline Miles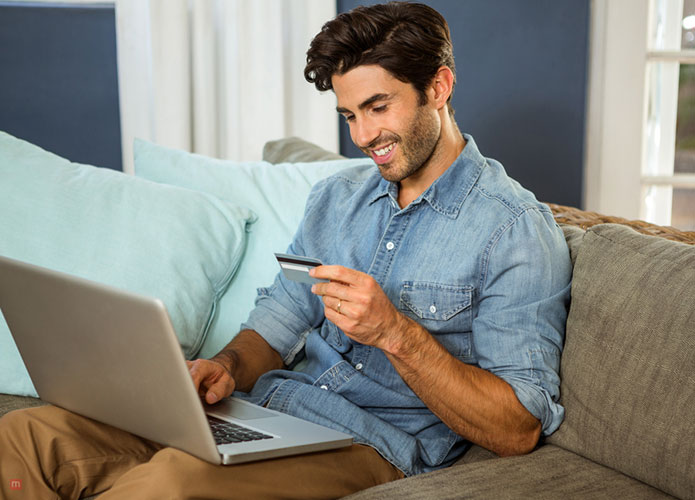 If you're already part of an airline loyalty program and don't have enough airline miles to book a business class reward ticket, then we recommend that you buy your miles instead. Frequent flyer miles can be purchased directly from the airline or from mileage brokers. Who you purchase them from is entirely up to you, but a key point to remember is that mileage brokers sell their miles at the lowest possible price. Use the miles towards a reward seat and you can be flying in luxury.