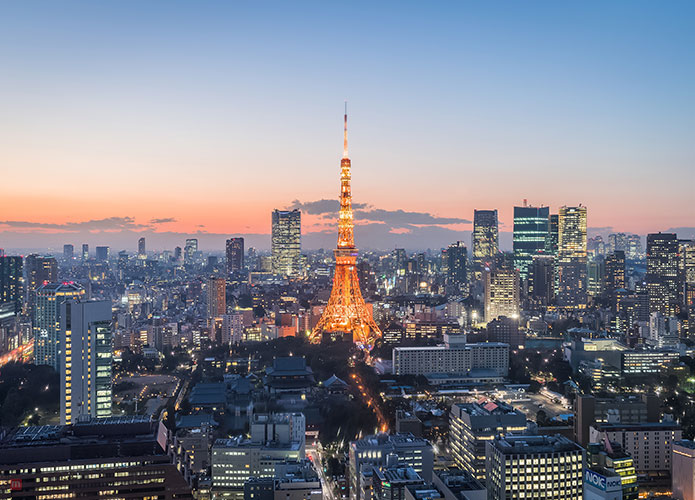 A lot of people tend to put off going to Tokyo, Japan because they're worried about how expensive it's going to be. There are never-ending rumors about how expensive Japan can be. It's not as if the rumors are untrue, however, it's people who haven't planned their trips properly who have added fuel to the fire. If you're in love with the Japanese culture, and daydream of gorging on delicious ramen and sushi, then book your flight to Tokyo right now! We're gonna let you in on the smartest ways to plan your trip without spending a fortune.
Read: Fly Business Class From Tokyo To Paris Without Leaving The Ground
1. Transportation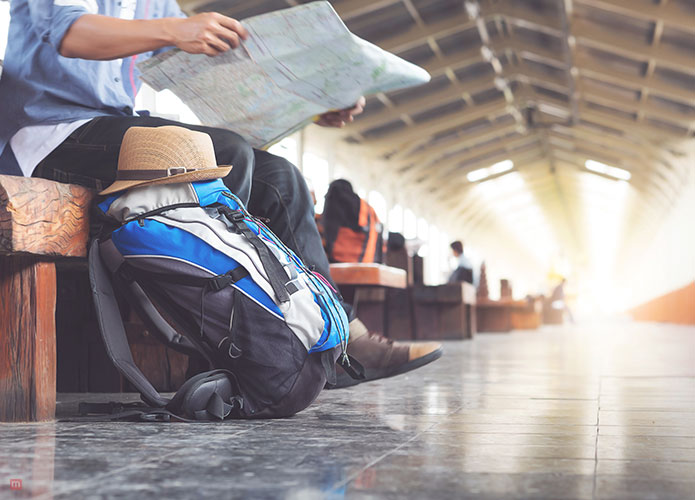 One of the most expensive aspects of Japan is an expensive mode of transportation. Those travelers who aren't prepared for how expensive it's going to end up spending a huge chunk of their expenses on it. Even though the bullet train is comfortable and fast, it is by no means a cheap mode of transportation. You'll be surprised to know that individual tickets may end up costing hundreds of dollars. Yet, the best way to see Japan is by traveling on a train, so in order to reduce the cost of your train ticket, get a Japan Rail Pass. This pass is a must for those who not only want to see the country but also save on the ticket.
2. Food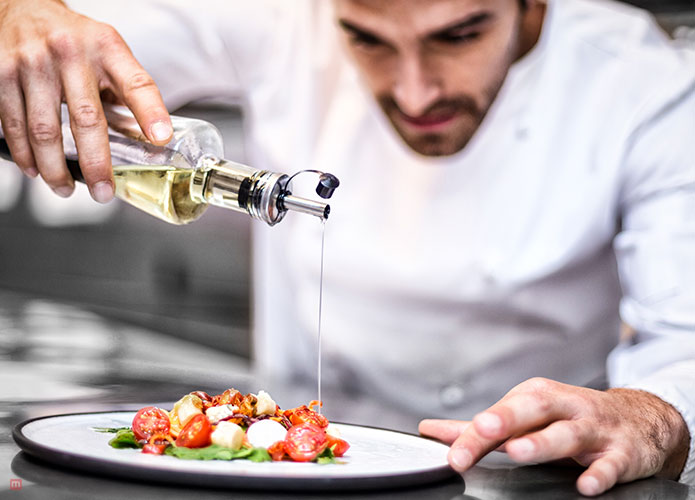 Surprisingly, food is one thing that isn't very expensive in Tokyo. Those who have a sushi addiction may need to control their craving a little and opt for cheaper alternatives. Splurge on sushi a couple of times, and then revert back to the budget-friendly alternatives. There are 100-yen shops that have seat meals, water, groceries and many other things are available. Sushi addicts on a budget can opt for the sushi trains which only cost them about 100-170 yen per plate. There are family marts all over Japan which have pre-set meals for 100-300 yen. If all else fails, you can stock up on essentials at the local grocery store and cook your food.
3. Use Tap Water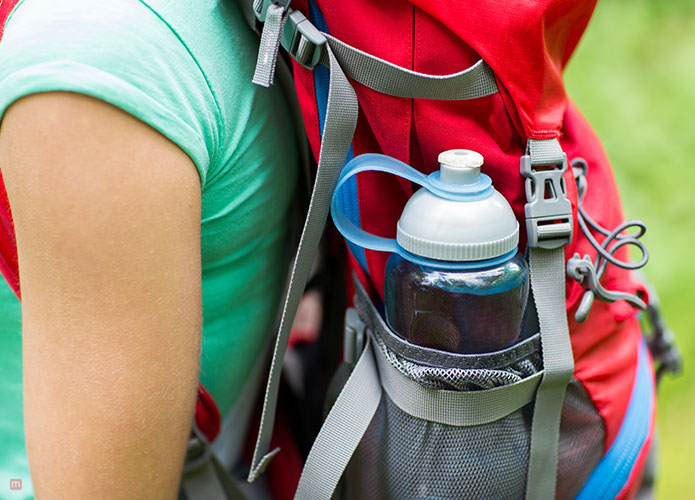 While visiting other countries travelers tend to use a lot of bottled water, which can be very expensive. In Japan, however, the price of bottled water is comparatively reasonable. If you're on a tight budget (or you want to reduce the use of plastic) fill your bottle with tap water because the water is perfectly clean and safe to drink.
4. Accommodation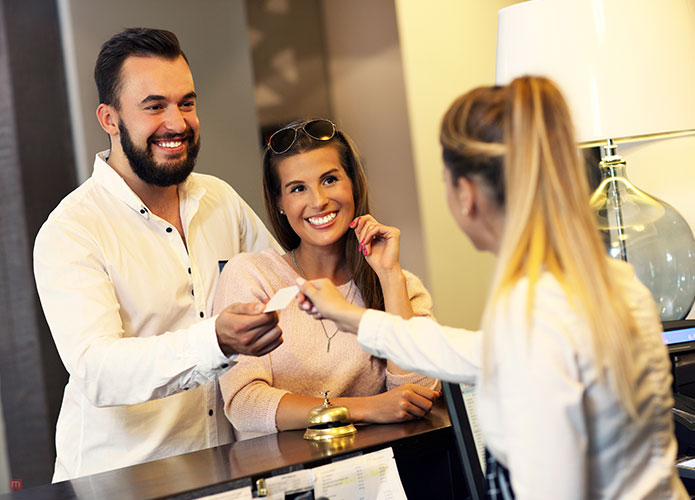 Obviously, living costs in Japan tend to be very high and can drain out your budget instantaneously. Budget-friendly options such as hostels can cost up to 1,900 per night, and hotel rooms start at 5,000 yen per night. There are some ways you can save up on your living costs, which include working for your accommodations. Some hostels let you stay for free if you clean for a couple of hours every single day. You have the option of Couchsurfing or use your credit cards points at some hotels.