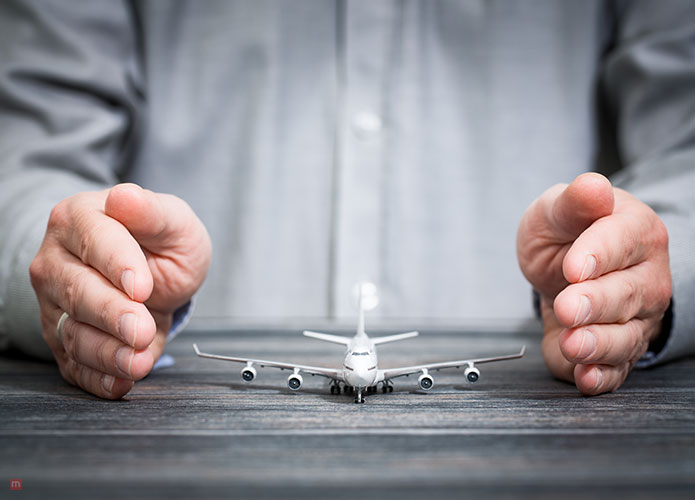 Broome, a small town in Australia has become the country's new gateway to Asia by starting of direct flights to Singapore. Four trail flights, out of which one has already been conducted, will take off in the next couple of weeks to attract tourists from overseas. This comes at a time when the tourism industry in Western Australia had been facing a slump.
Read: What To Expect On A Typical Singapore Business Class Flight
1. The Maiden Flight
The maiden flight from the four trail flights has been extremely successful because it brought in tourists from Singapore who fell in love with Broome. Florence Tang, one of the travelers on the flight said Broome was a stark contrast to Singapore because it had a beautiful sunset, open sky, dolphins, camels and much more. According to her, everything in Broome was a novelty to Singaporeans, and she was eager to go back and tell her colleagues about it. Sandy Choo, another traveler she couldn't stop appreciating the open spaces.
2. Is This The Solution To The Slump?
This year the Australian government and industry providers have done everything thing they could to sell Western Australia to a new market. They are branding Broome as a must-see destination, and are trying to shake the perception that Western Australia is expensive and hard to reach. Investors and backers of this latest initiative are hopeful that it will revive tourism and bring the numbers back up.
With direct flights coming in from Singapore, they are obviously going to be countless flights to Singapore as well. This strategy helps both Australia and the Singaporean tourism industry.
3. New Ties With The Asian Market
Harold Tracey, the President of Shire of Broome, believes that the flights will drive the towns historic ties with Asia into a new era. The plan is that the trickle of new tourists will build into a gushing, lucrative business investors believing and buying in to "Broome-time".
4. Why Flights To & From Singapore?
The trail was also used as a tool to entice visitors from Australia's traditional tourist sources in the United Kingdom and Europe. Initially, these travelers could only fly into the Kimberly via major cities such as Perth and Sydney, adding five or six hours on top of that can end up being one of the longest hauls in the world.
One of the key advantages of basing the trail from Singapore is that it is an international hub. The Singapore airport has so many linkages to so many different parts of the world. Now it means that people can take direct flights to Singapore, and then directly into the Kimberly. It enables the Australian tourism industry to tap into those markets that already exist, especially the European markets.
5. Which Are Airlines Are Offering The Flights?
SilkAir (a regional wing of Singapore Airlines) was the airline that initiated the trial flights to and from Singapore to Broome. As of right now, it is the only airline that is operating these direct flights. This is the perfect time to start saving (or buying) Singapore miles to use for your next Australian holiday.