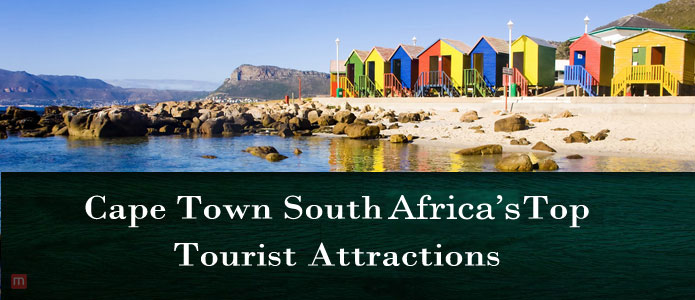 Cape Town South Africa not only attracts tourists from all over the world, it lures South Africans from within the Country as well. Ideally it has a natural setting and a good climate. It is rapidly becoming one of the most developed metropolitan cities in the world.  Cape Town has an exciting night life with trendy clubs, restaurants, and shopping destinations. Given below is a list of some of the most exciting things the city has to offer, because it offers something for everyone from the party animal to the historian.
Cape Town South Africa Beaches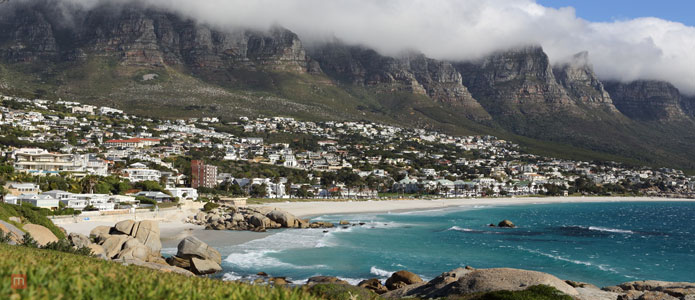 Cape Town offers four beautiful beaches. One of them, Beta Beach is a ten-minute drive from the City Center. Beta Beach is a small beach with big boulders scattered everywhere. It is great for swimming and self-tanning sessions. Oudekraal, Smitswinkkelbaai and Tietiesbaai are the other three beaches. If you only have time for one, Tiestiesbaai should be on top of your list. It's situated in the Cape Town Reserve and boasts carpets of beautiful wildflowers in spring. What makes it even more perfect is that anything that barks, roars or blares is prohibited. If that doesn't scream relaxation I don't know what will.
Gansbaai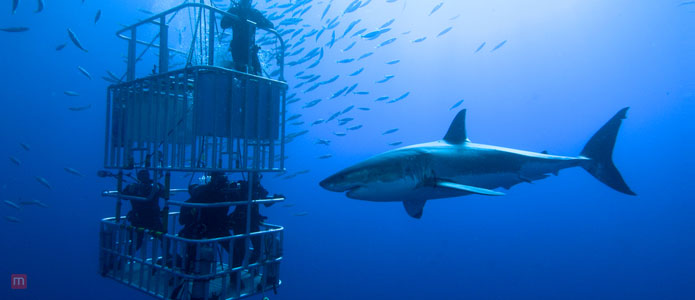 Adrenaline junkies will love making the journey to Gansbaai, which is considered the White Shark capital of the world. Shark cage diving is extremely popular here. A lot of different packages are offered at various rates. So you have the liberty to get your adrenaline kick without overstepping your budget.
Table Mountain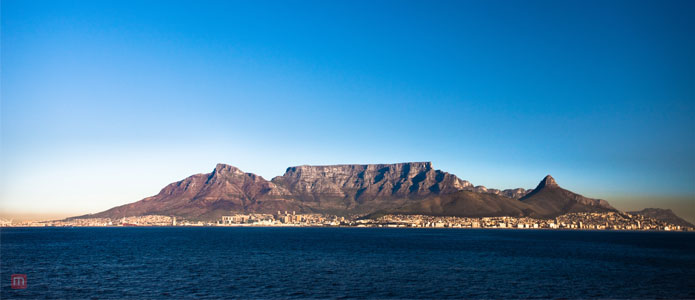 This is for all the adventurous souls out there. Catch a cable car going up Table Mountain; enjoy the breathtaking beauty and then abseil down. If that doesn't get your heart pumping, then I don't know what will. The weak hearted can take the cable car back down.
South African Historical Landmarks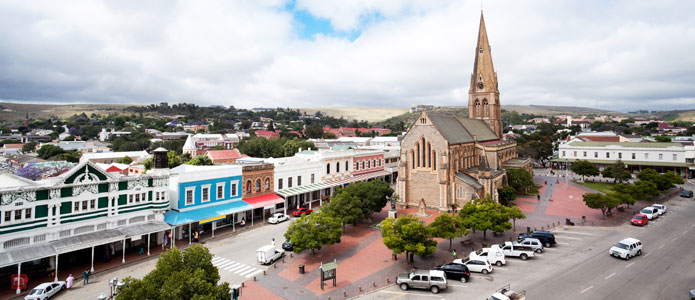 District six museum is a must stop for all the history buffs out there. It is a glimpse into the pre apartheid South Africa.  This is an award-winning museum which throws light into a period in history when the color of your skin stopped you from going into certain areas. There some parts that were ruled as "white only" and thousands of Africans were disposed of into flats in Cape Town South Africa and their houses were reduced to rubble. It's not only a great history lesson, but it's also a way to pay homage to all those who struggled.
Robben Island is another historical landscape worth visiting. It serves as a symbol of centuries of oppression and also, hope. It serves as a beacon declaring that there is light after darkness.
Explore South African Taste & Flavors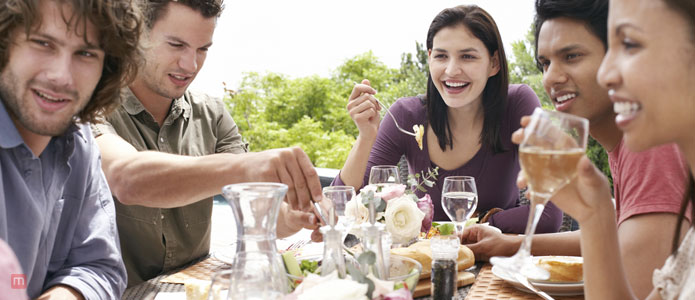 Cape Town knows no bounds when it comes to food. It offers delicacies from the entire continent including Ethiopia and Cape Malay. For an authentic burst of flavor of Cape Malay food which includes Samosas, Lamb Dennningvleis and Mild Chicken Kalya, go to Biesmiellah's. If you're interested in trying dishes from the entire local spectrum then you should be heading to Nyoni Kraal. For all those who tread stepping out of their comfort zone when it comes to their taste buds should try Africa Castle because it has a more universally appealing menu.
Long Street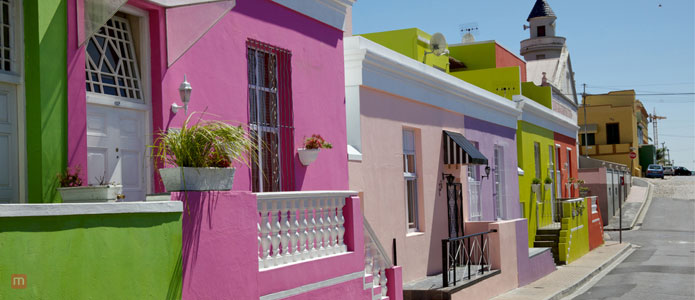 The partygoers should be heading to Long Street because that is where bars such as Julep and Waiting Room are. There are a bar and a club that offer different ambiance attracting people from all over the world.