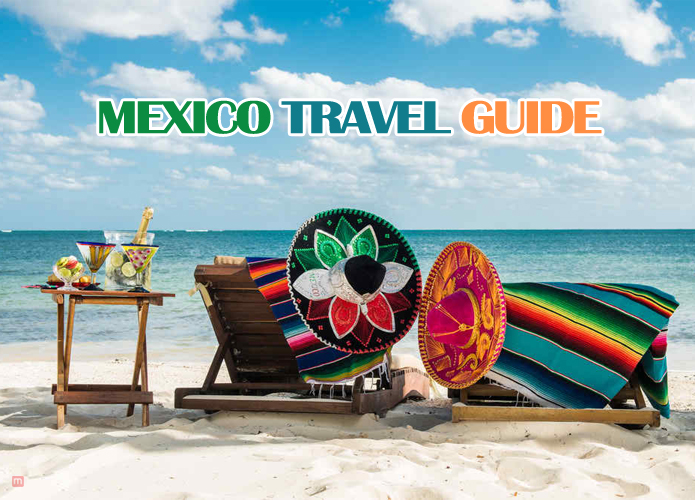 Mexico is a fascinating country full of amazing people and a strong national spirit. The country is known for its fun tourist destinations, ridiculously relaxing resorts, its love for chocolate (Mexico is responsible for introducing the treat to the world), and best of all, a little money can go a long way to having the vacation of a lifetime. This Mexico travel guide reveals the most famous cities, activities, and sites that one must see when visiting the place you thought you knew.
Travel There With Aeromexico
While you are on your way to Mexico, you might as well take a comfortable and luxurious flight aboard Aeromexico. There are many perks to flying with the airline including incredibly comfortable seats, awesome in-flight entertainment with content for kids and adults, and delicious in-flight dining choices. Best of all, Aeromexico is so secure in their fleet that they guarantee to get their passengers to their destination on time. Travel to Mexico from anywhere without breaking the bank by using the air miles you already have or buying the extra miles you need, then sit back and enjoy the ride.
Chichen Itza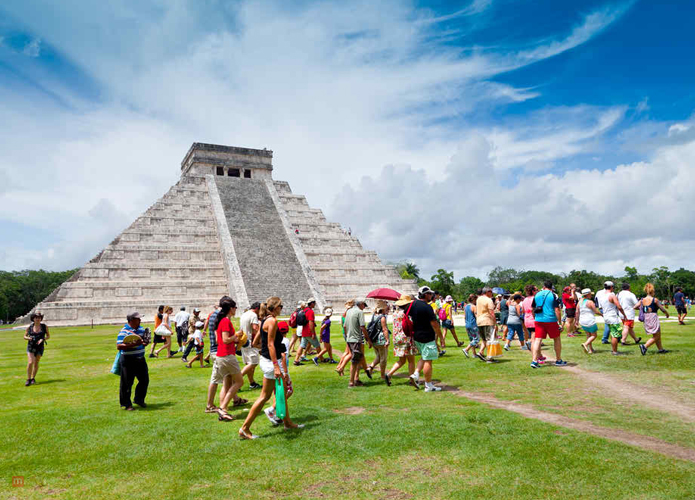 Odds are that you have seen the central focal point of this pre-Columbian city before. It's the Kukulcán pyramid and it is in the center of the area known as Chichen Itza. With over 1.2 million visitors each and every year, it is one of the most frequented archaeological sites in Mexico. Be sure to take your camera when you visit because the many amazing architectural marvels include the El Caracol observatory, the Venus platform and the grand ball court, all of them are once in a lifetime experiences. This area is open to the public on a year-round basis.
Cancun
There is a very good chance that you have heard of this Mexican hotspot, and if you haven't, ask your kids. Although this area is known as a hotspot for college spring break vacations, the resort city is just as popular with adults, and that is why it is a must in any Mexico travel guide. Whether you are going with your friends or your family, there are plenty of ways to relax in this area's gorgeous beaches, fun bars and great golf courses. Add more excitement to your trip by taking a snorkeling lesson or explore your wild side by swimming with the dolphins!
Chapultepec Zoo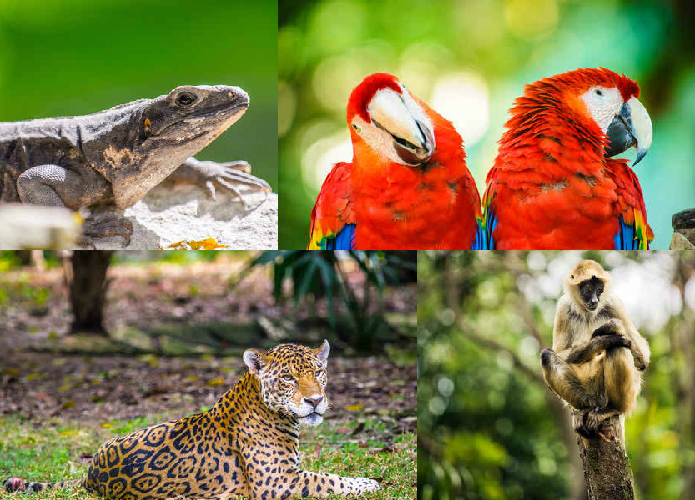 Located in Chapultepec Park, near Mexico City, the Chapultepec Zoo is the second largest zoo in Mexico with an attendance of between 5.5 to 8 million visitors per year. This huge zoo houses over 2,000 animals, and it comes second only to the massive Guadalajara Zoo, another great tourist destination in Mexico. The Chapultepec Zoo is separated into seven sectors that focus on different climates and conditions such as desert, aviary and tropical forest. New exciting additions to the zoo include new butterfly and reptile houses.
See a Soccer Game
Soccer, or football, as it is known in Mexico, is the country's most popular sport. Since the sport has been so popular there since the 19th century, this is certainly the place to catch a great game that simply cannot be missed. The most popular stadium in Mexico is the Estadio Azteca, which has hosted two world cup tournaments, is a must see if you want to watch these athletes at the top of their game. If soccer is not your sport of choice, the stadium has also hosted other events including boxing matches, NFL games and concerts with the likes of Paul McCartney and the rock band U2.