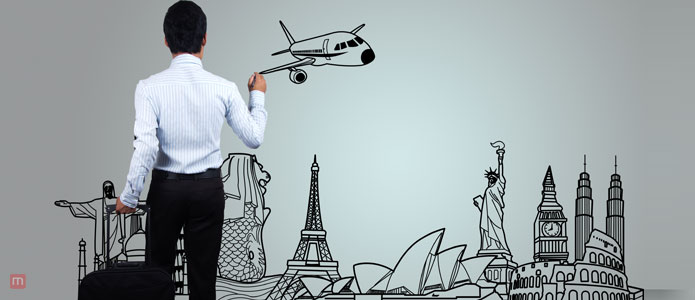 The most common problem faced by business entrepreneurs is that they have to balance a hectic travel schedule along with all the workload. Like many other business travelers, I also have to travel a lot, sometimes once in a week and at times thrice in a month.
As I experience the same hectic routine, I follow some tips which help me in being productive and also allow me to make time for my own self. Here are some of my tips on traveling for entrepreneurs. Follow these as they will make you more efficient and less tired.
Use A Checklist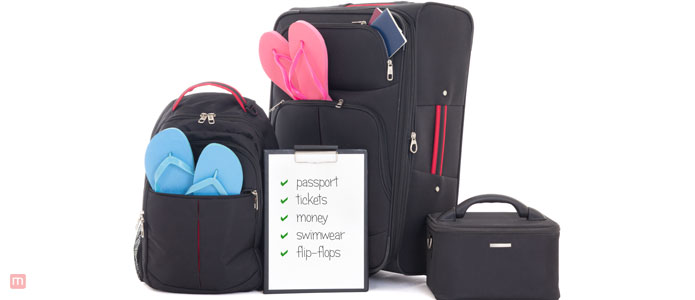 This checklist is not for your luggage,it's for you. It's easy to forget something important when you are on a business trip as you are already under a lot of stress. To make sure you don't forget anything, we suggest you put everything down on a paper. Things that are of top priority along with goals which you and your team needs to accomplish. It's not necessary that only businessmen can keep checklists. Whether you are a doctor or a pilot,keep these things jotted down on the paper and as you complete them, cross mark that task.
Delegation Is The Best Way To Deal With Business Trips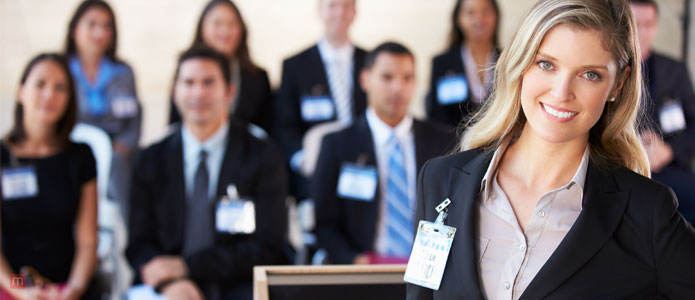 The best way to make the most of your time is by delegating your need sand giving your team their tasks with proper guidance before you hit for the business trip. Write down clear instructions for everyone about their tasks; use precise and simple language so that it's easy for them to understand what you want. If you send out the instructions on Sunday and they are still coming back to you on Monday, Tuesday and Wednesday with several questions then sorry to say but there was no point in delegating as this won't save you time. Be very clear and smooth with your instructions so that your team can plan their whole week.
Mornings Are The Most Valuable Time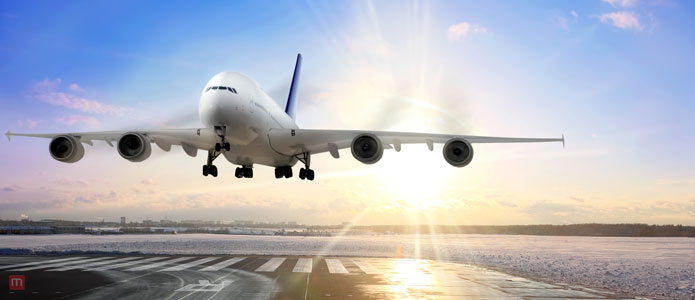 Mornings are the most valuable time; normally the hours starting from 5:00am to 9:00am are the best productive time as your energy level is high. The possibility of your phone ringing at that hour is next to zero which leaves you with plenty of time and full attention. These 3-4 hours of early morning are the best and you should make the most of them as you can get a lot accomplished before your co-workers start coming in.
Make Use Of A To-Do List System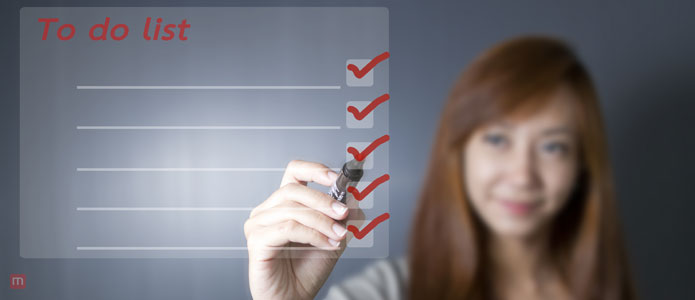 When you are attending a conference or you are on a business trip, chances are that new tasks will also arrive. With new tasks arriving, many people lose focus but that's not how it should be. Try to make a to-do list if you are doing a task. And when a new one arrives, add that task in your list so that you can complete it later when you get time. Normally you can complete these tasks when you go back to your hotel or you can do them in your early morning time.
Use The Time On The Airplane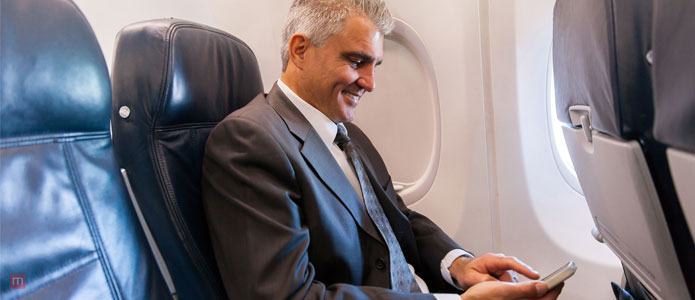 This is the best time to accomplish any task that needs extensive brainstorming. The airplane time is good for you in terms of productivity as you are away from all the social media profiles, Facebook notifications, emails and calls. So instead of wasting your time in watching movies,utilize the time in writing or reading something which needs your attention.