Europe is the most traveled to the continent in the world. It has lots of countries which are considered tourist hotspots and which people frequently visit. This famed continent has a rich history, arguably more so than any other continent in the world. And the best thing is that it is splendidly preserved, in Europe's cities and streets. Many people visiting Europe expect a lot, however, some things they do not anticipate and this article lists the latter. It will also provide some Europe travel tips to those traveling there for the first time.
A Lot Of People Smoke:
You may not be used to it but be prepared to see a lot of cigarette puffing in Europe.
It's Not Expensive As Some People Think:
Sure it has its share of expensive places but that's true of any location. You'll be pleasantly surprised at how cheap some Western European cities are, particularly in the south of Spain, Portugal and Berlin. In places like Amsterdam and Paris however, things are pricey.
Some Places Are Really Hot:
While it's famed for its pleasant weather some European cities do not share this feature and have really high temperatures. This is typical of Southern Italy and Spain in midsummer.
Some Food Is Exquisite, Some Is Not: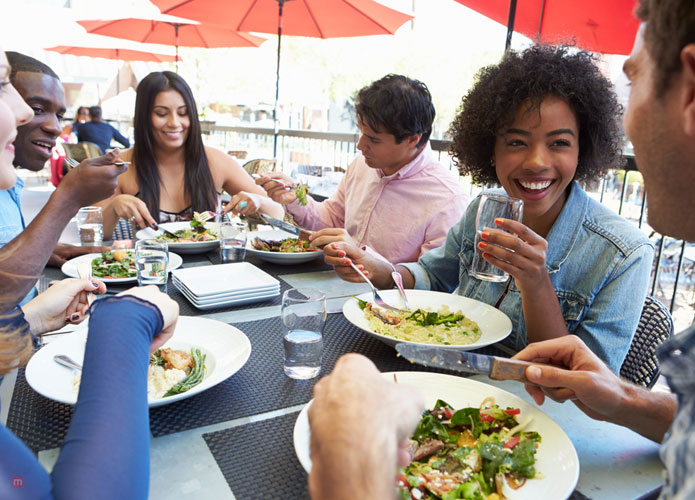 While Europe may be dotted with Michelin star restaurants and superb local cafes, it has its fair share of below par food outlets and restaurants. And the latter outnumber the finer restaurants by a fair margin. So don't expect to be eating amazing food at every place you sit down to have it.
Coffee Is Different (A Bad Kind Of Different):
If you're going from the US, you may find that coffee is not to your taste in most places including Germany, Switzerland, France or Spain. The standout savoir is Italian coffee. It's superb.
Wine And Cheese Are Abundant And Really Cheap: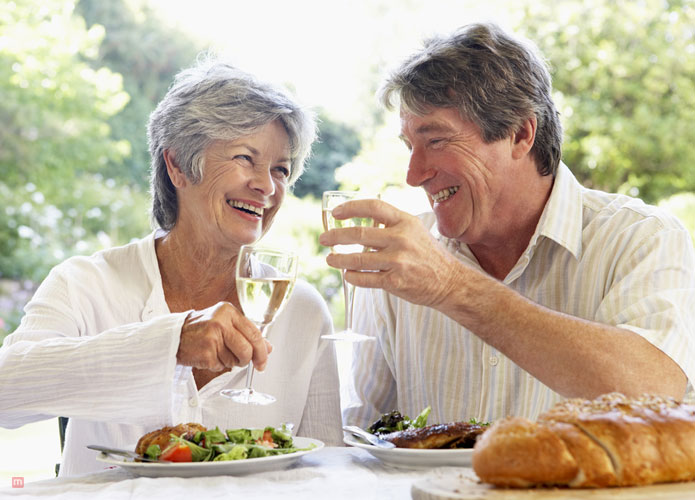 For 7 euros you can get some quality wine, add to this a loaf of freshly baked bread and (cheap but really good) cheese from the supermarket and dinner is served.
Queues Are Not That Bad:
While you may have heard stories involving up to five hours of waiting to get into a famous tourist spot like the Louvre, they are exaggerated. There are ways to avoid these queues. For example, if you buy tickets online say for Barcelona's La Sagrada Familia, you can skip the lines entirely for this event. Or for the Louvre, arriving at the Port des Lions will help you avoid the majority of the crowds. If you do your research properly you can avoid the hassle of long lines.
Trains Are Expensive: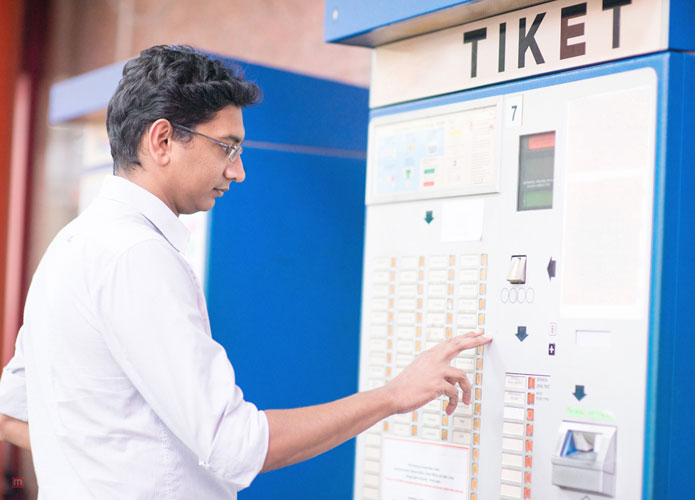 If you don't use a rail discount card or book tickets in advance, intercity trains can be really expensive. Don't make the mistake of thinking they're economical.
Be Prepared To Be Overwhelmed And Underwhelmed:
Some tourist spots are just like you imagine them – majestic and awe inspiring, for example, La Sagrada Familia, the Coliseum, Eiffel Tower and many more. However, some are not what you expect and be prepared for that.
With these Europe travel tips, make most out of your visit to Europe.