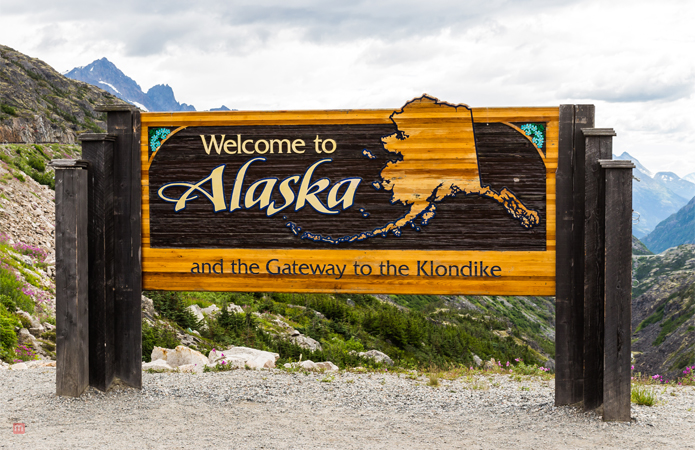 It's summer time and that means it is also that time of the year to plan your epic summer vacation. You've been to all the hotspots and now you're looking for something new. If this is you then you're in luck, this year go to Alaska and have a whole new kind of adventure. Whether you enjoy exotic animals, skiing the slopes or standing in awe of Mother Nature's beauty, Alaska is sure to have the perfect activity for you. So this year, check out Alaska, a place that is beyond your dreams yet within your reach.
Air Alaska
Your adventure in Alaska can start with the ride there when you book a flight with Alaska Airlines. The airline prides itself on their amazing cabins and can't miss customer service experience. Book a seat in first class and enjoy some of the most comfortable seats in the skies, which include adjustable head and footrests, and five inches of reclining room. That is just the tip of the iceberg as additional benefits include in flight Wi-Fi, entertainment options with over 75 hit movies, sports events and television shows, and dining choices that include everything from gourmet meals to fine wines.
See The Animals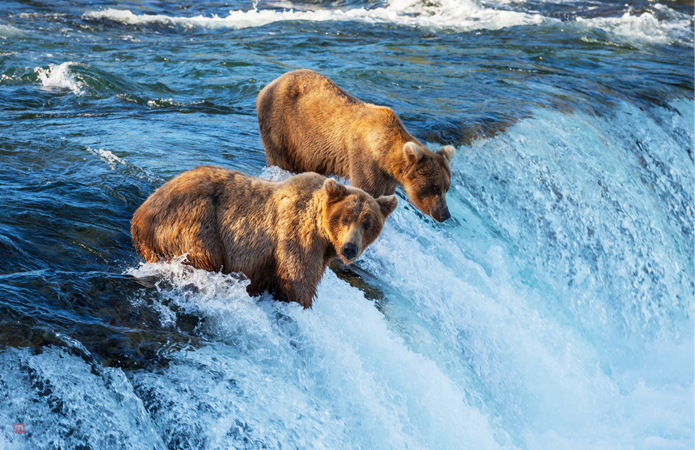 Part of the splendor of seeing Alaska is the wildlife and the animals that you can enjoy. Due to much of the land being uninhabited by humans, animals have more space to run free and that means more chances for you to see them. When you visit during the summer, you can join a tour or viewing group and see rare species including Asian accidentals and other wild birds. This could also be your one and only chance to see some of the endangered animals of Alaska including the blue whale, Steller's sea lion, and the Eskimo curlew. Take an Alaskan cruise to get the opportunity to see the ocean's most vibrant wildlife.
Experience The Glaciers
Since they cover over five percent of Alaska, there is absolutely no excuse for you to not see the mighty glaciers. The glaciers are incredible examples of mother nature at her strongest, and there really is nothing like seeing a five-story piece of ice falling off of a glacier before splashing into the mighty water below. It is truly a breathtaking experience. There are different ways to see the glaciers and your method of transportation all depends on your fear level and price range. Many glacier tours occur in the national parks and if you cannot drive there, you can try going by boat or by plane. These flight seeing trips truly put the amazing landscape of Alaska from a different perspective.
See The Northern Lights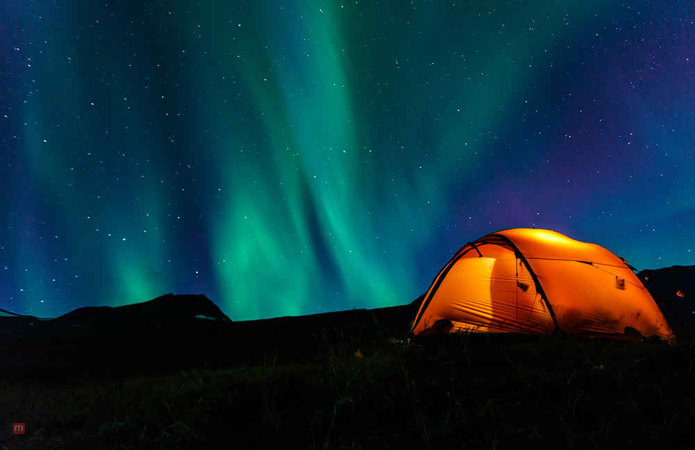 Another item on the list of things you can really only appreciate in Alaska is the gorgeous splendor of the northern lights. Also known as the Aurora borealis in the north and Aurora australis in the south, this glorious and colorful display is best viewed from the months between September and April in the towns of Fairbanks and Anchorage. Since you'll be seeing this amazing phenomenon at night, it will get mighty cold so remember to wear warm layers and a good solid coat.
Try Fishing
If you really want to become one with nature, try going on a fishing expedition while you're in Alaska. There are tons of fish species to see and catch in the area including everything from crab and shellfish to halibut and salmon. Whether you are a veteran fisherman or just trying it for the first time, there is open space available for you. You can also go all out by purchasing a fishing vacation package. Many of these packages include lodging, boat fees, tours and veteran fishermen who can show you to all the fishing hot spots.
Go Snowboarding Or Skiing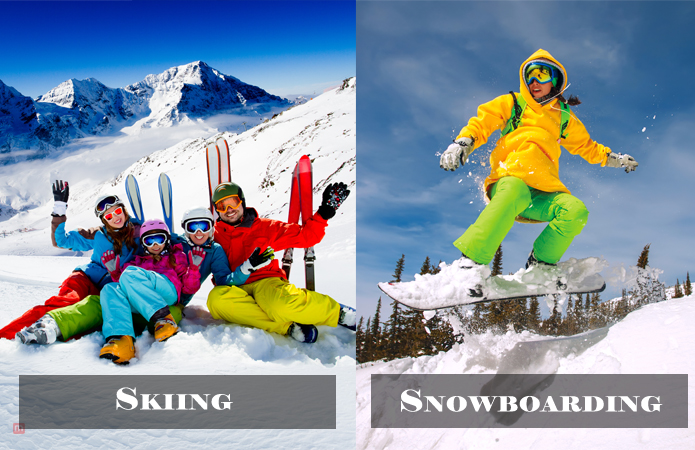 With so much snow and ice in the area, there is only one thing left to do: strap on some skis or your favorite snowboard and hit the slopes! A couple of the skiing hot spots include Juneau's Eaglecrest Ski Area and Girdwood's Alyeska Resort where visitors will find plenty of ski slopes for every skill level. Go to Alaska to surely experience some of the most adventurous skiing and snowboarding you can imagine.