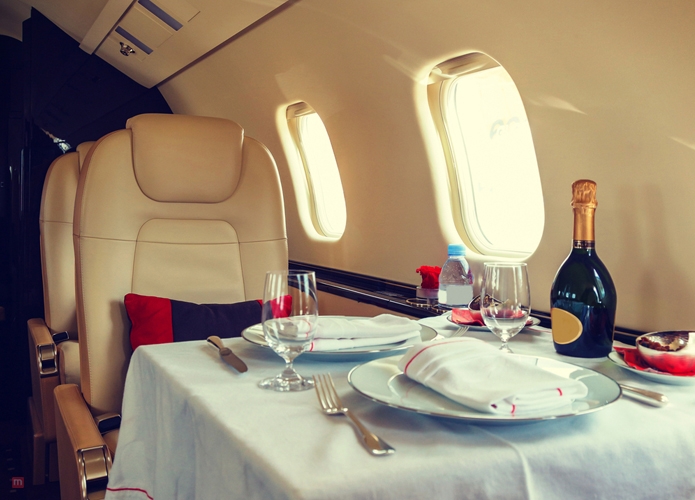 Sitting in an airline, thousands of meters high in the sky is dreamy. But flying with the finest class of the airline is surely magical. It is the dear dream of many of us to enter into the plane and turn left instead of right. For those who find this experience unaffordable might claim flying first class is over rated. However, starting with the hassle free check in experience to landing at your destination looking like a royalty, you'd most certainly have the time of your life. Some of us look forward to the divine cuisine while others enjoy the first class entertainment offered in flight. There is one thing common to all the airlines when it comes to the first class. Their over-the-top first class seats!
In the yesteryears, having more legged space during a first class flight used to be considered a blessing. Today, the seats have modified in a magical manner and it is a delight to travel through the first class of an airline.
Let's look at some marvelous airlines with the top first class seats.
1. Qatar Airways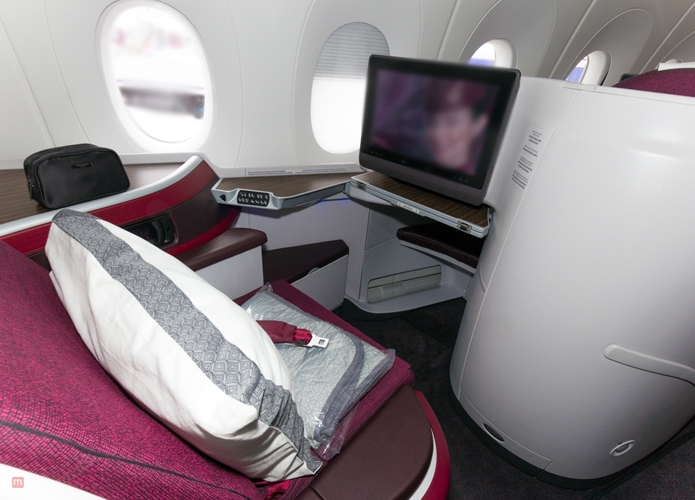 Devising a cabin tailored exclusively for the needs of first class passengers is only one of the wonders done by Qatar Airways. Their first class cabin is devised to support maximum comfort and privacy. The airline is an award bearer of Skytrax's Airline of 2015. When you settle down in your seat, the privacy you receive will let you have a swift and smooth journey. The seat that turns into a flatbed has world class mattresses that would give you a peaceful slumber. There is also a provision of Frette Linen and duvets.
2. Emirates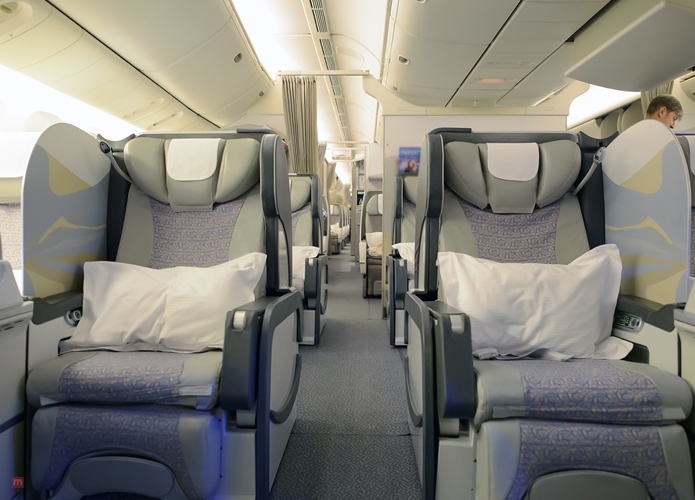 Emirates excels in providing a wonderful journey to their passengers. Before this, you would have only dreamt of experiencing this. The first class cabin of Emirates A380 is a world of its own. That's not even an understatement. After all, how often do you experience entering into a personal suite on an airline? Being disturbed over and over again by noisy passengers and over friendly cabin crew is just not the style of Emirates. Once the door slides down, you're in a world of your own in the most satisfying seat. The entertainment facilities and a vanity in the suites add to your delightful experience.
3. Singapore Airlines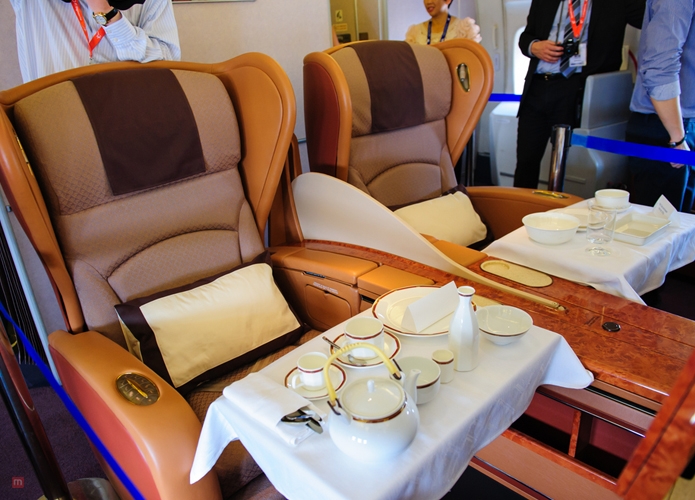 Never had the opportunity to stay in an average New York City's apartment? Well, flying through the first class of Singapore Airlines would surely give you a better experience! For the long haul, these refined leather seats provide an excellent chance to relax. At the moment, Singapore Airlines operates two first classes, a standard and the recent one. In the exclusive first class, there are eight seats that passengers can reserve earlier. This gives them the privilege to fly in privacy like never before. It's surely like entering into a personalized haven!
4. Cathay Pacific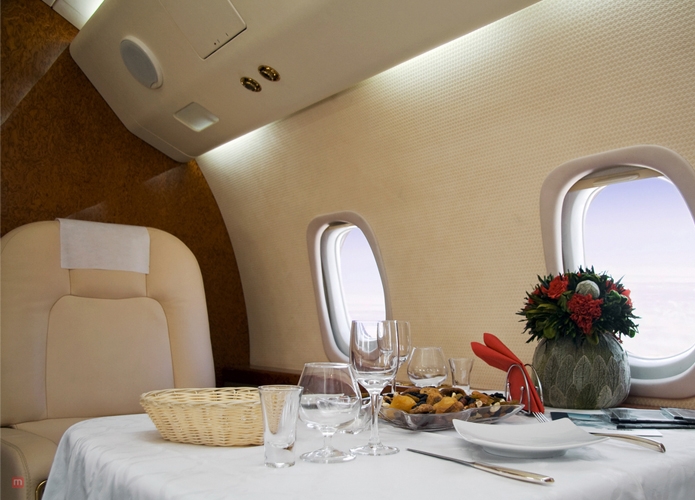 The airline's famous first class operates on a number of routes and is most loved by passengers around the globe. The airline has set a benchmark with its over-the-top high standard of the seats that assists your sleeping style in the best manner. There is great attention paid to aesthetics and details. Once you enter your personal suite, you'll be awed to settle in a seat covered with natural leather. Along with the warmth, you'd also feel the luxury at every step of your journey.
Fly through the magical airline with the top first class seats.