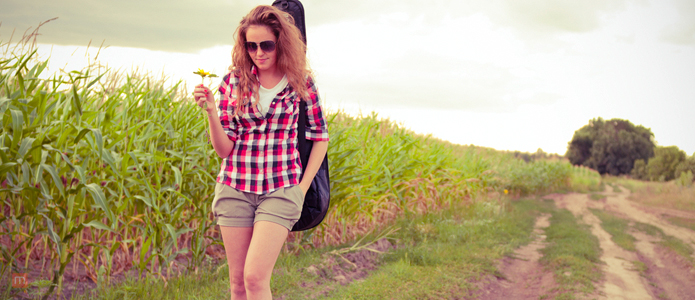 When you are traveling solo, you need to be very cautious – especially if you are a women traveling alone. Women have to practice extra caution. Nonetheless, this shouldn't change your mind or stop you from vacationing. So whether you are an experienced solo traveler or you are a beginner solo traveler heading for your first adventure, follow these solo safety tips to stay save.
Drink Less Alcohol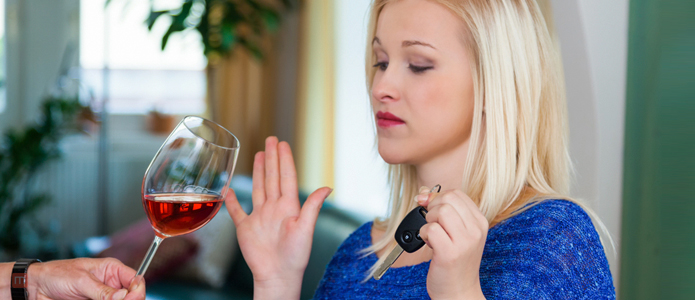 When you are traveling alone, avoid drinking alcohol as it can cause problems particularly if you are a female traveling alone. If you have a shot of margarita on the flight then make sure you don't drink more than normal. When ordering cocktails, don't let anyone else order for you and make sure you order it yourself. This way you will stay in control and will know what is happening in your surroundings.
Talk To Your Fellow Travelers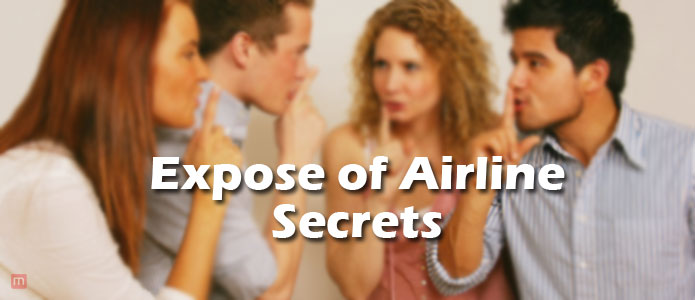 Since childhood we have been told not to talk to any stranger, but you can make an exception while traveling. At times when you talk to strangers, you can benefit from their advice. Ask your hotel clerk or staff to tell you about the city or speak with your fellow travelers. You never know, you may come across an expert solo traveler.
Avoid Going To Beaches At Night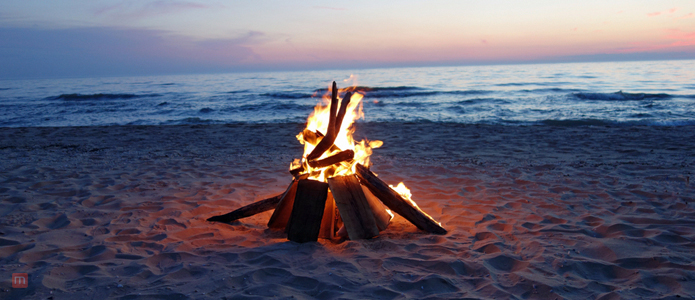 Always avoid going to the beach at night time. Beaches are not patrolled at night time even in the US. Before you feel like having a romantic moonlight stroll, think twice about it!
Plan Your Lodging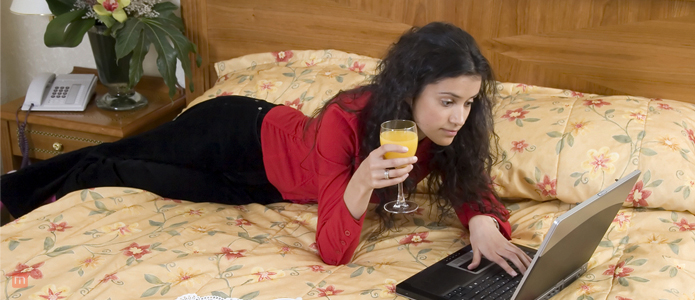 There are two things you need to focus on when you are traveling solo. Firstly, you need to see what time of the day you are traveling at and when you will be reaching the destination. If you are reaching at night time then where will you stay? You should know these two essential things even if you aren't a big planner. Booking your accommodation beforehand will only make you feel comfortable and secure when you reach the destination.
Bring A Door Stopper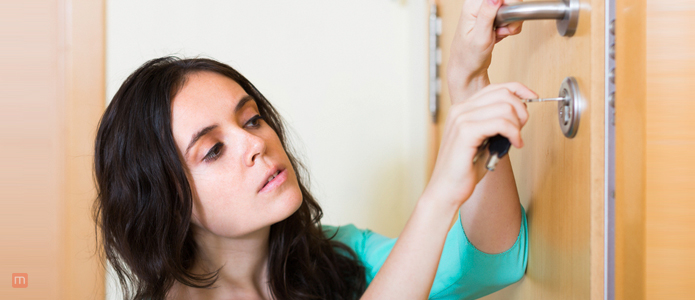 If you are a little nervous about staying at a foreign hotel, then I suggest that you buy a rubber door stopper. It costs less than a dollar from a hardware store. Once you reach your hotel, put it under your room door at night time before you go to bed.