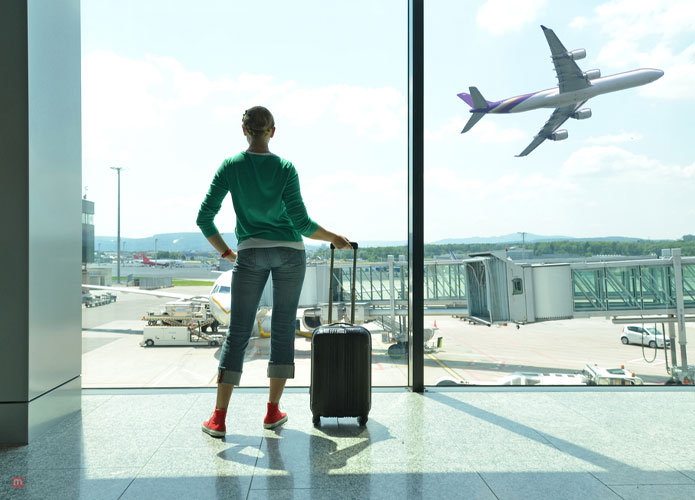 No matter how grand your travel plans are, technology today will respond to your needs promptly. Each one of us wishes to save when we book, and there are a number of ways it is possible. It all depends upon the nature of your trip. If you wish to make your way to a number of destinations, it's always a wise idea to use multi-city flights option.
For infrequent travelers who aren't used to making their own bookings, this might take a long time to comprehend. If you are a savvy traveler, it's best for you to play around with the system and find the flights you desire for, you never know when you might bag a bargain!
Here's a guide to use multi-city flights and save when you book them.
What Are Multi-City Flights?
Hang on, I know one-way and round trip; where did these multi-city flights spring out from? Over recent years, flights of this nature have become the latest trend because of the growing needs of the travelers. Luxury travelers wish to explore a number of destinations in a single trip, and doing it through the multi-city flight's option is surely the best choice.
Multi-city flights, as the name clearly suggests, are the one that stop at more than one destination. Many of the travel agents call it a circle trip. It's when you begin with destination A to B, B to C, and then back to A from point C. You may well have more points in between, entirely depending upon your preferences.
1. Show Patience
If you have never booked multi-city flights before, it can be a very daunting procedure to begin with. This is the time where you need to display patience. Unlike other bookings, you won't find search results for everything that you enter. It will take a long time to establish connections of different destinations and the dates. Unfortunately, you would seldom get away with a simple search.
2. Be Flexible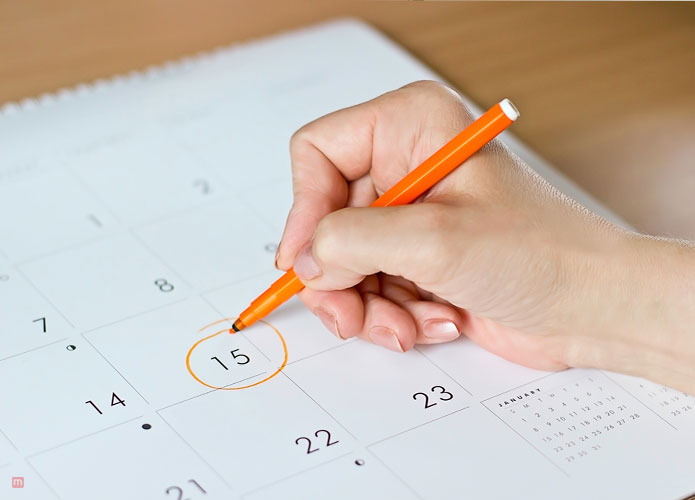 When it comes to cheap bookings, every expert would suggest you be the most flexible. It's true; you'd only find the best with a strict schedule if it's a lucky day for you.
When it comes to multi-city flights, you need to be flexible with your plans to bag the most ideal bargain. Tuesdays, Wednesdays, and Saturdays are generally considered the cheapest days to fly, but that doesn't mean it will always work out. A lot of factors play in when you begin searching, so fix your itinerary accordingly. Look closely at the calendar and mark all the holidays, and the peak travel days too. When you fit your itinerary in the system, look for the results a week later and a week earlier too!
3. Start with a Single Stop
The system is less likely to show you any of your desired results if you put everything together. Begin by a single stop at first. Examine the fare differences, and then gradually add all your desired destinations. This would help you to get a good round trip figure. Through Kayak and Travelocity, you'd never be short of options when you use multi-city flights.
4. Weigh Your Decisions
Sometimes, a drive might turn out to be a cheaper alternative than booking a flight. But is that always the best option because of the low costs? Not when you are traveling with impatient children, or when your time is extremely valuable.
Saving is important, always. However, you must weigh your decisions before you plunge into something.
5. Do Your Homework When You Use Multi-City Flights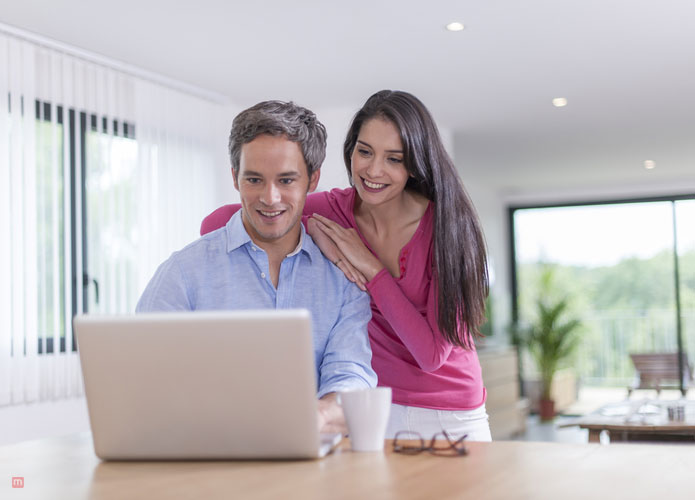 It's never an easy task, but getting your homework done means you are a lot closer to your travel dreams. Get to know the airline hubs and their frequent layover destinations. Explore when you can make use of partners and alliances. When the route doesn't seem to be realistic, opt for another destination. Look at all the possible connections that can be made. Always keep your options open.