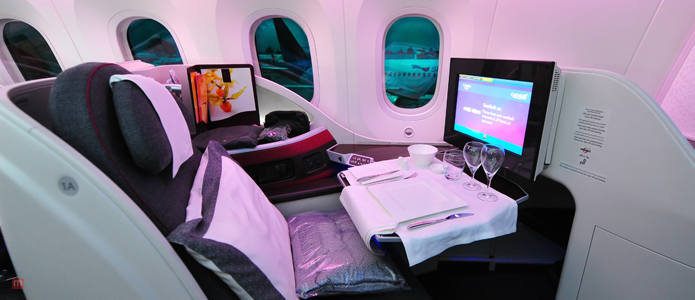 There is a reason most people have issues flying in coach. The services are less personal, the experience is less elegant, and even on international flights, the seats can feel much too tight and constricting. Frequent coach flyers have certainly seen the benefits of sitting in first or business class, but are probably threatened by the daunting price tag. Put those fears at ease. There are actually several ways that you can fly business class without breaking the bank. These methods may take a little work but if you are willing to put in the legwork, it is so very worth it.
Take Advantage Of Last Minute Deals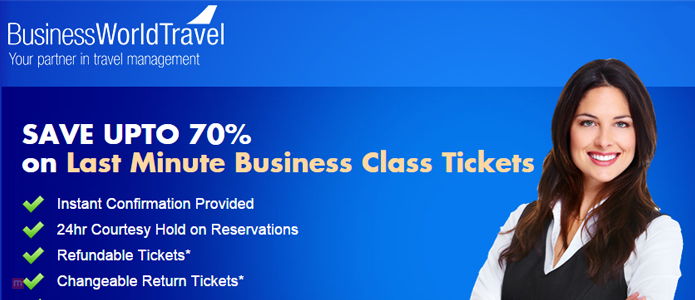 It is very possible that you can get a cheap upgrade to business class just by showing up. Often times, flights have available seats in business class and may offer last minute deals to guests waiting to board the plane. These tickets can often be bought while checking in for your flight and sometimes are available as late as the time when you are actually boarding the plane. Some airlines have prices as low as $300 for long flights, and even the highest prices are a fraction of what you could be paying.
Travel Management Websites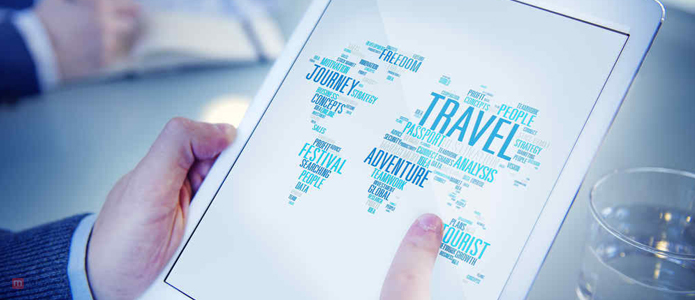 Utilizing websites such as Business World Travel can be a great way to get the extra miles you need to take the dream flight that you always wanted. These websites have saved millions in airfares with all airlines and many of them have been in business for years. These sites are a great place to talk to agents who will be happy to recommend a coach to business class upgrades, which will have you flying in luxury without breaking the bank.
Be On The Lookout For Sales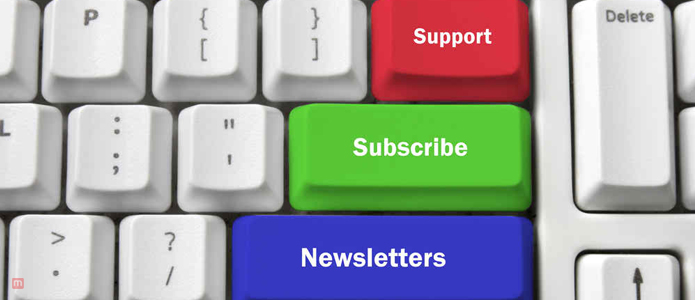 As with any business, airlines often have sales on their tickets that enable individuals with lighter wallets to fly business class or first class with ease. In order to find these deals, you might try doing a simple internet search or try logging onto the airline's actual website. When you are on these websites, be sure to sign up for the mailing lists so that notifications about sales for different flights can come right to your inbox.
Use A Travel Agent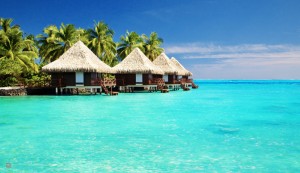 When you are unsure of how to find these great tickets yourself, go straight to the professionals, and call up your local travel agent. Complete an Internet search to find a travel agent near you and check their reviews to ensure that they are right for your needs. Travel agents have a leg up on the common man because they have access to the deals that the rest of us don't even know about. Working with their contacts, they can feel out the best prices and have you flying in luxury for cheap.
Use Credit Cards With Mileage Rewards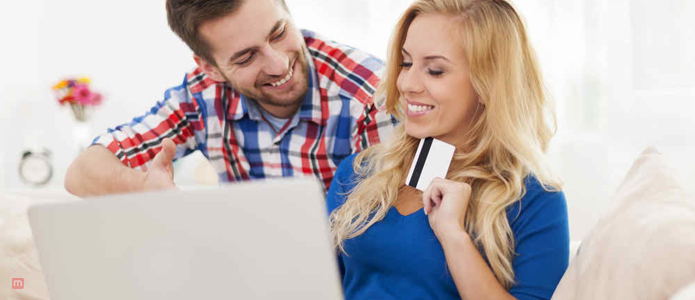 If you are like most people, you probably use at least one credit card on a daily basis, and these transactions could be your key to getting a seat aboard first or business class. Even if you are not a big spender, you can still pick a credit card that offers a signing bonus that will heavily elevate your miles balance after you have spent a certain amount of money in a predetermined amount of time. Put in the time, do your research and before you know it you will be flying high in business class.