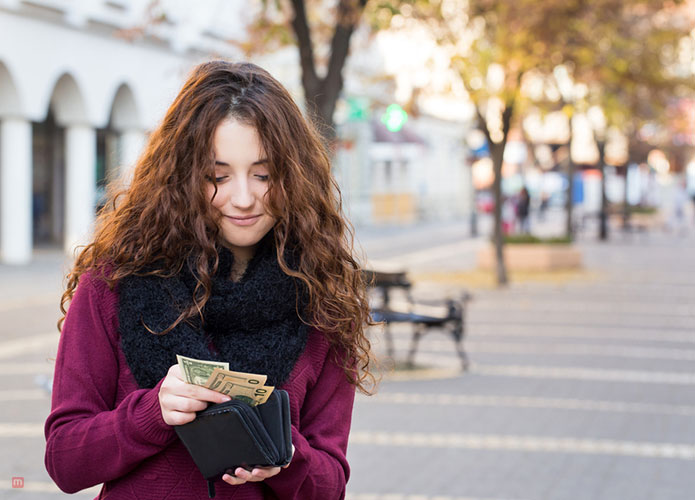 Do you want to travel more this year but don't have the finances to do so? Even though you don't have a lot of savings to cover your lust for travel, you can still travel the world with the money that you already have. These money hacks for more travel have been sourced from the world's best travel bloggers, travel experts and they'll help you achieve your goal.
1. Know What To Sacrifice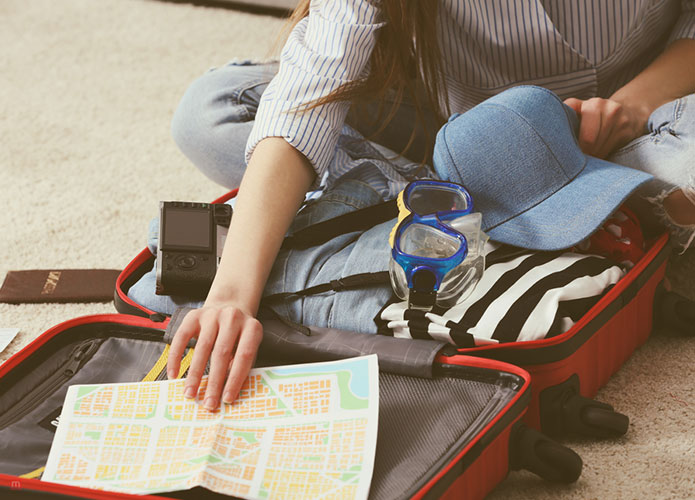 If you want to travel more than there are some things you have to say no to. It is as simple as that. The best hack for saving more money is not to spend it on clothes. I still wear dresses and jeans that are over three years old. I love wearing them so much because I can have a wardrobe that doesn't cost a fortune and is easy to fit into a suitcase.
2. Know Your Values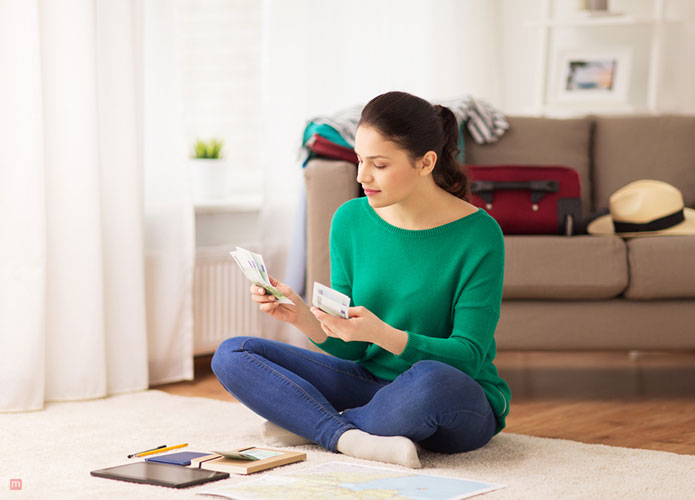 This means that you have to be aware of everything that is important to you and what you want to create. When you're aware of what is important and what fits in with your values and lifestyle, you will rarely go wrong when you're spending money. Also, when you know your values you will not find yourself spending money in order to impress other people. You know you can do without those designer shoes. Invest in something greater than that, something that will last forever. In my book creating experiences with loved ones is priceless.
3. Change Your Attitude Towards Money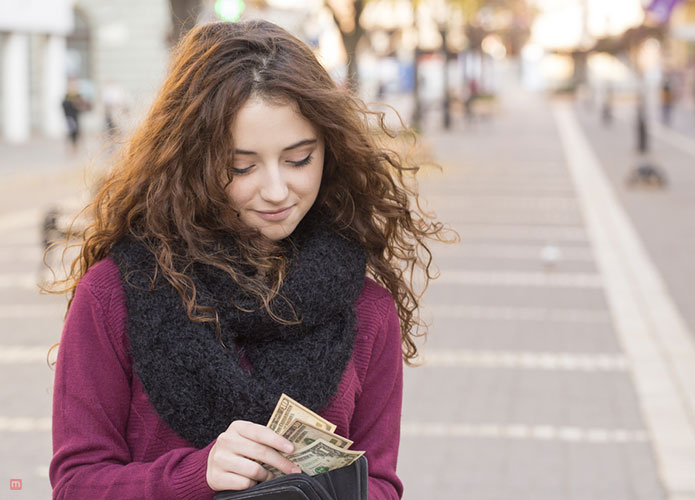 We associate so many negative emotions like guilt, fear, and shame towards money. These emotions will not help your relationship with money. Learn how to love, respect and cherish money. When you think of the money you should feel the warmth of love, rather than the dreadful feeling of fear. Negative feeling towards money will enclose you in a cycle of self-sabotage and unhealthy spending habits.
4. Use Credit Cards and Earn Reward Points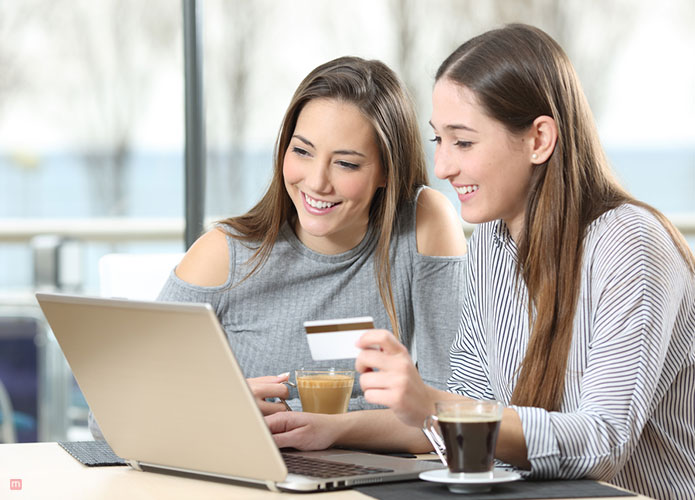 Use your membership loyalty programs to earn miles for every dollar that you spend. You can easily pay for living and travel expenses with the points that you earn. It is important to spend as much as you can pay off. Going into debt will not help you save or travel more. Set up a direct debit from your bank to pay of your credit card bills in full. Personally, I earned so many perks and saved up so much by following this simple strategy.
5. Sign Up For Newsletters and Follow Sales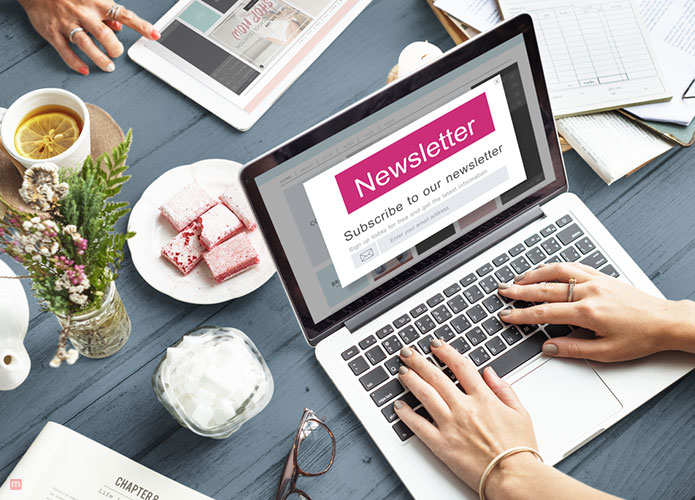 Sign up to Facebook groups and Airline newsletters so you're always updated on the latest deals and promotions. Airlines are always coming out with enticing deals and sales to lure customers into booking early flights. When you find a ticket that fits in your budget purchase it as soon as possible because the seats tend to sell out fast. Last year I wasn't planning on going to London, but I found myself purchasing a ticket because of a Turkish Airline promotion.