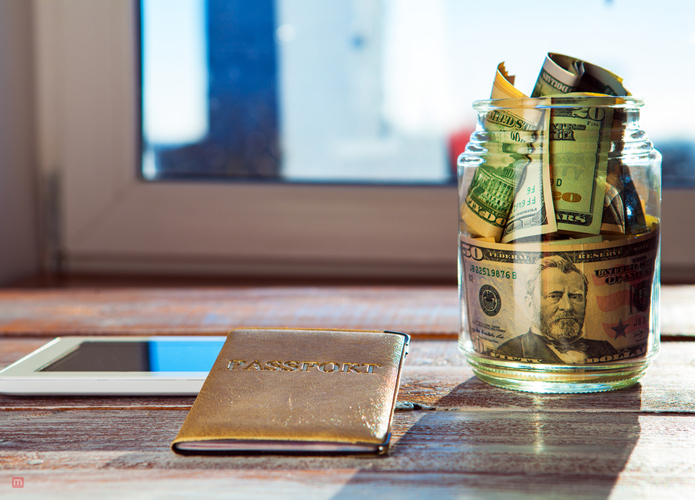 Money matters the most on a foreign trip when you struggle with the foreign currency and the conversion rates. Apart from business travelers, everyone wishes to relax on their foreign trips. If you aren't prepared financially, you'll seldom get the chance to enjoy the much needed peace of mind. Here are some financial tips for overseas travel.
The first solution is a change in the mindset. A lot of travelers can't go beyond saving on their airfare and hotels. When you consider overseas expenditure, it is mostly the petty expenses that take up a lot of your budget. These tips would help you to plan these expenditures and worry less about financial matters when you travel abroad.
1. Get to Know the Travel Costs
You travel to destinations and discover how certain expenses vary a great deal. While the food might be cheaper, the travel costs might be very high. The best way out of this is to prepare yourself for these expenditures. There are many online tools that help you to calculate your expenditure. This helps you to have a fair idea of how to allocate your money on a foreign trip.
2. Inform Your Bank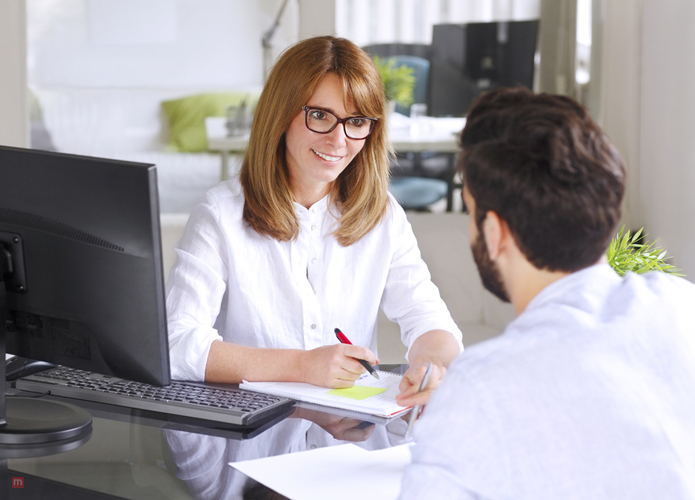 Whether your bank is a popular one with a dense network of branches or otherwise, you must inform them about your travel plans. Banks are particularly careful when it comes to identity theft and might block any activity on your account if they witness anything suspicious. Since your account will be a lot more active when you travel abroad, it is best to let the bank know about your travel dates. This can also be of great guidance for you because your bank will let you know about any additional charges or limitations.
3. Conversion Rates
You'll come across tourist scams of all kinds, but you don't really have to become a victim of these. One of the best ways of avoiding this is to study the conversion rates and stay updated before you travel. Get hold of an app that updates you about the latest conversion rates or any changes that take place. ATMs are mostly the best options for taking out foreign currency instead of getting money in and outside the airport.
4. No-Fee Credit Card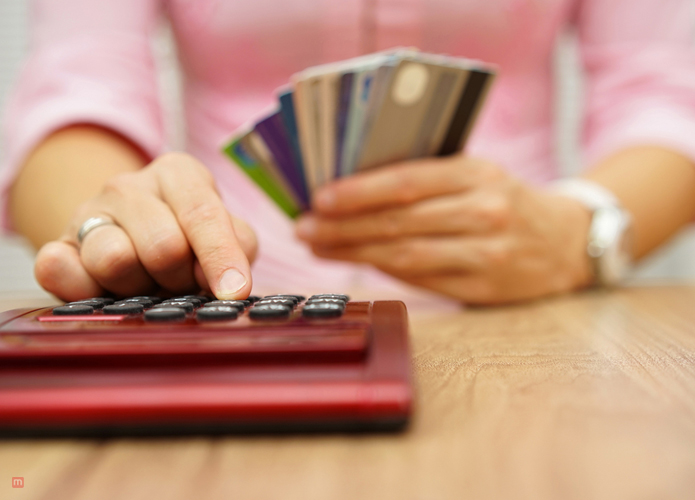 You simply can't survive without a no-fee credit card. A no-fee credit card is the most ideal way to travel abroad and one of the most helpful financial tips for overseas travel that you must cling to. It's best to get hold of this card before you book your travel packages. Your payment network must be the one that is widely accepted around the world.
5. Have a Backup Plan
Even when you have your financial plans sorted, there might be instances when you run out of options. Your bank might bar you from any further activity temporarily or you might forget your credit card in the hotel room. In times like these, it is best to have a backup plan. Having additional cash or an alternate credit card as a backup is ideal because you wouldn't want to ruin your travel plans. These financial tips for overseas travel would help you to deal with money matters in an effective manner.