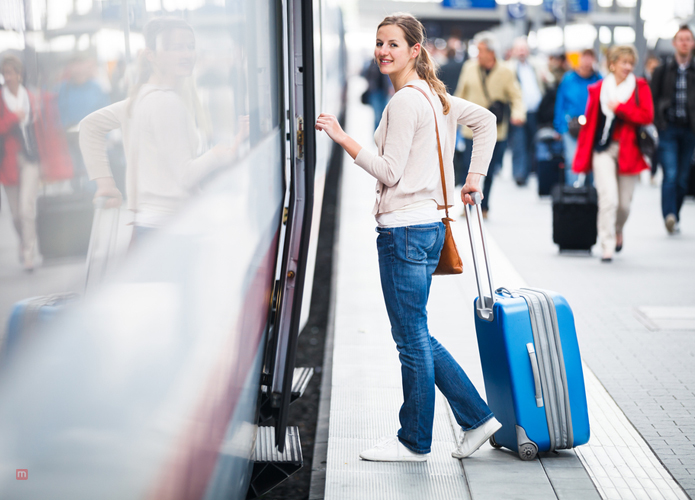 If you are a train commuter in times like these, you're better off than travelers who made their train journeys decades before. Traveling by train has become far more sophisticated and easier. However, it can still seem quite difficult to kill time on a train journey, especially if you are a business traveler.
You don't have to be miserable about your train journeys any longer. Here are some helpful tips for train commuters around the world.
1. Take a Seat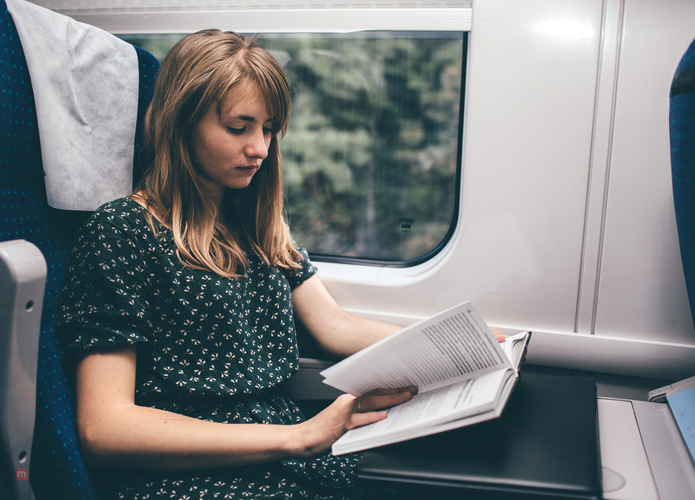 The first step to staying productive and enjoy your journey is to be seated. Of course, there is no fun holding on to something and standing the whole time especially if you've your luggage along too.
Many times, it will be beyond your control to get a seat on the train. However, if you are flexible with your timings you still stand a chance to grab a seat during the off-peak timings. Your journey will be considerably peaceful if you manage to grab a seat, no matter how long the travel maybe!
2. Book in Advance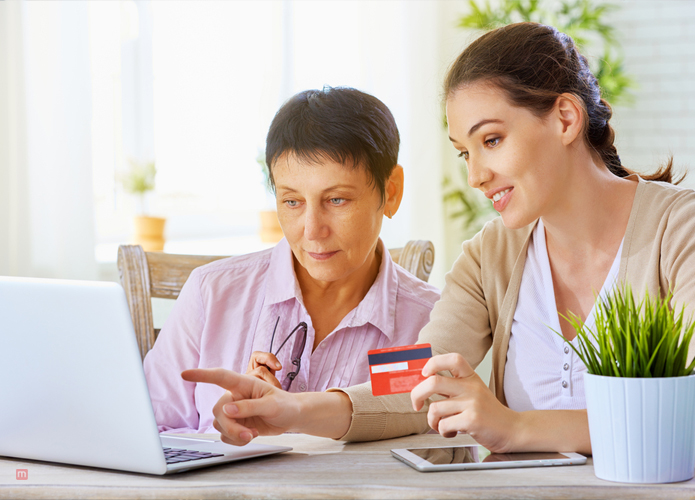 Queuing up to get your tickets is not something train commuters of this century should take pride in. Since time is very valuable, it is best to book in advance. Most train stations allow you to book your ticket in advance. This saves a lot of time and lets you arrive at the train station to make a fresh start to your journey.
Booking train tickets in advance for longer routes can also help you to save big through the discounts that are available on the web. You also stand a huge risk of missing your train journey if you are leaving the bookings for the last minute. Be smart and book in advance.
3. Stay Productive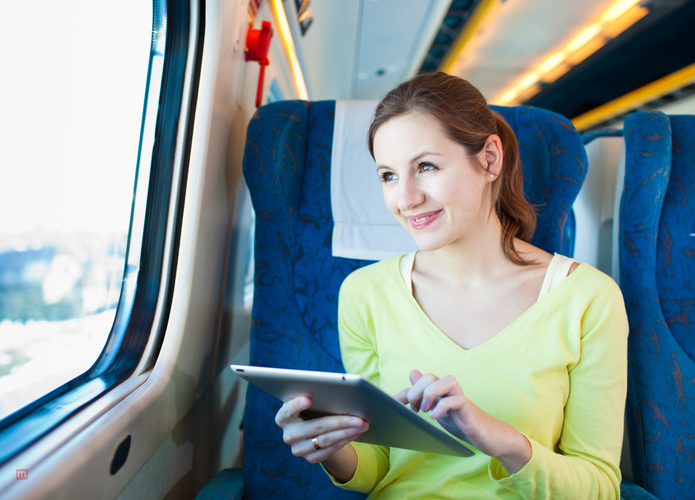 There are several ways you can stay productive on your train journeys.    Many trains around the world offer free Wi-Fi. If you have this facility, make the most of it. If not, working offline is also a great alternative. There are many apps on your phone that allow you to work offline as better as using the internet. This helps you to allocate time to draft emails and work on important assignments or any unfinished tasks. Since train journeys can take forever, time utilized while you are traveling can be very helpful for you even if you decide to work offline.
4. Take a Break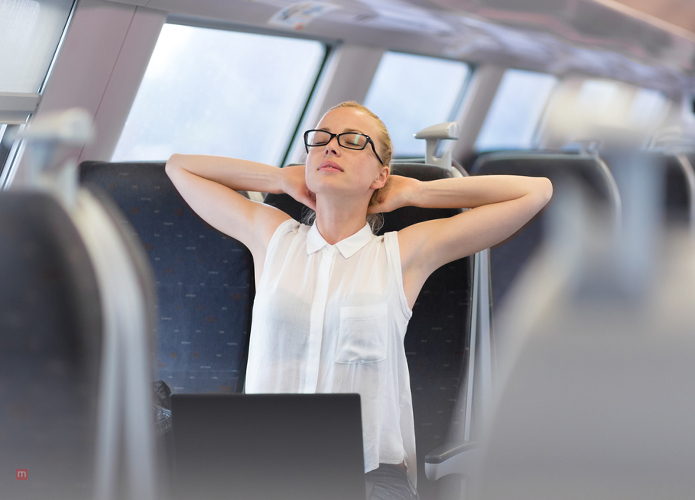 You don't have to worry about work all the time. There are pleasures in life that can only be enjoyed if you set back and relax. Train commuters enjoy this benefit over the air travelers of viewing beautiful scenery along the way. Appreciate the nature and see how enlightens your mood. You can simply play your favorite songs or write what you've been meaning to since so long. Let this be a relaxing time and make the most out of it. After all, how often do you get such moments in a chaotic life like that?