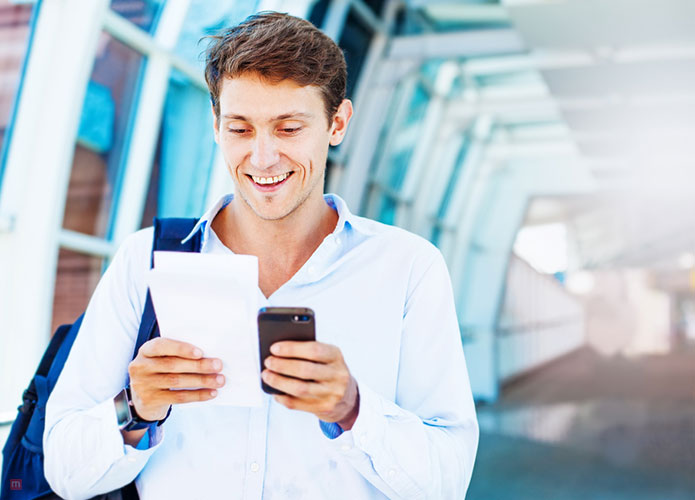 A month ago one of my closest friends came to me with a travel related dilemma. He needed airline tickets for Cathay Pacific business class round trip from the US to Tokyo. When I asked if he had any frequent flyer miles, he told me he had a few in his account. Sadly, my friend was completely clueless about travel hacks. I didn't know whether to be offended that he hadn't read my blog or proud that now I could get my Superman cape out and wow him with some travel hacks. I chose the latter and was eager to live up to the challenge of getting Sam 110,000 he needed in two months.
Business Class LifeStyle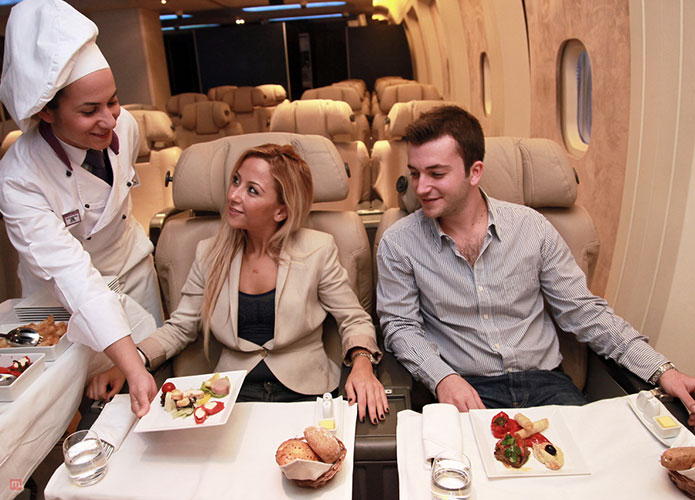 I hate flying in coach, and I have spent the last few years learning the art of traveling in business class without spending too much money. I want a luxurious lifestyle without spending my money. So what I do is collect points so I can later upgrade or redeem them for business or first class airline tickets. I would much rather get the upgrade and then happily spend a couple of nights in a cheap dorm room at the destination. Yes, I know my choice is a little contradictory, but this is how I roll.
How Sam Got A Free Business Class Ticket (and you can as well)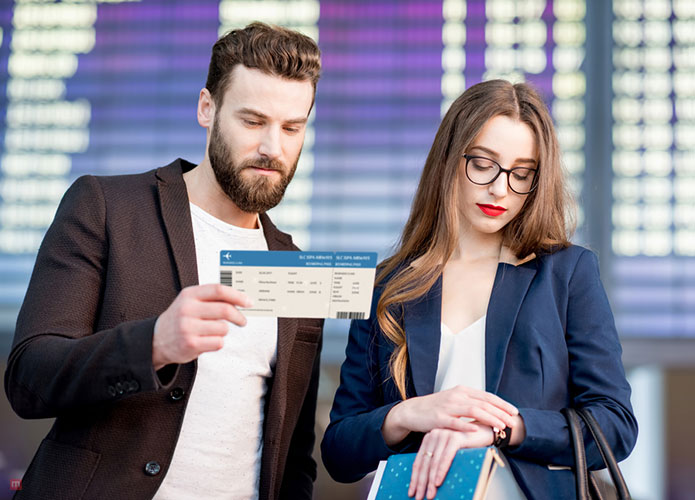 Helping Sammy was easy because he spends a lot on his business, and has great credit. What most people don't know is that Cathay Pacific is part of the Oneworld Alliance family, and one of their partners is American Airlines. So our plan was to get him as many American AAdvantage miles.
The first thing I made him do was to sign up for an American Express card. Just for signing up for a new American Express credit card he was offered 40,000 sign up bonus points if he spent $1,000 in 90 days. Secondly, I also made him sign up for the business version of the same card which also had a similar deal. Keep in mind that you don't have to be a business owner in order to sign up for the business version of the American Express card.
After signing up for two new credit cards, I made him sign up for the Starwood American Express Card which offered 30,000 bonus points once you spend $5,000 in 100 days. Once Sam earned all the points he later transferred them to his American Airlines account. Starwood gives a massive bonus of 20% on 30,000 points, I the end 45,000 points were transferred to his American AAdvantage card.
Once all of that was done, we had most of the points that we needed. In order to get the last remaining points, I told him that he could "fake" his spending. He could make payments to his wife through Amazon payments and she could cash them and put them back in her account. Another option that I gave him was to head to CVS and buy Vanilla Reload cards and then later reload the balance to American Express Blue Bird account, and then use that money to pay for his credit card payments. In the end, Sam used his business expenses and earned points through online shopping.
My Advice For Credit Cards
For those who don't want to open so many credit cards should open at least one so they can jump start your balance.