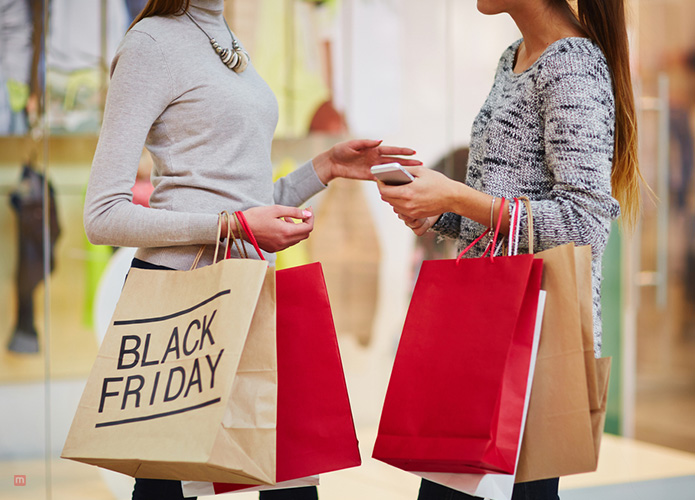 If you think Black Friday is all about looting Best Buy and other retail stores then you're wrong! Black Friday offers discounts and surprise deals on everything… including travel, airfare and hotel stays! Can you imagine staying at a hotel for $20 a night?? No? Well, this WAS part of a Black Friday travel deal last year!
So this year, we urge you to forget about a flatscreen tv or the expensive Gucci coat and instead focus on some spectacular travel deals! So what if you don't buy a $2000 pair of heels? Wouldn't a discounted trip to the Maldives be so much more awesome?!?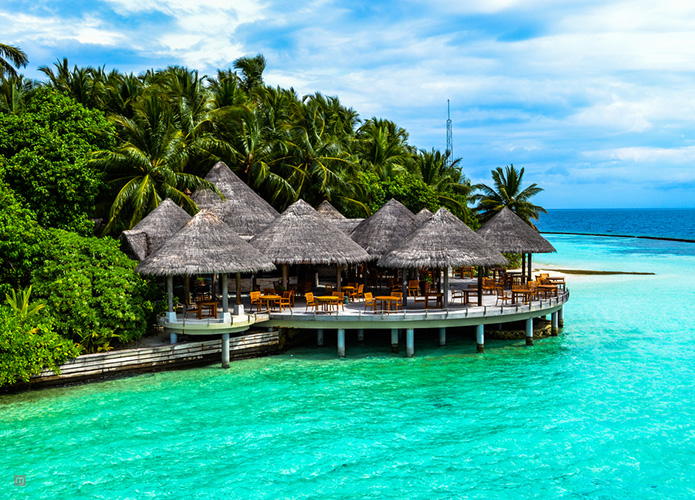 Here are some tips to bag the best Black Friday travel deals:
1. Know Your Budget:
Even when you go to a store for Black Friday shopping, you have to set a budget. Similarly, make your budget before you shop online for travel deals. It helps narrow down your search and will save you countless hours of confused web surfing.
2. Select Destinations: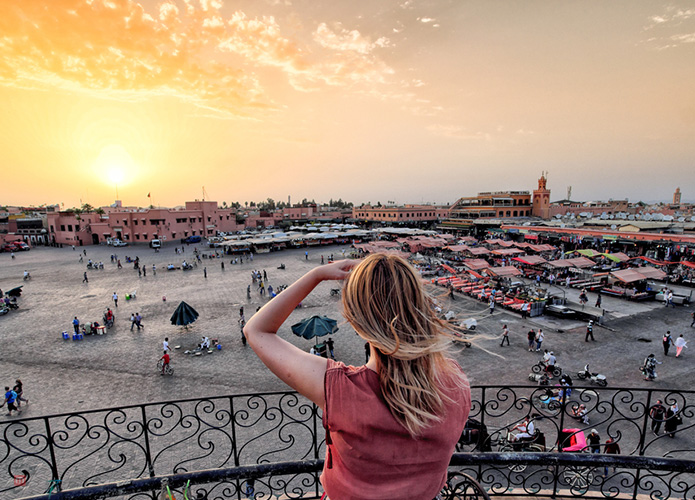 You might not find a deal for your preferred destination but it is still a good idea to keep a few locations or a bigger geographic area in mind. Instead of looking for deals only for Lima, Peru, widen your search to Central America and you'll be sure to find something! So be flexible but have a few destinations in mind as well.
3. Don't Forget Twitter:
Follow different airlines on Twitter for announcements on all the latest sales. Airlines use social media outlets like Twitter and Facebook to announce deals and discounts. Sign up for their email announcements too!
4. Set Up Alerts:
Do a lot of research on all your favorite websites and set up alerts for specific routes. Start this a few days beforehand because sometimes airlines and travel websites will announce their Black Friday travel deals well in advance.
5. Do A Lot Of Research: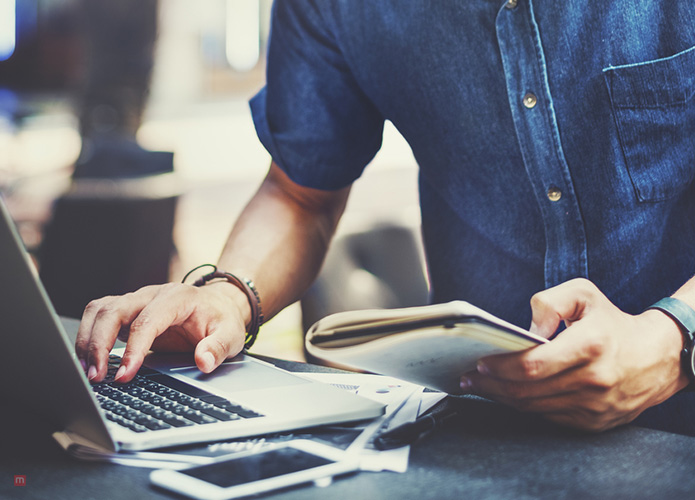 Don't get overexcited at the first Black Friday deal you see. If you've set up alerts on multiple websites then check and compare fare prices and other details before you decide.
6. Remember The Restrictions:
Rules and restrictions apply to all deals. Don't get carried away by the 80% discount. Open the terms and conditions and read through them all before you put it in your cart.
7. Be Cautious:
In stores, the least popular merchandise gets the most discounts because sellers want to get rid of it. Same story with travel deals. The most attractive deals often have out-of-season destinations. You might bag a good bargain for Iceland but then later realize it's the worst weather to be in Iceland! So be very careful when shopping for Black Friday travel deals.