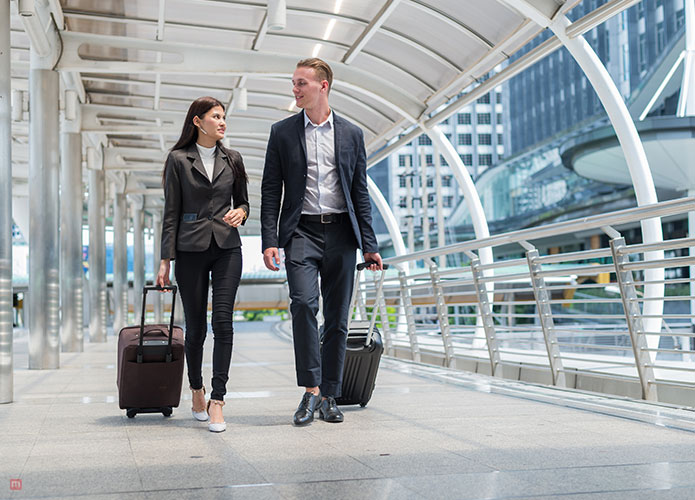 These days it's harder to fly at the front of the plane without spending oodles and oodles of money. Despite the massive price of the business class ticket, frequent flyers dream of flying in the premium cabin. Dubai is oozing luxury and extravagance so it's smarter to save a little money even if you're a frequent business class traveler. This is how you can book insanely cheap business class flights to Dubai, and save the extra dough for glittery desert.
Read: This List Of Amazing Dubai Luxury Hotels Is All You Need For A Stay That Exudes Wealth & Style
1. Show Your Loyalty
Even though some say airline loyalty programs are not what they used to be because the perks aren't nearly as they once were. However, the airline miles do add up and eventually, you can use them to get an upgrade on your seat. An important thing to keep in mind is the expiration date because the miles will be useless if they expire.
Read: How To Successfully Book A Last Minute Business Class Ticket
2. Go Easy
Andy Abramson was named the Business Traveller of the Year in 2014 by Business Traveller magazine, and he recommends making use of easy fares. He advises frequent flyers to purchase an upgradeable coach ticket and then get an upgrade by applying your points.
Read: Dubai Nails It Yet Again With Its Largest Indoor Theme Park!
3. Use Elite Or Co-Branded Airline Credit Cards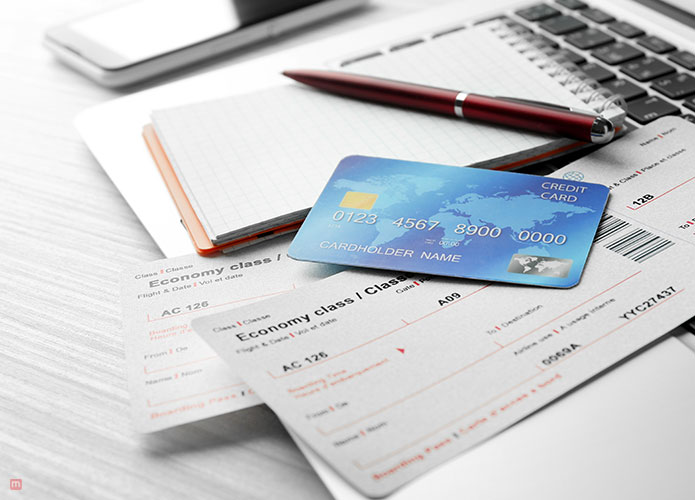 If you're hoping to earn real travel rewards and perks then we recommend that you sign up for the elite travel cards. The cards that have the elite status are American Express Platinum, Chase Sapphire Preferred, and other co-branded cards such as Delta SkyMiles American Express Card and the United MileagePlus Explorer Card.
Once you've picked the loyalty program for you, then signing up to the co-branded airline travel credit card is worth the hassle. Loyalty members get transferable miles and other perks which are bound to give access to a business class cabin.
4. Buy The Airline Miles
There are numerous websites that allow frequent flyers to buy and sell their miles. These websites or companies are operated by mileage brokers, who act as middlemen between the buyer and the seller. They sell airline miles at a remarkably affordable rate, which will help you get a massive discount on your business class flight to Dubai.
5. Fly When Business Class Travelers Prefer Not To
Business class travelers fly throughout the week and prefer to take time off during the weekends. This is the reason why airlines experience half empty business class cabins during the weekend slump. Saturday and Sunday mornings are the ideal time to book a cheap business class flight to Dubai because it'll be cheaper, and less crowded.
6. Keep An Eye Out For An Open Seat
Even if you have a seat in the economy class you can try your luck and ask the attendant or cabin crew for an upgrade. Sometimes if the first or business class cabins have an empty seat the cabin crew has the authority to upgrade other passengers. So this is the time to work your charm and get an upgrade without spending any extra money.