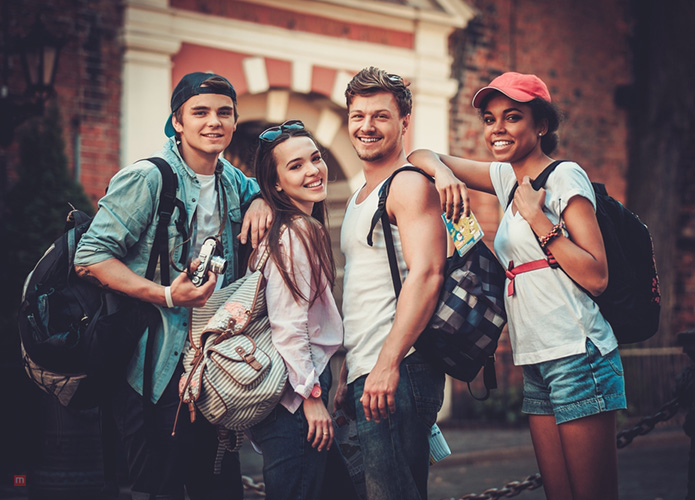 Some of life's best memories are made through international trips. Being in new surroundings evoke a lot of emotions. From being extremely rewarding and overwhelming, there is a lot going on once you enter a new land.
Here are some of the most helpful tips that would help you survive your trip instead of making you appear like an alien.
1. Do Your Homework
You do some research before every trip. When it comes to flying overseas, doing your homework matters the most. If it's your first time of traveling to that particular destination, you have all the more reasons to take the search seriously.
From looking for attractive travel deals to creating an itinerary, international traveling can become tricky for many. Careful planning can help you to escape all the travel related miseries.
Luckily, internet and guidebooks can help you a great deal when you're planning a trip abroad.
2. Learn The Language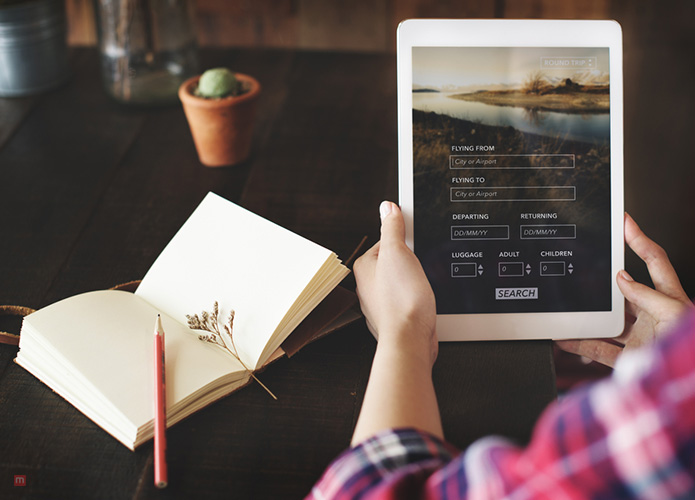 One of the great barriers when it comes to international traveling is the language. You might have to travel to a lot of destinations where the locals do not communicate in English.
Learning the local language is an absolute must if you want to make the most of your trip. There are several ways to learn a foreign language. The most obvious one of these is to take lessons. Apart from that, a new language can also be learnt through listening to local songs and repeating what you've learnt.
Naturally, you aren't expected to become an expert at it. Just learning a few important phrases can help you to converse with the locals. Even when you're not perfect at it, the locals are likely to appreciate that you've made the effort to mingle with them.
3. Hop On The Public Transport
Traveling is many times all about stepping out of your comfort zone. A lot of travelers are not ready to take up this challenge.
One of the ideal ways to truly enjoy your international trips is to make use of the public transportation network. They are mostly very economical for going out and about. Apart from that, buses and trains help you to explore the local surroundings and get to know the locals in a much better way. The best part of traveling in a bus is that you can hop on and off every time you find something appealing. This is also a great way to explore the top attractions of the destination!
4. Walk A Lot On International Trips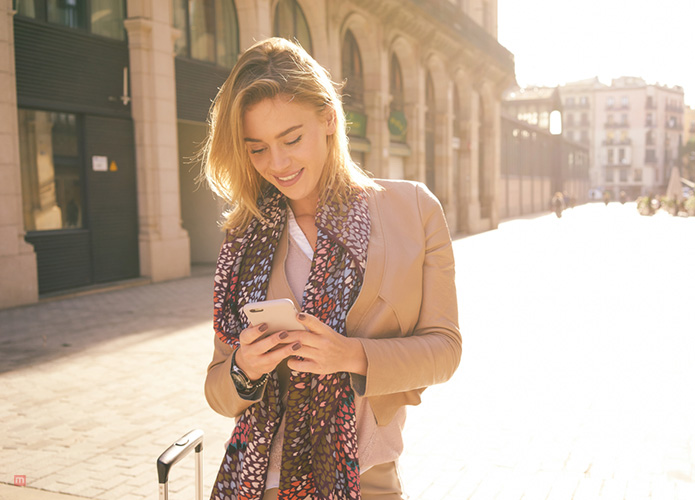 There are a number of ways you can happily explore a destination overseas. Arguably, one of the best of these is to walk whenever you can. If you're staying at a hotel with attractions nearby, ditch the transport network and simply stroll the streets. This is an amazing way to connect with the natives and get to know the real culture of the destination.
It also helps you to learn invaluable lessons along the way without making you appear that you belong to some other land.
5. Dress To Impress
When you're off to a foreign land, you represent the land you belong to. This is evident when a lot of people question where you've come from. This gives you a noble reason to dress in order to impress.
This doesn't mean appearing uncomfortably formal. Comforts should always be a top priority.
6. Beware Of Travel Scams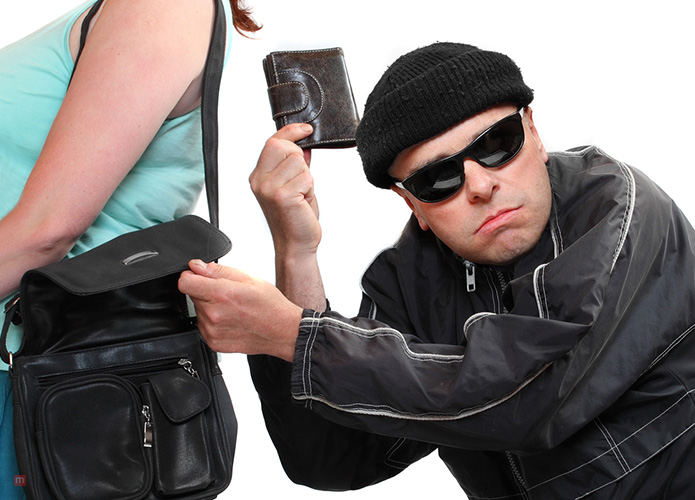 Sadly, even the wisest travelers fall for these scams. When you're in a foreign land, you're more vulnerable. Often travelers do not realize that criminals are always vigilantly watching them, especially at the most crowded areas of the destination. This gives you a good reason to protect your belongings along with your identity.
Avoid wearing any flashy items when you're off to visit attractions and leave the most valuable belongings inside the hotel. You need to be particularly careful once exchanging money abroad. There will always be people who are happy to fool you and turn your trip into a misery!