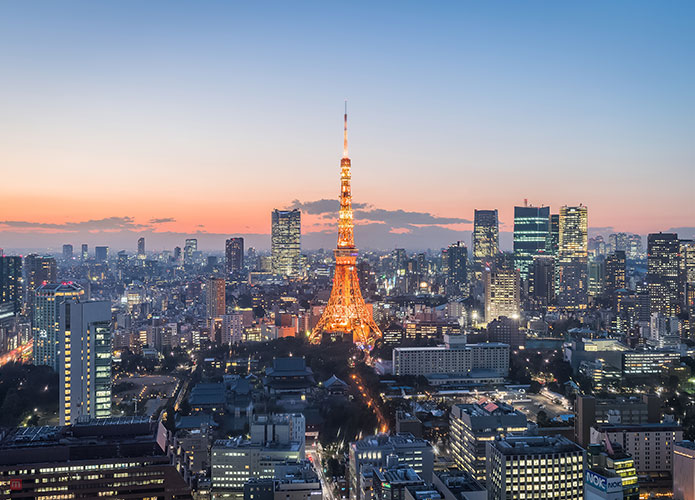 Being one of the trendiest and business savvy metropolises in the world Tokyo has a lot of business class travelers flying in and out of the city. Even though it has been a flourishing business hub for almost a decade, it's only been recently that tourists have been visiting the flourishing global city. The city is a blend of ancient and modern. On one side there are towering skyscrapers and on secluded ancient sites, there are temples, museums, and gardens. Travel enthusiasts who are eager to fly to Tokyo are in for a treat because of several international airline offer discounts on business class flights to Tokyo.
1. Business Class Travelers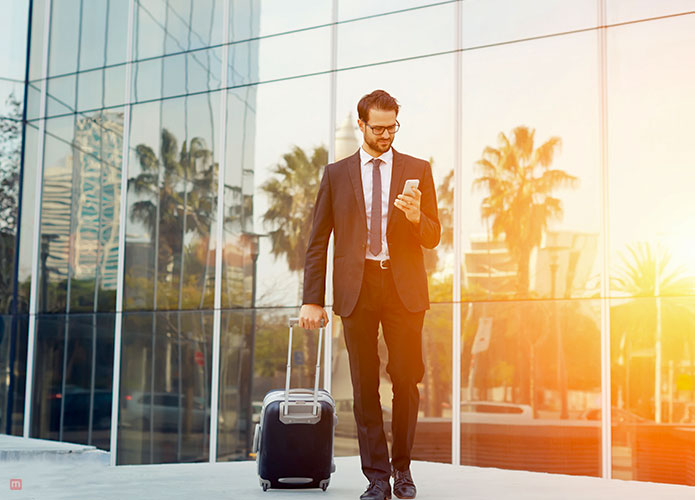 Business class flights to Tokyo are pretty much always packed because it's an option preferred by frequent flyers and business travelers. People who travel all the time tend to gravitate toward business class cabins because of added comfort and other benefits. Long-haul flights, in general, include lie-flat seats and more legroom. Passengers know there will be high-quality service, 5-star restaurant meals and an unlimited supply of beverages. The cherry on top is the amazing entertainment systems in business class cabins, which are loaded with the latest TV shows and movies. If that's not enough, there is also unlimited internet as well.
2. Cheap Business Class Flights To Tokyo
All of the major international airlines cater flights to Tokyo and from time to time offer amazing discounts on business class tickets. Since a lot of the airlines are targeting the same clientele they're always trying to outdo each other for lower airfares and enhanced services.
In order to get a discount on your business class ticket tries upgrading from your economy class ticket to business class at the last minute. Chances are one or two seats in the cabin are empty and the airline wants to fill them up so they announce further markdowns. Sign up for newsletters and follow airlines on all their social media platforms because that is where they announce exclusive deals, which tend to sell out instantly.
3. Use Your Airline Miles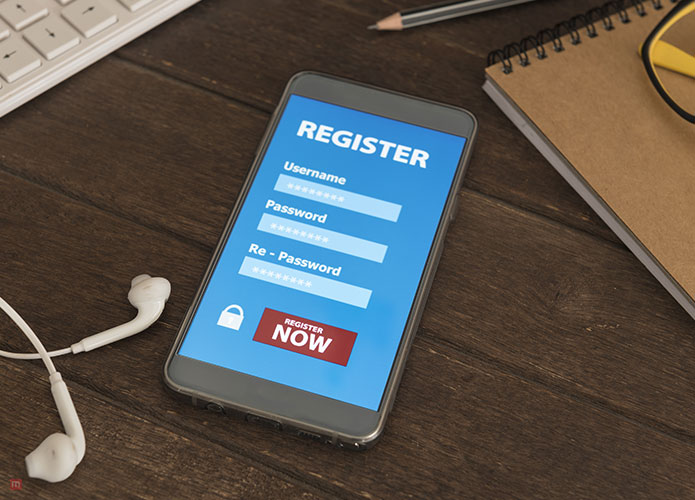 One of the easiest ways to buy cheap business class tickets to Tokyo is by not spending any money at all. Sign up for a travel reward credit card which has different airline partners. Use that card on basic things like grocery, paying the bills and even paying for airline tickets. Through the year as your collection of airline miles grow your status as a loyalty member will grow as well.
Read: Life-Saving Tips On How To Get Last Minute Business Class Tickets
Once you have enough airline miles you can easily book business class tickets to Tokyo just solely using your airline miles. Also, as your loyalty member status grows you'll be privy to exclusive discounts and perks which you can use towards your airline ticket.
If you're a few thousand airline miles short of booking a business class reward seat, you have the option of buying airline miles from mileage brokers. They sell airline miles at the lowest possible rate, so you'll be saving yourself some extra bucks.