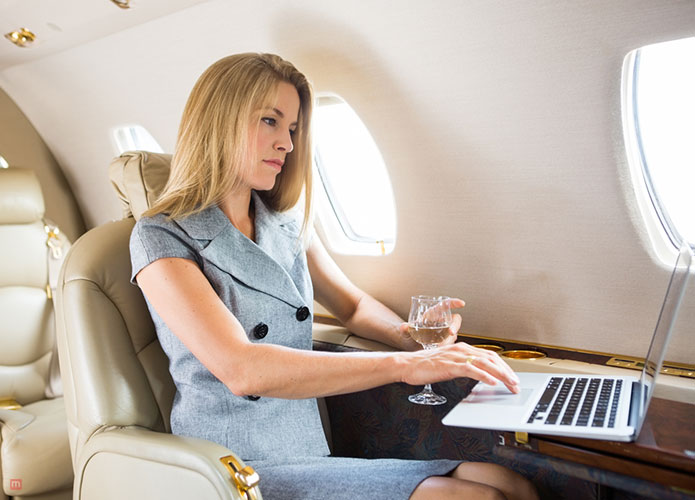 This holiday season, Santa might just hear you and fulfill your wish of traveling first class. The only thing is we can't let Santa put in all the work. We're going to play the role of Santa's little helpers and guide you on how you can travel first class without emptying your wallet.
1. Use Airline Miles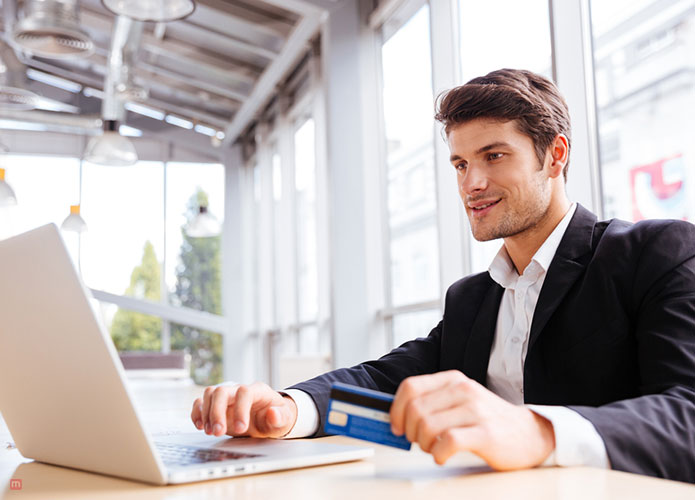 The cheapest possible way to fly first class is by using airline miles for a reward ticket or an upgrade. Frequent flyers have the option of buying an economy ticket and then upgrading it with their airline miles. Another option is to book a first class reward ticket, but for that, you need a lot of airline miles to cover the cost of the ticket.
In order to use your airline miles this holiday season one of the most important things you could have done for yourself is plan ahead. To start earning airline miles loyalty members can sign up for co-branded credit cards and earn airline miles by purchasing grocery, eating out, staying at a hotel and many other things. Since there is only a week left until Christmas and a couple of weeks for New Year's Eve, frequent flyer s can still make up for their lack of airline miles.
Buying airline miles from the airline or mileage brokers is always a smart option. Travelers have the option of buying airline miles in increments of 1,000 and they can easily buy the remaining amount. Airlines feel extra generous during the holiday season and often give out surprise promotions on their airline miles, and this is the time to buy as many as possible. If the airline of your choice is not offering airline miles on promotion, then we recommend finding a good mileage broker.
2. Book Promotional Tickets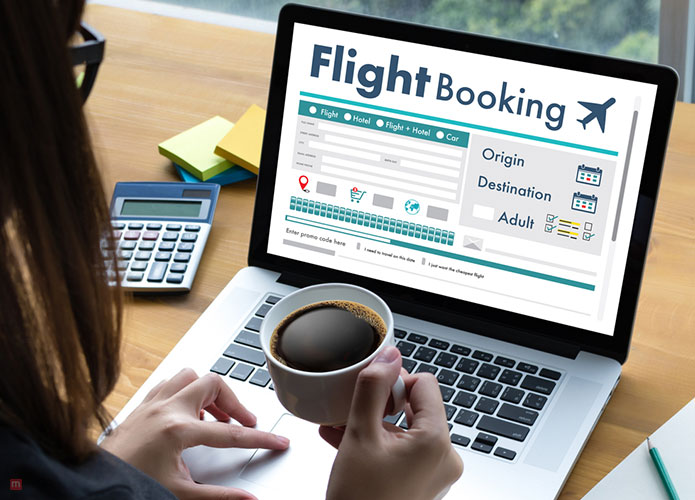 Major carriers always offer different promotions from time to time, and they inform their customers about these promotions through either social media or newsletter. British Airways is known to offer customers to book Business Class return trips and fly one way on First Class. On the other hand, Qatar Airways sneakily launches 2 for 1 sale where a companion can travel for free when a Business Class ticket is purchased. You'll be surprised to know that Swiss has sales where First Class is cheaper than Business Class. Since it's close to the holidays, the airlines will start launching promotions every other day in order to fill their premium cabins.
3. Fly First Class With Unusual Routings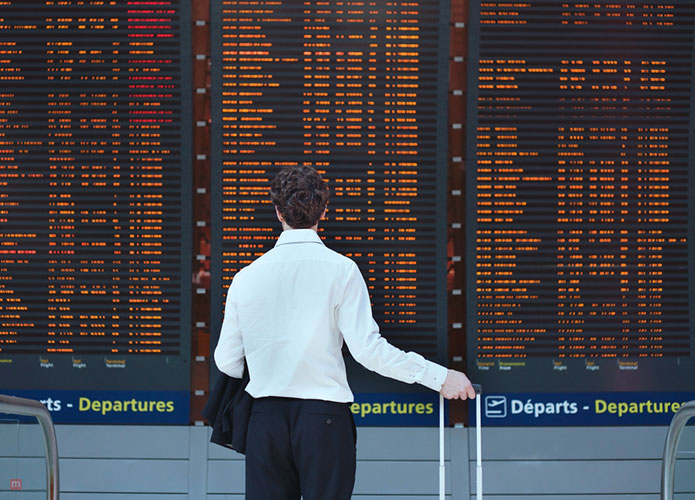 In order to travel in style, this holiday season considers flying to and departing from different airports to get a cheaper First Class ticket. We recommend Etihad Airways because it is often cheaper when it flies out of continental airports than out of London when landing at the same destination.
Read: The Easiest Ways You Can Secure Cheap First Class Tickets
4. Upgrade To Fly First Class At The Last Minute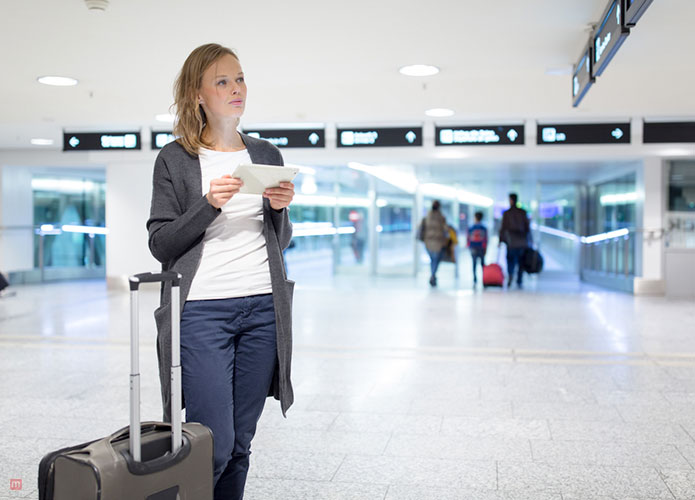 If you've already bought your ticket there is still a possibility for an upgrade, especially if the premium cabin is underbooked. This method is possibly the cheapest way to fly first class, and in order to snag the coveted upgrade, you need to constantly check the website for updates, especially the week before the flight.